Man Dies After Being Pepper-Sprayed By Alabama Police
Anthony Dewayne Ware, 35, died Friday in Tuscaloosa. Police say Ware was pepper-sprayed after resisting arrest.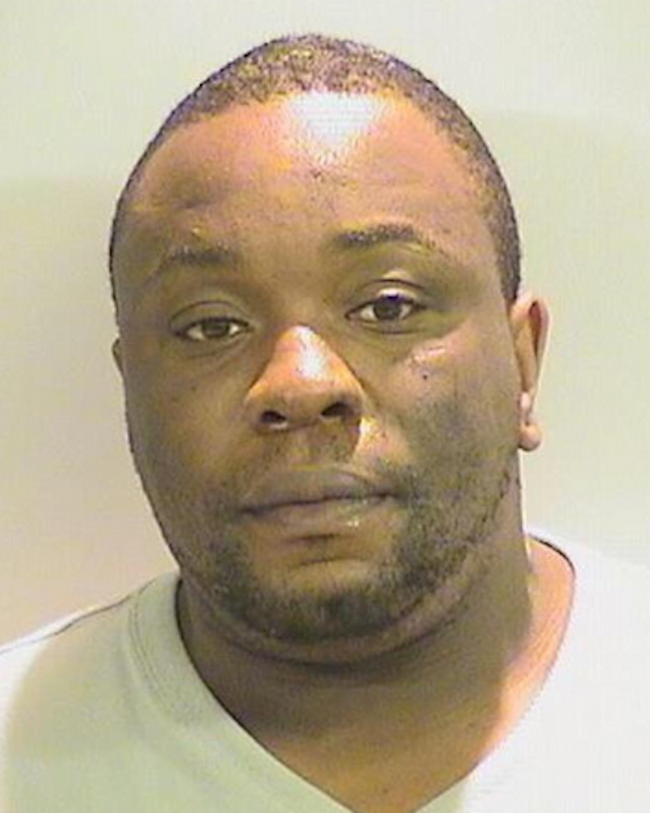 An Alabama man died Friday night in police custody after officers hit him with pepper spray and he began to have breathing problems.
The events leading up to the death of Anthony Dewayne Ware, 35, began at 9:19 p.m. when police received an anonymous 911 call. The caller said Ware was sitting outside an apartment building and was armed with a gun, according to a police statement. When officers arrived, Ware reportedly ran into the woods.
Officers pursued and caught up to Ware, but according to the statement he resisted arrest. The officers then fired pepper spray at Ware to subdue him. Ware reportedly continued resisting arrest until officers eventually handcuffed him.
It was not immediately clear how Ware resisted, but police said Saturday during a news conference that they have video of the incident. The video has not been released, and Assistant Police Chief Ronnie Dunn said the department will make the footage public when doing so will not interfere with the investigation, the Tuscaloosa News reported.
After his arrest, Ware collapsed and began having breathing problems as the officers were leading him out of the woods, WBRC reported. The officers performed CPR and Ware was taken to a hospital, but was pronounced dead at 10:42 p.m.
Dunn said Saturday that Ware had an outstanding warrant for eluding police, the Tuscaloosa News reported.
Ware is black. Police said the officers involved in the case include two white men, one black man, a white woman, and an Asian woman. According to the the Tuscaloosa News, the officers will continue working while the case is investigated by the Tuscaloosa County Homicide unit.
Police did not immediately respond to BuzzFeed News' request for comment.