Should California Be Split Into Six States? Voters Will Get To Decide
The billionaire behind the initiative says splitting up California will provide a much-needed "refresh" for the region. But the plan faces both skepticism and opposition.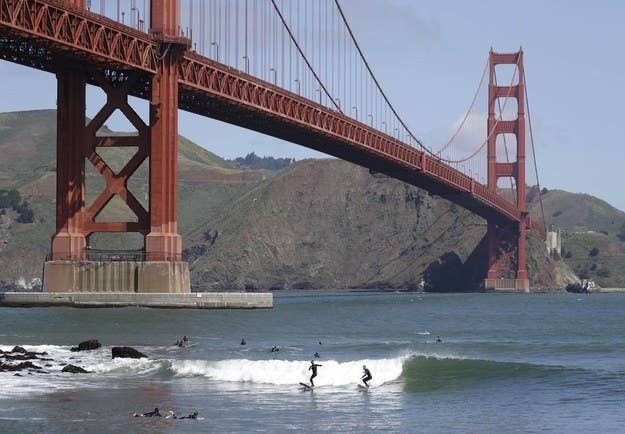 A plan to split California into six separate states is likely headed to the ballot in 2016.
Organizers of Six Californias have gathered 1.3 million signatures — far more than the minimum 808,000 they needed — to bring their cause to the voters, spokesman Roger Salazar told BuzzFeed. The signatures were turned in to county offices across the state Tuesday. Salazar said officials now have to verify the signatures, after which the initiative will go on the ballot for the next statewide election. The deadline for 2014 has already passed, so the plan to split up California will likely reach votes in November 2016, Salazar said.
The plan is the brainchild of billionaire Timothy Draper, who founded a Silicon Valley-based venture capital firm.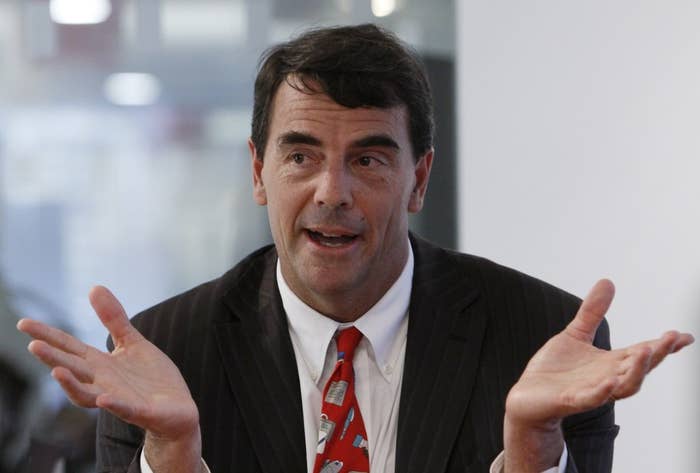 Organizers have drawn up what six separate Californias might look like.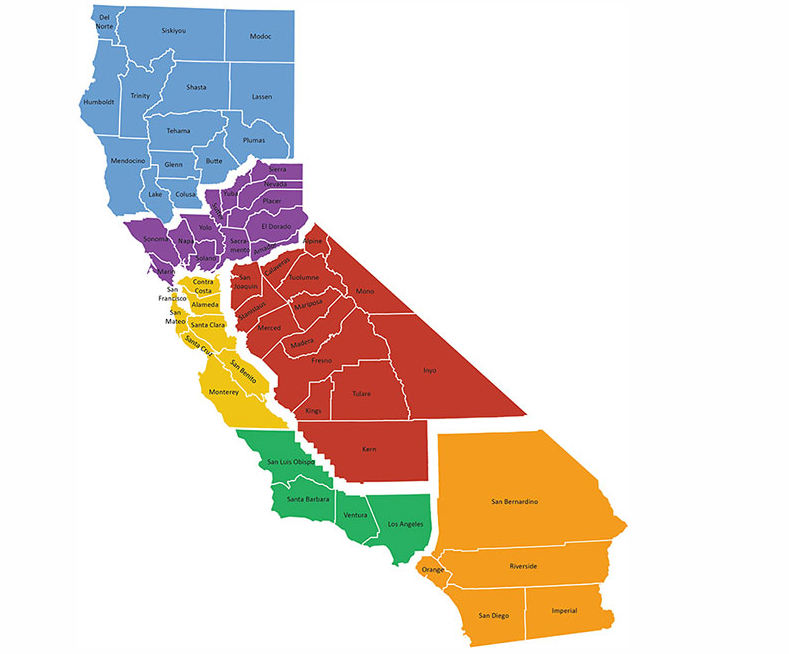 The plan to split California faces both skepticism and outright opposition on a number of fronts.
A pair of political operatives have formed a group called OneCalifornia to oppose the split, according to Reuters. Steven Maviglio, a Democratic political strategist with OneCalifornia, called the attempt to split the state "a colossal and divisive waste of time, energy, and money that will hurt the California brand."
A February poll also found that 59% of Californians oppose the proposed split.
Other attempts to split California — there have been hundreds — have come and gone over the years. The proposals have ranged from calls for three Californias to various secession attempts by counties and regions.

Even if Californians vote in favor of splitting their state, the plan would still need approval from Congress before it became a reality.
Selling the idea in Washington, D.C., could be tough. It would break up the way the state's current block of electoral college votes are distributed, and it means the region would suddenly have 12 senators instead of two. UC Davis Law School professor Vikram Amar has pointed out that adding senators would dilute the influence of existing lawmakers, which low-population states might be reluctant to agree to.