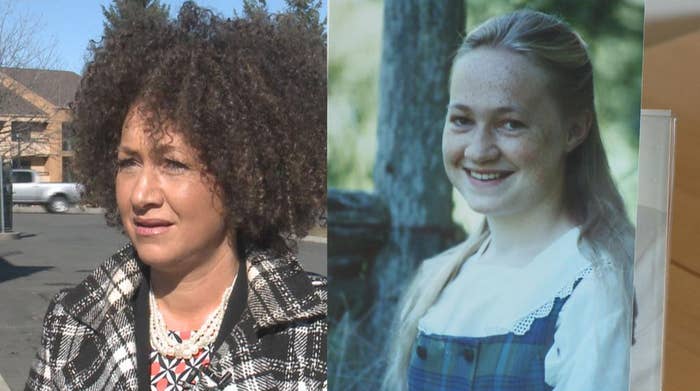 In a matter of just two days, the story of Rachel Dolezal's assumed life as a black woman has catapulted from obscurity to headlines. But rumors about Dolezal's race have been floating around for years while she rose to become president of a local NAACP chapter and taught Africana studies at a university. So how was her true ethnic background finally unmasked this week?
The answer involves a combination of public records requests, internet comments, and a series of racial harassment reports Dolezal filed with police. When all of those elements converged this week, Dolezal's story began to unravel.
Dolezal has been reporting racially-based harassment to the police for years.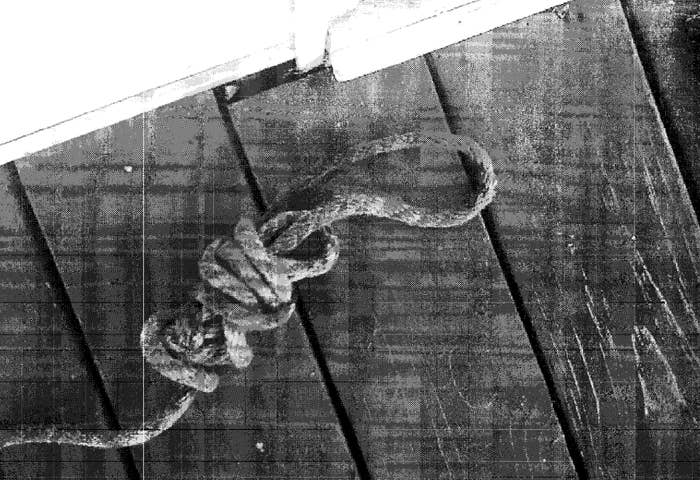 In documents reviewed by BuzzFeed News, police describe incidents in 2009 in which Dolezal's house was reportedly broken into and in which she found a noose on her porch. However, police documents note that Dolezal's landlord told investigators he may have left the rope on the property a year earlier when he hung up a deer.
In police reports, officers repeatedly describe Dolezal as African American and biracial.
The reports also note that Dolezal talked about past harassment from white supremacists and members of the Aryan Nation.


Dolezal's latest report about harassment was filed in February, when she claimed to receive hate mail at an NAACP post office box. However, police said Friday they have suspended all investigations into the crimes for lack of new leads, KXLY reported.
At the same time, rumors about Dolezal's ethnicity have been circulating in the community for years.
Dolezal has frequently appeared in local media in the last few years, and articles about her often became targets for commenters to raise questions about her ethnicity.

The comments about Dolezal's race appear in multiple publications.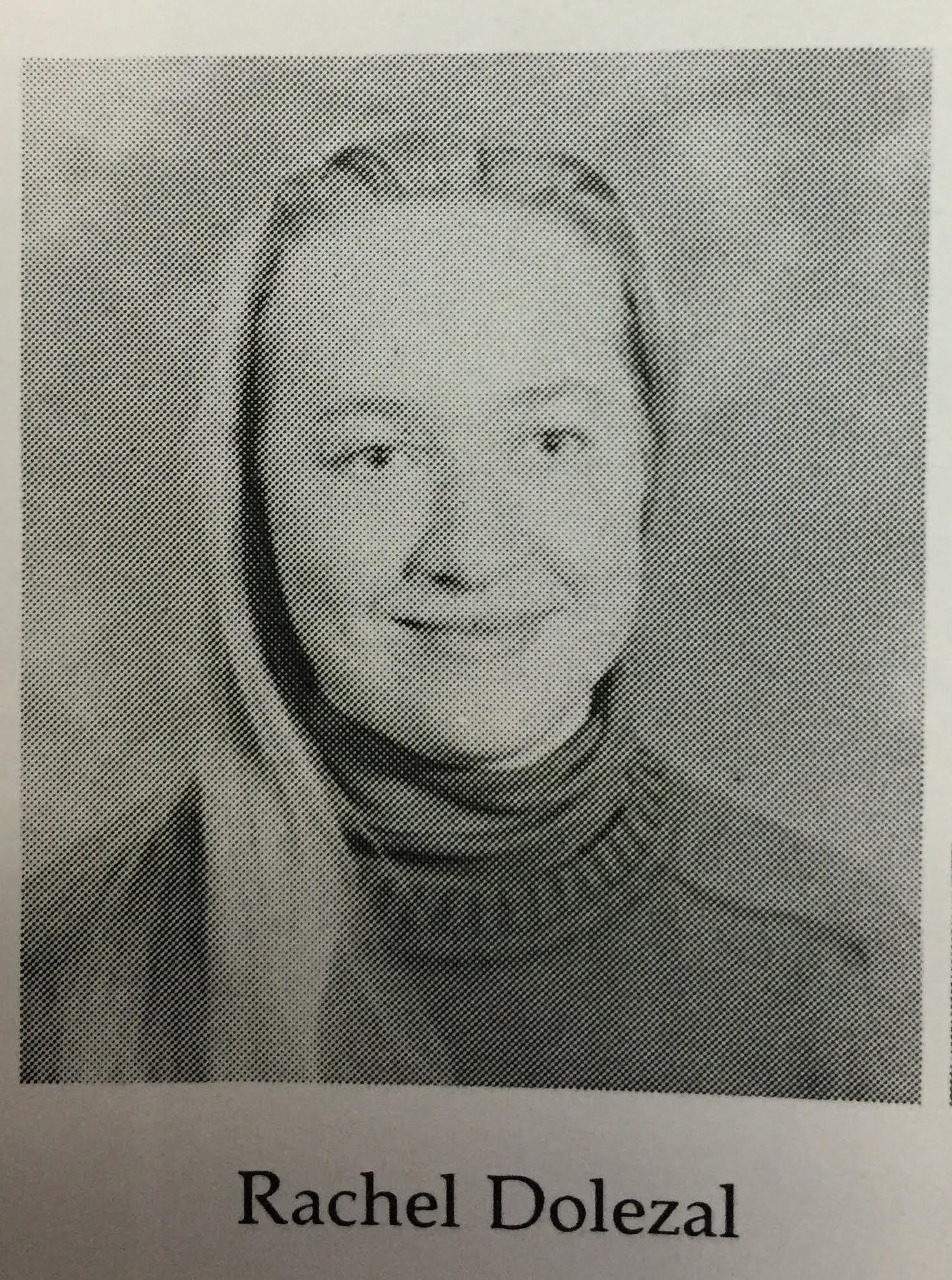 In a 2009 Coeur d'Alene Press story, Dolezal briefly spoke about her ethnicity. The article was about how Dolezal felt like the target of racism after finding the noose at her home, and she mentioned spending "a lot of time in Mississippi so when I saw that rope, I knew what it was."
"I'm trans-racial, my son's trans-racial, my roommate is African American," Dolezal told the Press. "The household is potentially being targeted. I'm potentially being targeted."
But despite the comments, questions about Dolezal's background continued to fly mostly under the radar.
Melissa Luck, Executive Producer at KXLY, told BuzzFeed News Friday that her station was among those who saw race questions arise in comments sections over the years. But the people raising the questions also didn't come off as particularly credible.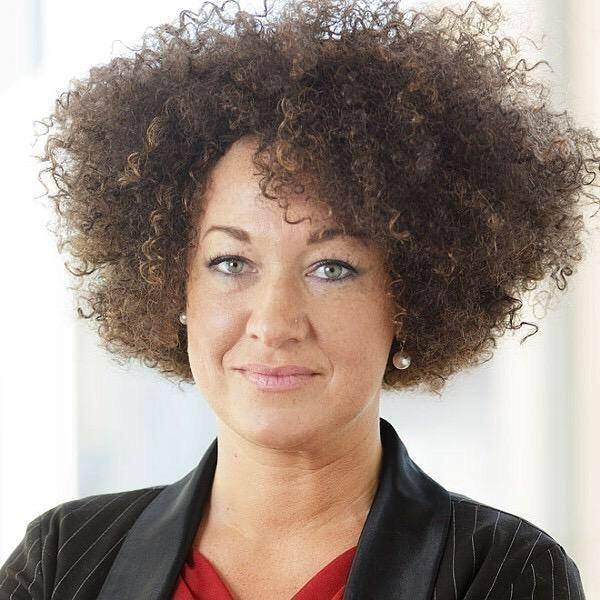 "A lot of people who would make those comments would make horribly racist comments too," Luck said.
BuzzFeed News also spoke with members of the Spokane community who mentioned hearing rumors about Dolezal's race around town.
The tipping point that lifted the story out of the comment sections and into the news came earlier this week, when a series of public records requests about Dolezal's harassment cases finally began to bear fruit.
Luck said her station began filing records requests earlier this year, after Dolezal's latest claims about a harassment case involving hate mail. The station was attempting to obtain police reports, and on Wednesday Luck learned that the Spokane Police Department was going to release the documents.
While all of this was going on, a source also reached out to KXLY with photos of Dolezal's family and contact information.
On Wednesday, with the police reports out and the information from the source, KXLY sent reporter Jeff Humphrey to interview Dolezal. That night, the station aired a short segment from the interview.
The segment that aired showed Humphrey confronting Dolezal about the harassment case, but did not include questions about race. Luck said the segment was chosen because the station was still trying to figure out what to do with the rest of the interview.
Then on Thursday, the story exploded onto the national stage when the Coeur d'Alene Press ran a story questioning Dolezal's race and KXLY released the full version of the interview.
The Coeur d'Alene Press story called Dolezal a "self-described black woman" and asked but what if she "is really white?" The story included the bombshell comments from Dolezal's parents about her being white.
The KXLY interview showed Dolezal walking away after saying she didn't understand a question about being African American. The longer version of the interview quickly spread, propelling Dolezal's story onto national headlines.
"We knew we probably had one chance," Luck said, "to get her on camera and ask her that question."