Girl Who Was Believed "Cured" Of HIV Has The Virus Once Again
The so-called "Mississippi Baby" was born in 2010 and went years without detectable levels of HIV. However, during a checkup this month doctors once again found the virus.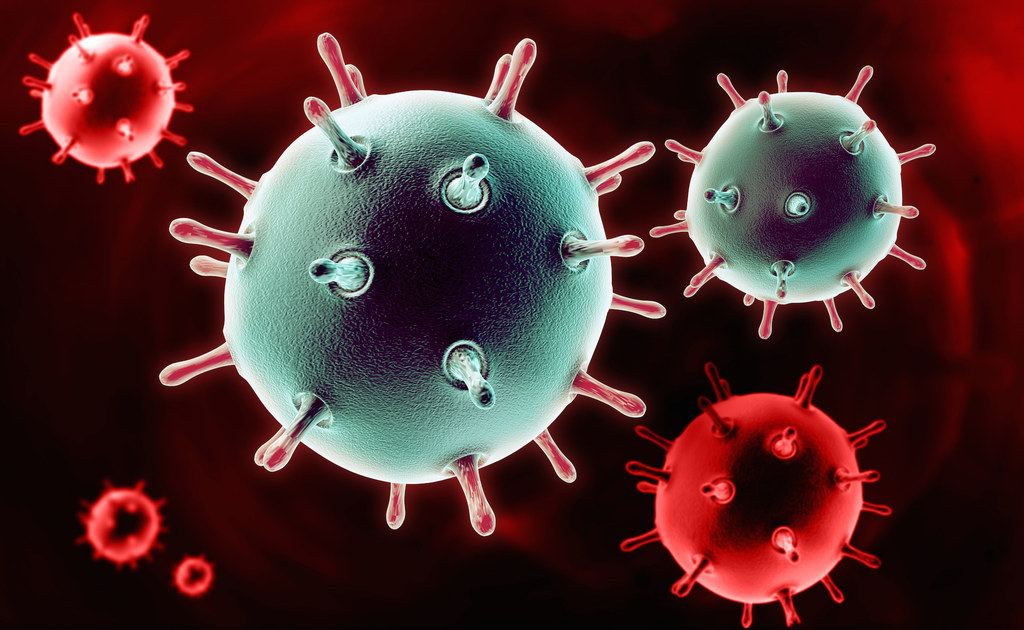 In 2010, a girl known publicly only as the "Mississippi Baby" was born to an HIV-infected mother.
Doctors didn't know the mother was infected until she gave birth, according to the National Institute of Allergy and Infectious Disease, but after finding out quickly gave the infant "liquid, triple-drug antiretroviral treatment." Within several days, doctors confirmed that the baby had been born with HIV.
The girl continued the treatment until she was 18 months old, when she was "lost" to doctors, NIAID reports.
Just before the girl turned 2 doctors caught up with her again. Despite her lack of treatment, she seemed not to have HIV.
According to NIAID, the girl continued to do well without treatment for the next two years and her case was heralded as a breakthrough.
The girl's case was the subject of a study, published last year in the New England Journal of Medicine, by a group of doctors led by Deborah Persaud. The study suggested that very early treatment of infants "may alter the establishment and long-term persistence of HIV-1 infection."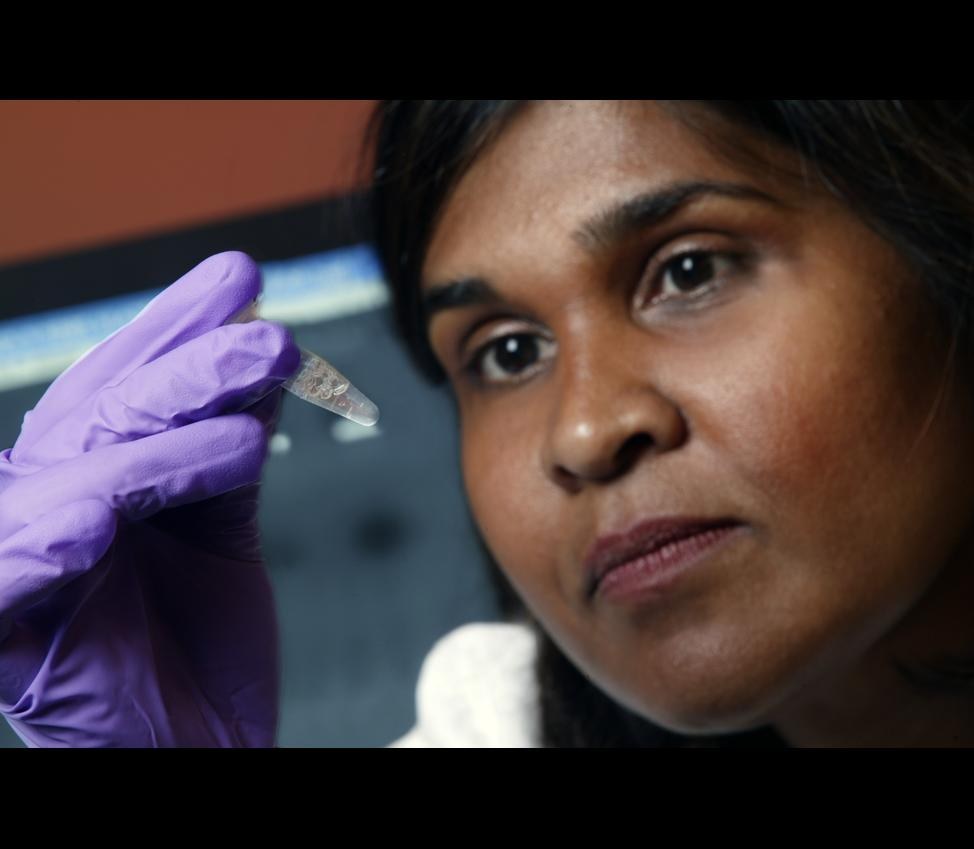 However, doctors said the girl, now almost 4 years old, has HIV in her blood once again.
During a routine checkup this month, multiple tests found detectable levels of HIV in the girl's blood as well as decreased levels of cells that are a part of the immune system, according to NIAID. As a result, the girl is now being treated again for HIV.
Officials called the re-emergence of the virus "disappointing."
In a statement from NIAID, several doctors said the case remains an important one that requires further study. Persaud said it was "unprecedented" for the girl to go two years without treatment and without detectable HIV. And Katherine Luzuriaga of the University of Massachusetts Medical School — who also co-authored the study on the girl — said early therapy seems to have kept her well.
But NIAID Director Anthony S. Fauci said in the statement that the re-emergence of the disease is a "disappointing turn of events for this young child, the medical staff involved in the child's care, and the HIV/AIDS research community." He added that this serves as a reminder of how much research on HIV and AIDS remains to be done.