Former Fox Host Gretchen Carlson To Lead Miss America Board Following Email Scandal
Carlson takes over less than two weeks after a scandal over derogatory emails prompted the resignations of the pageant's CEO, president, and board chair.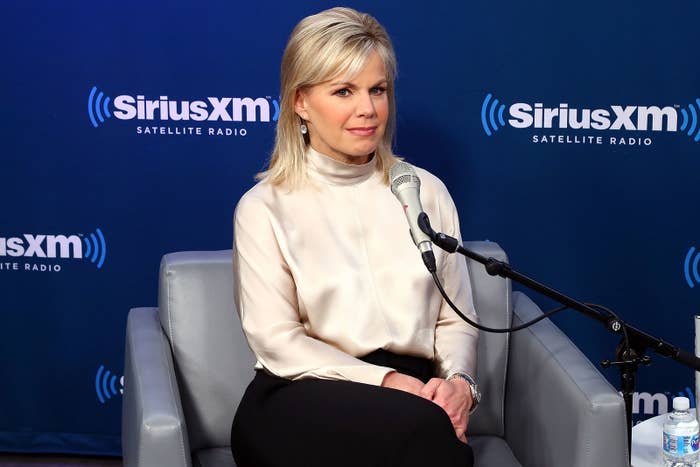 Former Fox News host Gretchen Carlson has been tapped to lead the Miss America board of directors, following the ouster of several pageant officials over crude and demeaning emails.

Carlson, who was crowned Miss America in 1989, will begin serving as chairman immediately, the organization said in an announcement Monday. She will be joined on the board by Laura Kaeppeler Fleiss, Miss America 2012; Heather French Henry, Miss America 2000; and Kate Shindle, Miss America 1998.
After winning her Miss America title, Carlson moved on to a career in broadcast journalism. She worked both in local TV and for CBS News, but is best known today for her work at Fox News, where she was a host and commentator for over a decade.
Carlson left Fox in June 2016 and shortly thereafter filed a sexual harassment lawsuit against Roger Ailes, then the chairman and CEO of the network. Carlson settled with Fox for a reported $20 million and Ailes later left the network.
In recent weeks, the Miss America organization has been plagued by its own scandal. In December, HuffPost reported on emails that showed CEO Sam Haskell criticized former winners, called them derogatory terms, at times laughing or encouraging other executives who insulted them as well.
In one email, he said he had laughed when an employee suggested a former contestant should be dead, while in another he reportedly referred to a former contest winner and wrote, "OMG she is huge...and gross...why does he want that?????"
The emails prompted significant criticism. In a statement to BuzzFeed News, Haskell called them "conveniently edited," adding that "much of what was reported is dishonest, deceptive, and despicable."
However, he was ultimately suspended on Dec. 22, and resigned a day later.

The organization's president and chief operating officer, Josh Randle, and board chair Lynn Weidner also resigned, interim chairman Dan Meyers said in a statement to BuzzFeed News last month.

Monday's announcement also stated that "most previously serving directors have resigned from the board." The Miss America organization could not immediately be reached Monday for additional comment.
Carlson also did not immediately respond for comment Monday, but said in a statement that "everyone has been stunned by the events of the last several days, and this has not been easy for anyone who loves this program."
"In the end, we all want a strong, relevant Miss America," Carlson continued, "and we appreciate the existing board taking the steps necessary to quickly begin stabilizing the organization for the future."

Sal Hernandez contributed to this report.