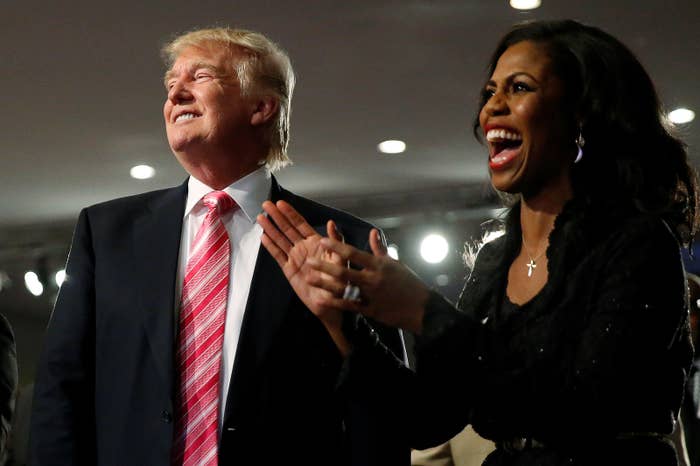 Omarosa Manigault, a contestant on the first season of Donald Trump's The Apprentice, is going to work in the next White House.

Manigault will work on public engagement in the upcoming Trump administration, the Associated Press reported. A representative for Trump did not immediately respond to BuzzFeed News' request for additional information.
Manigault first appeared on The Apprentice in 2004. In 2008, she appeared on the show's spinoff, Celebrity Apprentice, where she was fired in the 10th episode. She subsequently went on to appear in various other reality shows, including The Ultimate Merger, a dating show that Trump executive produced, and another season of Celebrity Apprentice.
In summer 2016, Manigault began doing outreach to black voters for Trump, and joined his transition team last month. She previously worked for Al Gore during the Clinton administration.