Flooding In South America Drives Multitudes From Their Homes
More than 100,000 people have evacuated across Paraguay, Argentina, Uruguay and Brazil as El Niño-driven rains swell rivers and flood towns.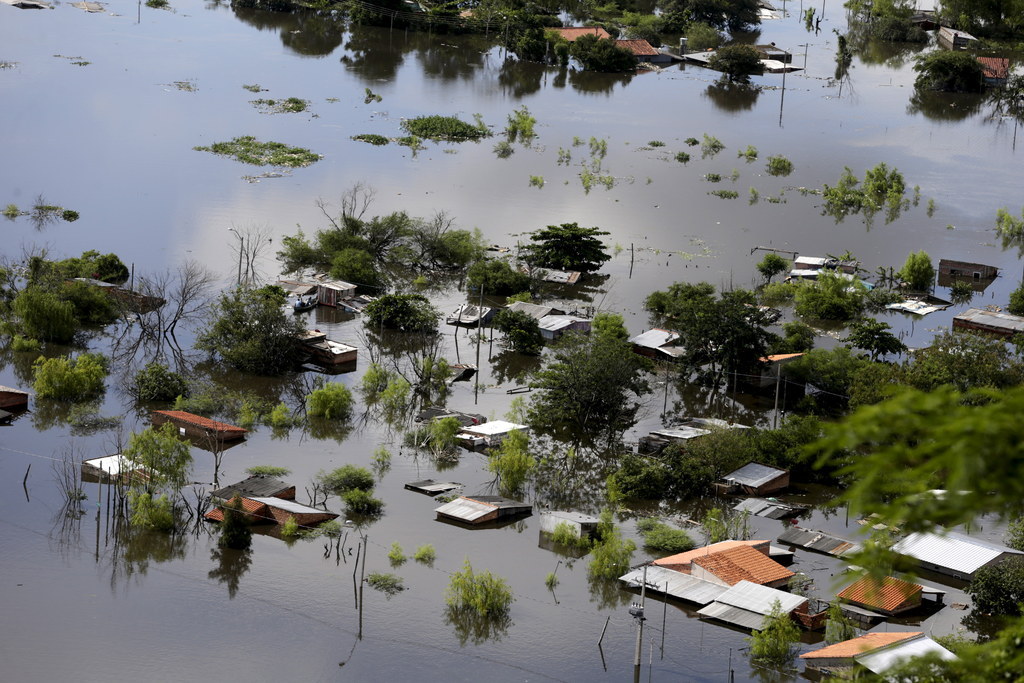 Massive flooding in recent days has forced multitudes of evacuations across Paraguay, Argentina, Brazil, and Uruguay.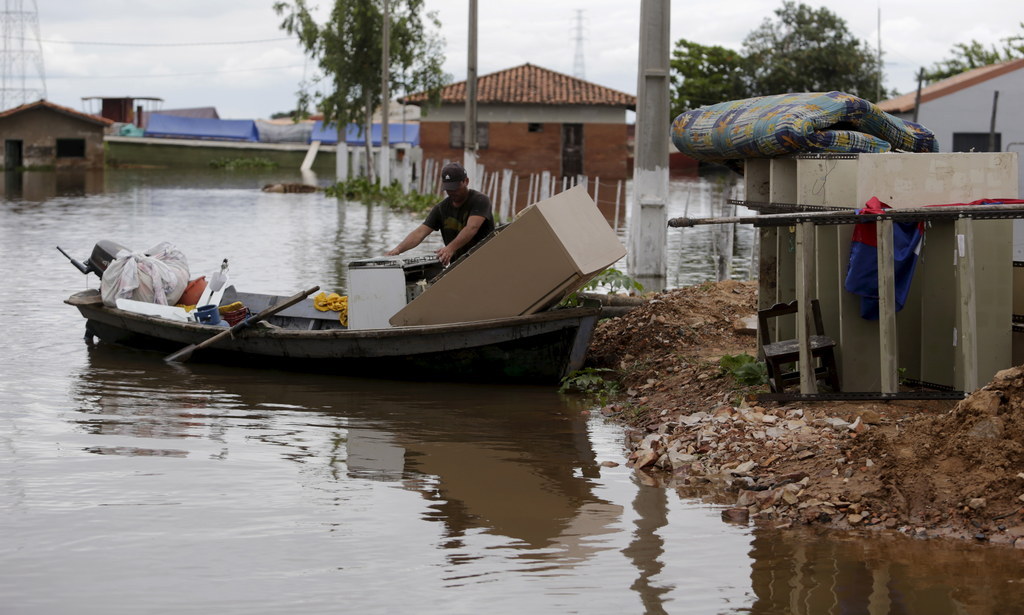 The rain and flooding began last week, and has forced about 100,000 evacuations in Paraguay alone, the Associated Press reported.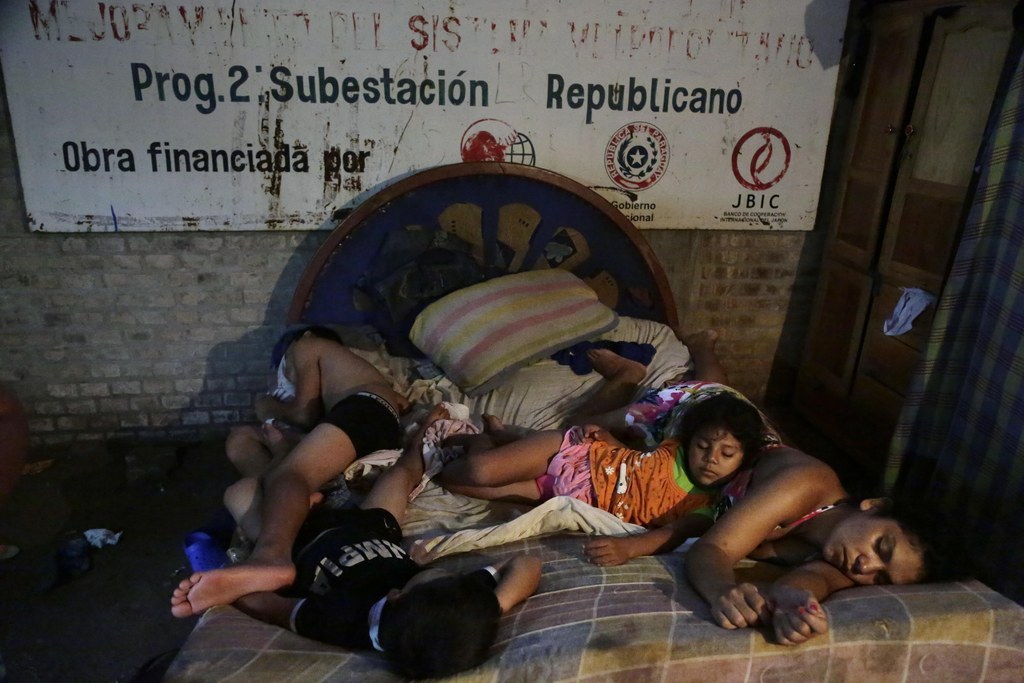 In Argentina, 20,000 people were evacuated, according to national news agency Telam. The flooding had also displaced more than 9,000 people in Uruguay, authorities announced Saturday.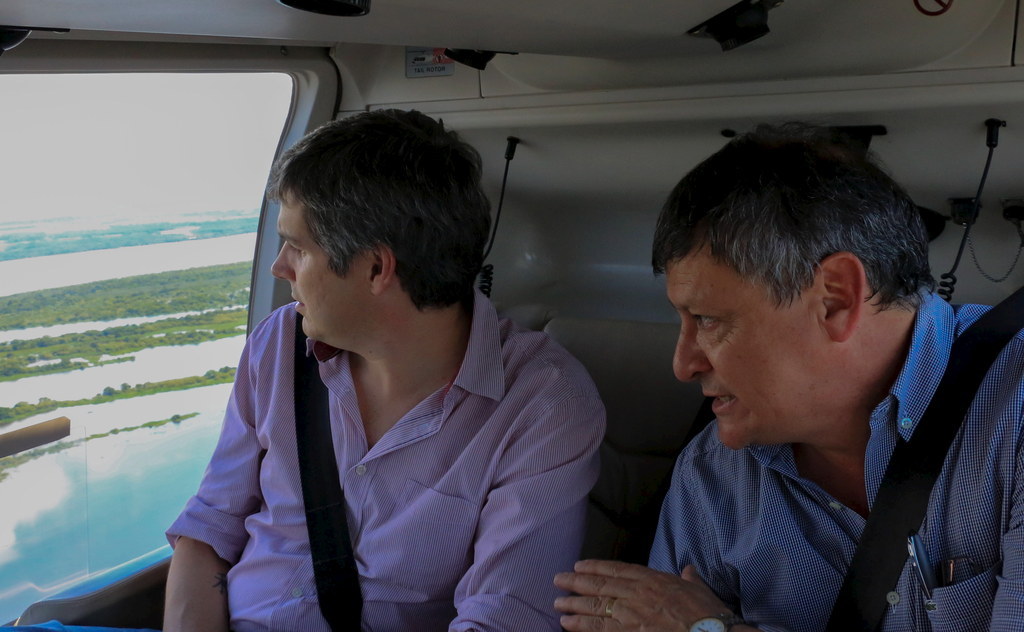 In the Brazilian state of Rio Grande do Sul, 12 cities had declared a state of emergency, authorities announced earlier this week. The AP reported that at least 7,000 people in the state had to flee their homes.
Paraguay's Emergency Secretary attributed the havoc to El Niño, adding that the Paraguay River was at its highest point all year and could continue to rise.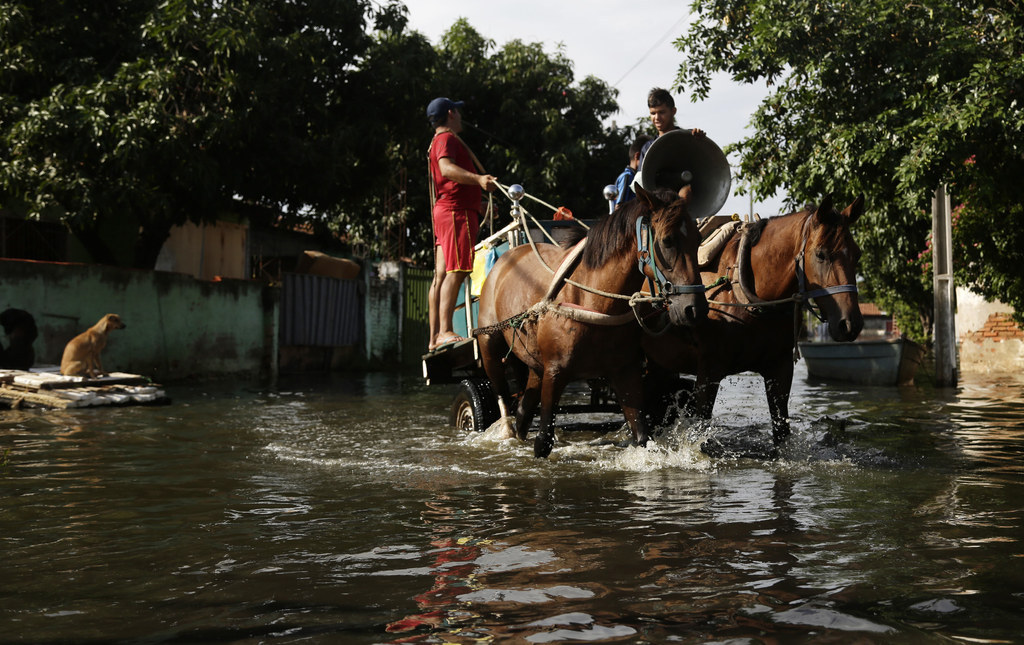 Wind and falling trees during the storms killed several people in Paraguay, Reuters reported. At least two people died in Argentina as well, according to the BBC.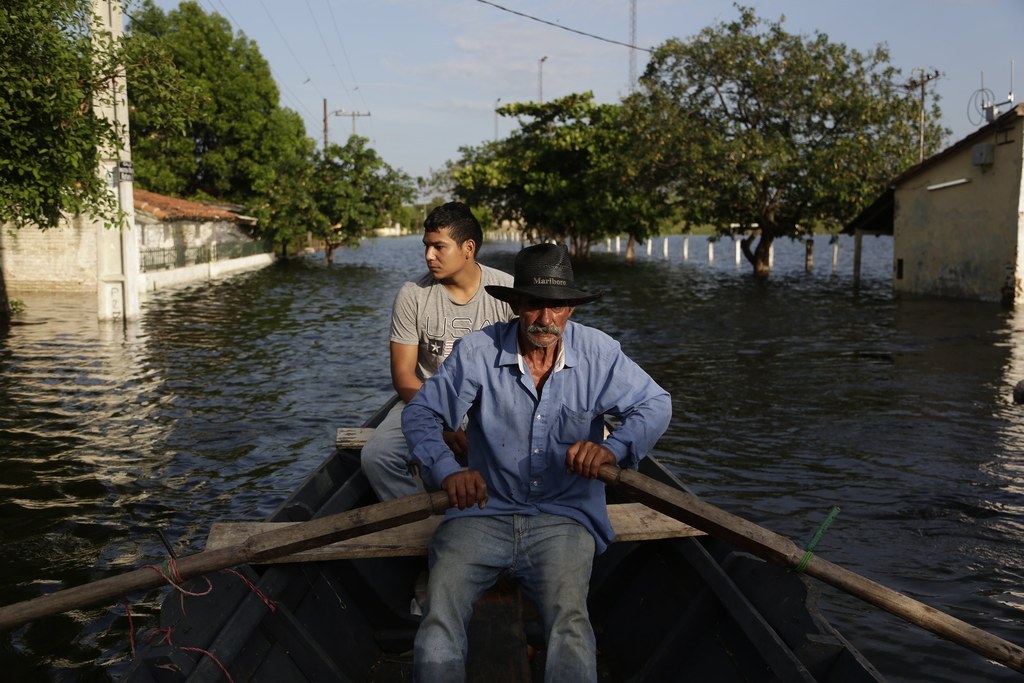 The Paraguayan government has declared a state of emergency of the nation's capital, Asuncion, and other regions.