Feds Raid Chicago Home In Massive Celebrity Photo Leak Investigation
An affidavit reveals federal investigators discovered a specific IP address was used to access 572 iCloud accounts a total of 3,263 times in 2013 and 2014.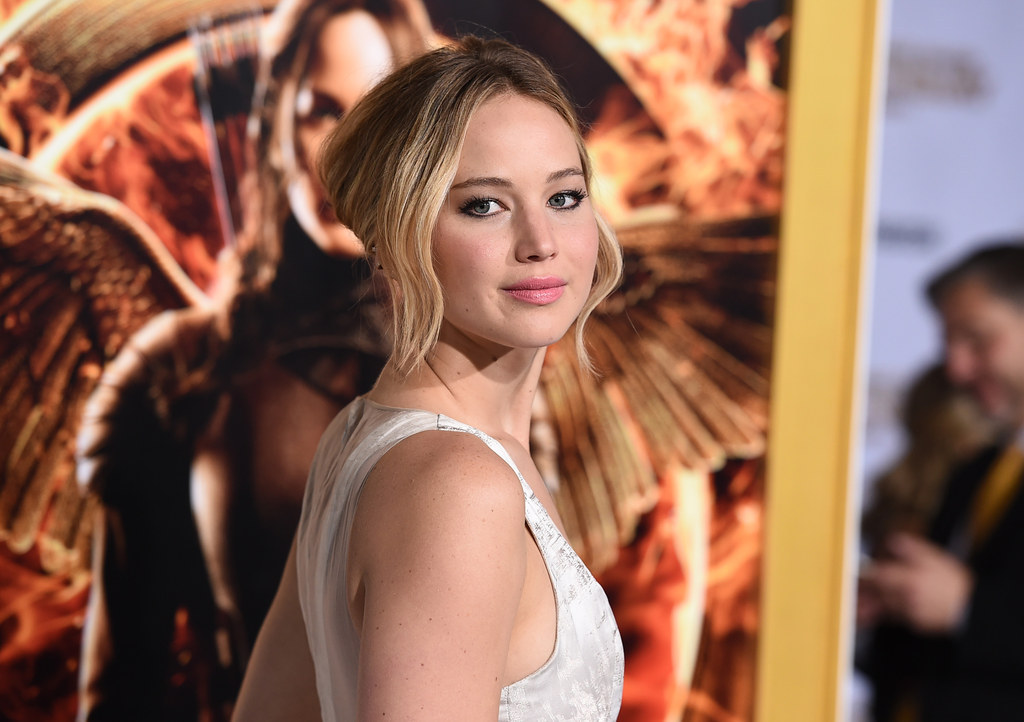 Federal investigators raided a Chicago home last year after concluding it was connected to the massive celebrity nude photo hacking scandal that targeted several high-profile women, newly-unsealed documents show.
The FBI raid took place in mid October and came after investigators tracked an IP address and other digital information to a home on Chicago's South Side. The search ultimately yielded multiple computers and other electronic equipment.
The investigation into the leaked photos is detailed in an affidavit filed in the U.S. District Court of Northern Illinois. The affidavit was filed last year but only recently unsealed.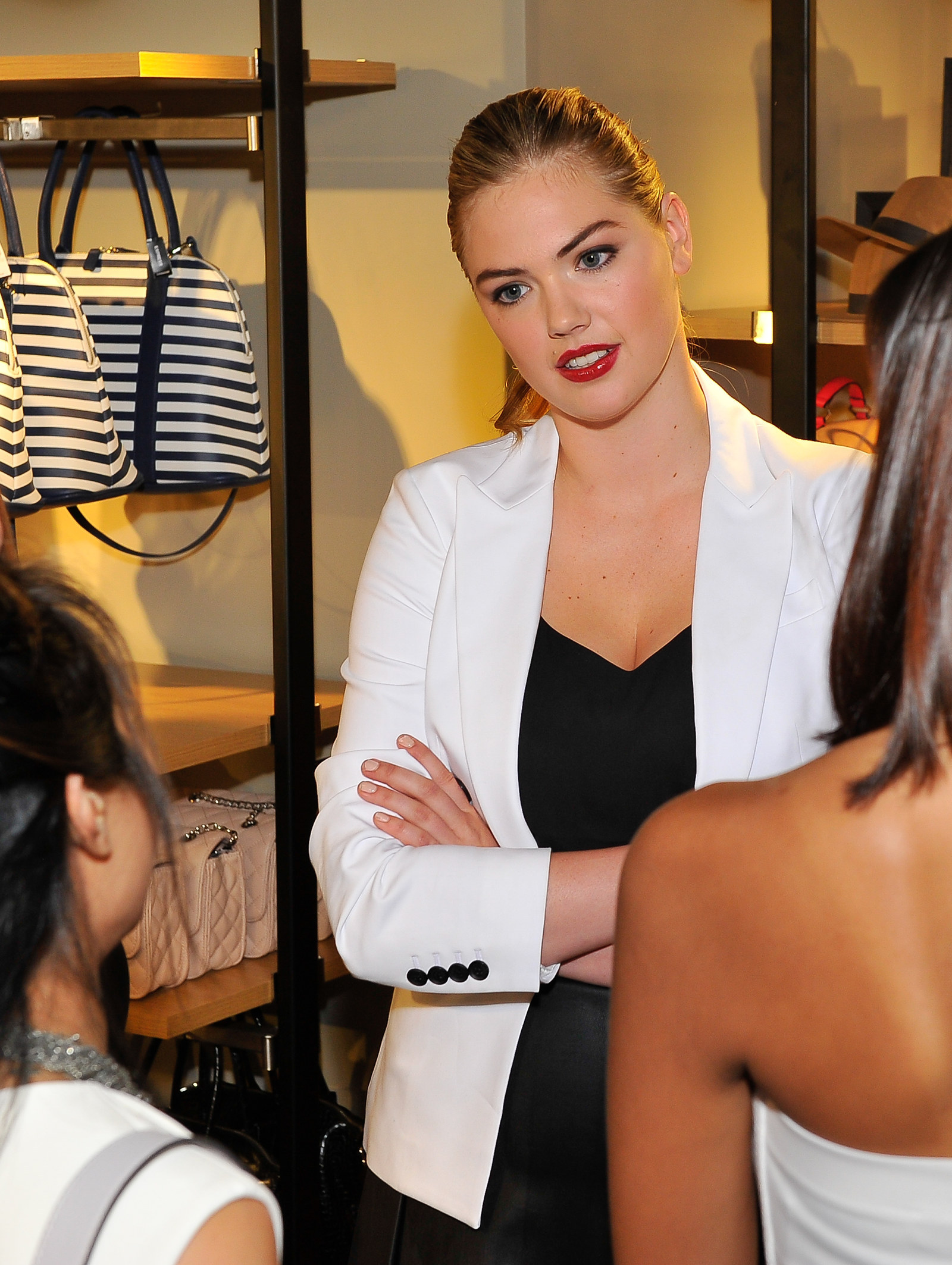 The affidavit explains that after explicit photos of celebrities — Jennifer Lawrence, Ariana Grande, Kate Upton, and many other high profile targets — began appearing online in August, an investigator met with several victims. Two of the victims, who are described as celebrities but identified only by their initials, told the investigator they had been using Apple's iCloud and iMessage services.
The affidavit also describes a common hacking strategy that involves phishing, and mentions readily available software that can be used to retrieve passwords.

The affidavit also reveals that investigators discovered a specific IP address was used to access 572 iCloud accounts a total of 3,263 times in 2013 and 2014. Many of the accounts belonged to female celebrities who later became victims of the photo hack. The IP address was also used in nearly 5,000 attempts to reset iCloud passwords for 1,987 accounts.
By October, investigators had traced that IP address to the home of Emilio Herrera, who lived in Chicago with his family. The affidavit describes the home as a "one-and-a-half story single-family home with brown brick and white trim." The home has a wrought-iron fence and a two-car garage, the affidavit adds.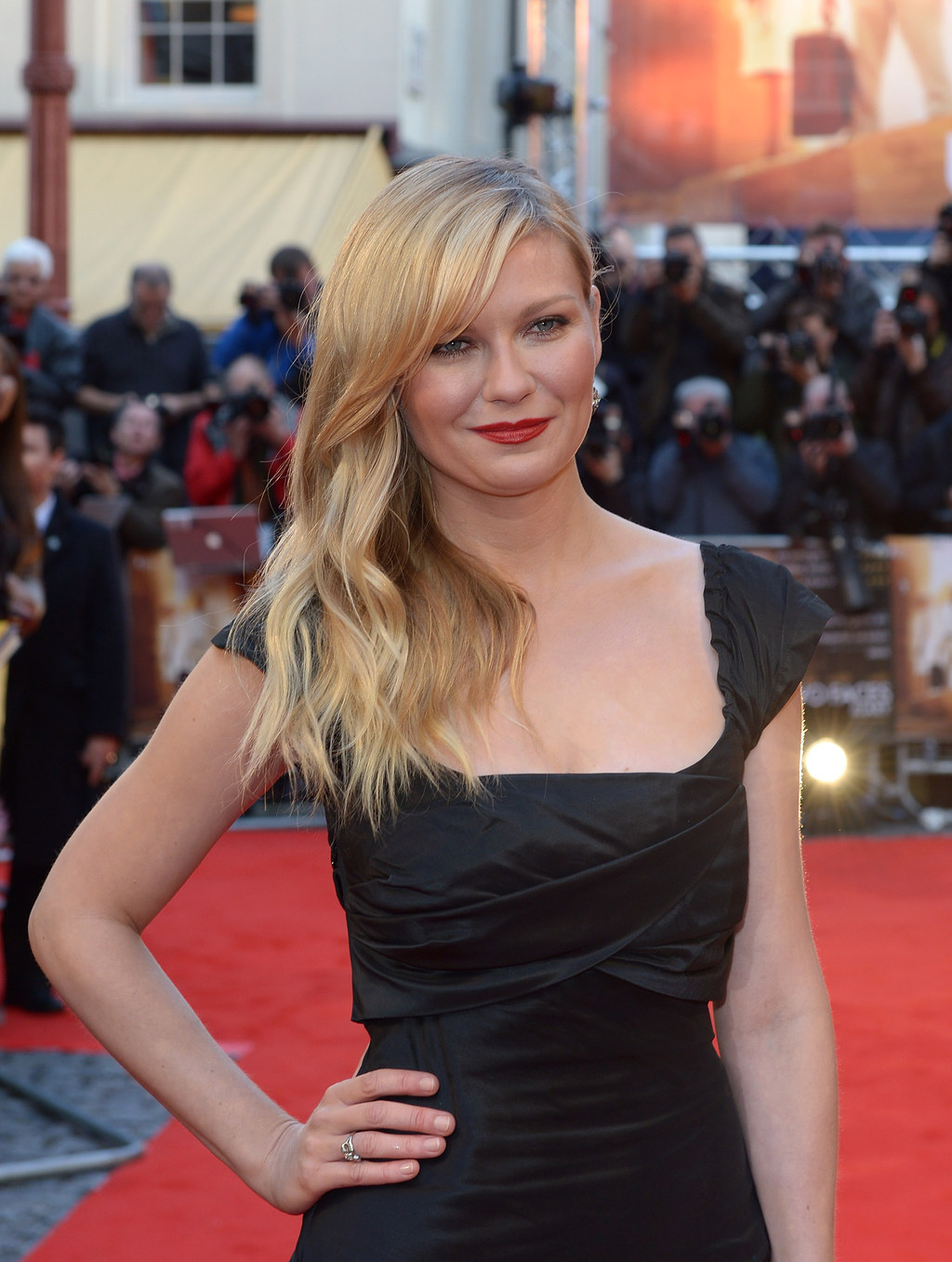 The FBI did not respond to a BuzzFeed News request for comment and has not said if Herrera himself is a suspect. Herrera has not been charged.
But the FBI did tell The Hollywood Reporter a search took place on Oct. 16. The Chicago Sun-Times reported that another raid also took place at an apartment in the Clearing neighborhood, where an IP address was used to access hundreds of iCloud accounts.
Another affidavit lists the equipment investigators gathered from the search at Herrera's home: An HP Pavilion, a Hewlett-Packard desktop computer, a Compaq laptop, a Kindle Fire, several cellphones and hard drives, and a pair of floppy disks.
It was not immediately clear from the documents where exactly the investigation is headed now, but an FBI spokesperson told the Sun-Times that it is ongoing.
Read the affidavits here: