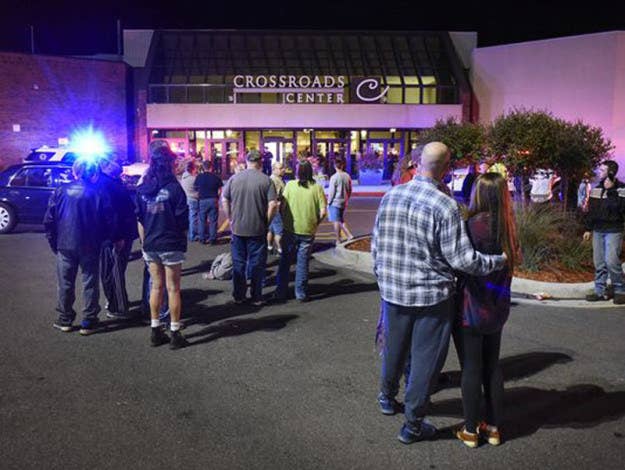 The man who stabbed 10 people at a mall in Minnesota in September had recently taken a strong interest in Islam, and quickly failed out of college as he become engrossed with the religion, FBI officials said Thursday.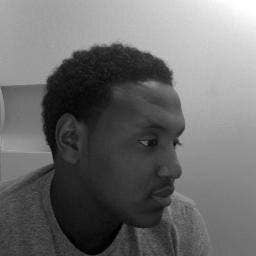 Dahir Adan, 20, was killed by an off-duty police officer during the Sept. 17 stabbing rampage at the Crossroads Center in St. Cloud, Minnesota.
Witnesses told authorities Adan made references to Allah during the attack and asked one person if they were Muslim. ISIS-linked media also claimed him as one of their supporters, but FBI counterterrorism officials offered no evidence at a news conference Thursday that he had any links to extremist groups.
It also wasn't known if ISIS helped plan the attack or knew about it beforehand. Still, FBI Director James said last week that it appeared Adan was inspired in some way by "radical Islamic groups."
Investigators also believe Adan acted alone and have ruled out any link with the bombings in New York and New Jersey that occurred the same weekend.
Adan had previously worked as a security guard assigned to a warehouse near the mall where the attack took place.

Family members told the Star Tribune that Adan was a Kenya-born Somali studying at St. Cloud State University, where he was a high-achiever. But that all changed as his interest in Islam depends, FBI officials said Thursday.
"We were told (he) had not previously shown an interest in religion," FBI Special Agent Rick Thornton told reporters, according to the Associated Press.
Investigators are still assessing Adan's social media profile, and have yet to unlock his iPhone, Thornton added.