On Saturday, Dr. Kent Brantly landed in Atlanta, Georgia, where he will receive treatment at the Emory University Hospital.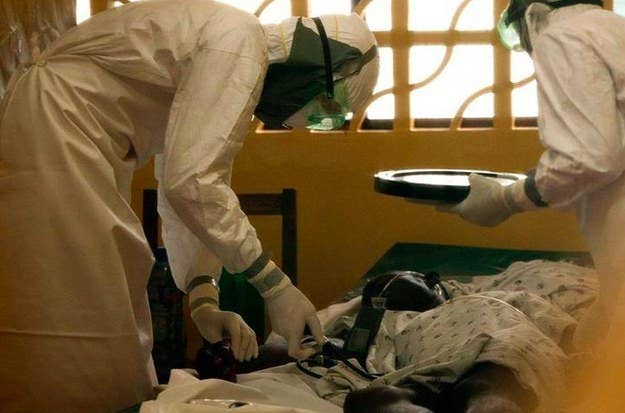 Kent Brantly and Nancy Writebo will be taken to Emory University Hospital in Atlanta, hospital officials said. The patients will be kept in an isolation chamber that was set up in collaboration with the Centers for Disease Control and Prevention.
"Every precaution is being taken to move the patients safely and securely, to provide critical care en route on a non-commercial aircraft, and to maintain strict isolation upon arrival in the United States," the State Department said in a statement Friday.
Dr. Bruce Ribner, of Emory University Hospital, said during a news conference Friday, one patient "will arrive in the next several days, and then a second patient will be coming a few days after that."
Ribner said a "patient with the Ebola virus has never been treated in an institution in the United States," but he did not believe there was a great risk of secondary infection from the patients.
"We have two individuals who are critically ill, and we feel that we owe them the right to receive the best medical care," he said.
The hospital sent out the following on Thursday:
"Emory University Hospital has a specially built isolation unit set up in collaboration with the CDC to treat patients who are exposed to certain serious infectious diseases. It is physically separate from other patient areas and has unique equipment and infrastructure that provide an extraordinarily high level of clinical isolation. It is one of only four such facilities in the country.

Emory University Hospital physicians, nurses, and staff are highly trained in the specific and unique protocols and procedures necessary to treat and care for this type of patient. For this specially trained staff, these procedures are practiced on a regular basis throughout the year so we are fully prepared for this type of situation."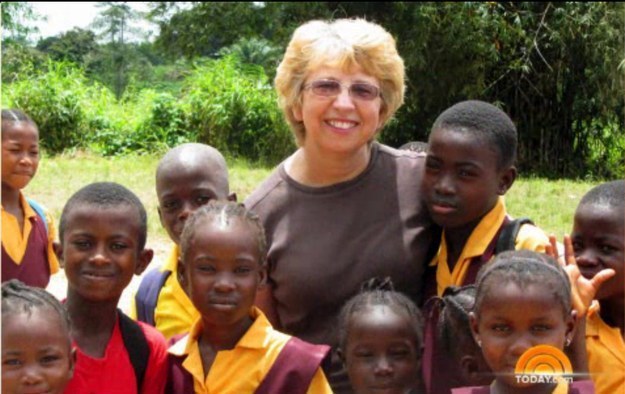 Writebol and Brantly were both working with humanitarian aid organization Samaritan's Purse. Writebol was expected to receive an "experimental serum" this week for her illness, while Brantly was "fighting for his life," according to a statement from his wife.
CNN identified Writebol and Brantly as the two U.S.-bound patients, though Emory University Hospital did not confirm their identities to BuzzFeed Thursday.
Writebol and Brantly were in "stable but grave condition" Thursday, according to Samaritan's Purse. The organization also was planning to pull out "all but the most essential personnel to their home countries."
A business jet with an isolation chamber left the U.S. Thursday to pick up the American patient, according to Dr. Sanjay Gupta, an Emory physician:
The CDC Thursday advised Americans to avoid all nonessential travel to Liberia, Guinea, and Sierra Leone.
The CDC's travel advisory also includes a list of precautions Americans can take to help avoid infection, and comes the same day WHO announced that $100 million will be used for an emergency response to the disease. The money will be used to stop the spread of Ebola from person to person, as well as to other countries.
Leaders from WHO and several West African nations will meet Friday to discuss the response.
There is no cure for Ebola, but human tests of a vaccine could begin later this year.
The National Institutes of Health plans to begin testing a vaccine as early as September, CNN reports. The vaccine has been in the works for years and has been close to "100% effective in preventing infection in macaque monkeys."