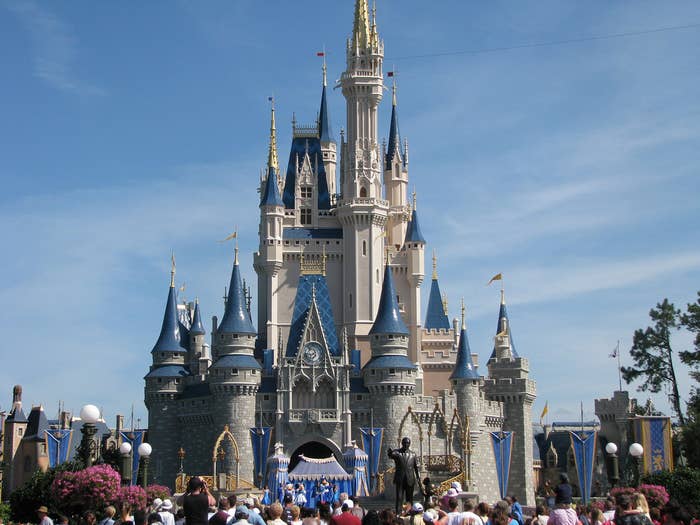 In a move certain to divide America, Disney has banned selfie sticks at all of its theme parks.
The (in)famous sticks will now be forbidden at all Disney World parks in Orlando, Florida, a company spokeswoman told the Orlando Sentinel. The new policy goes into effect Tuesday.
Selfie sticks will also be prohibited at Disneyland in California, as well as at parks in Hong Kong and Paris.
Guests entering Disney parks undergo bag checks as they enter. Those attempting to bring a selfie stick inside will be given the option of turning it in and picking it up later, or returning it to a car or hotel room, the Sentinel reported.
Disney has been clamping down on the use of selfie sticks for some time.
Earlier this year, Disney Worldbanned selfie sticks on rides, posting "No Selfie Stick" signs near rides including Big Thunder Mountain Railroad. According to CNN, Disney imposed the ban after people began using the sticks while the ride was in motion.
The signs also were posted outside rides at Disneyland.