Calling Hillary Clinton a "criminal," a Democratic Electoral College voter from Washington state has vowed not to cast his ballot for the Democratic nominee if she wins the popular vote in his state.

Robert Satiacum told the Associated Press Friday that Clinton "will not get my vote, period." Satiacum, a member of the Puyallup Tribe and former Bernie Sanders supporter, said he believes Clinton has "done nothing but flip back and forth" and does not sufficiently care about Native Americans.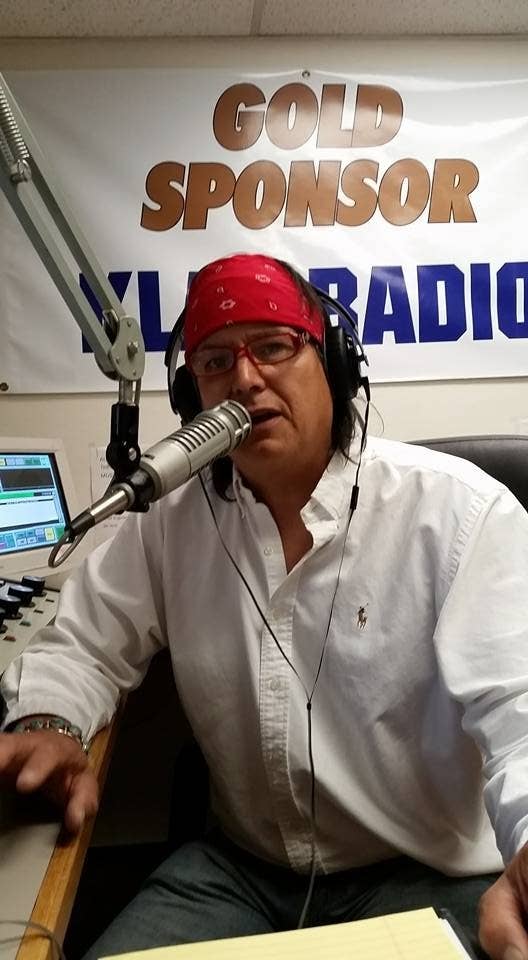 "This is a time we all need to stand up and speak out," he said.
Satiacum also does not plan to vote for Republican nominee Donald Trump.
Clinton is expected to win Washington, which would mean she would theoretically get all of the state's 12 electoral college votes. Satiacum, who is an elector in the Electoral College, was expected to cast one of those votes.
The Electoral College is made up of 538 electors from all 50 states and the District of Columbia. A presidential candidate needs at least 270 electoral votes to win the White House.
Electors typically cast ballots that reflect the popular vote in their states. In other words, if a candidate wins a state in November, the electors usually honor that result and cast their ballots for the same candidate.
Electors, however, are not constitutionally required to vote in line with the popular vote. Some states do have laws penalizing electors who deviate from the popular vote, and according to the AP, Satiacum faces a $1,000 fine for not voting for Clinton.
Satiacum said he doesn't care about the fine, and has heard from other electors who thanked him for speaking out. He did not immediately respond to a BuzzFeed News request for comment Friday, but first raised the possibility of not voting for Clinton last month.
"I'm not going to be forced to go in there and pick out your poison," he told KING-TV. "Not happening. Maybe this will start with something, we'll all stand up and speak up."