Cleveland Police Getting Body Cameras After Tamir Rice Shooting
The Cleveland Police Department will roll out 1,500 cameras by June.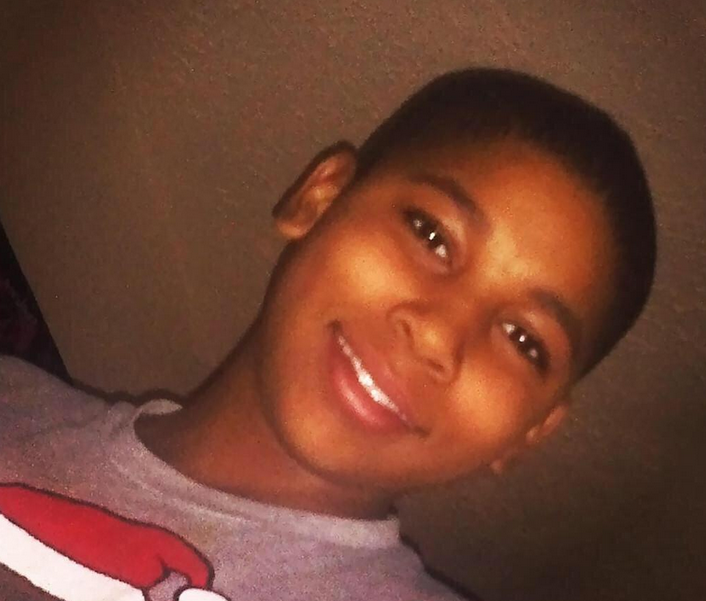 The Cleveland Police Department has announced plans to equip its entire force with body cameras just months after the shooting death of 12-year-old Tamir Rice.
On Wednesday, the department rolled out the first of the 1,500 cameras it plans to deploy, the Plain Dealer reported.
The cameras were purchased in January and eventually every officer in the department will have one. The cameras, along with the digital services needed to operate them, cost the department $2.4 million.
All of the cameras should be deployed by June, authorities told the Plain Dealer.
Cleveland Police Sgt. Ali Pillow told the Associated Press Wednesday that there have been plans to use body cameras since at least 2012, and that officers had responded positively to past pilot programs.
"At the end of the 30-day trial period, they didn't want to give them back," Pillow said. "They saw the need for them and how they can help them."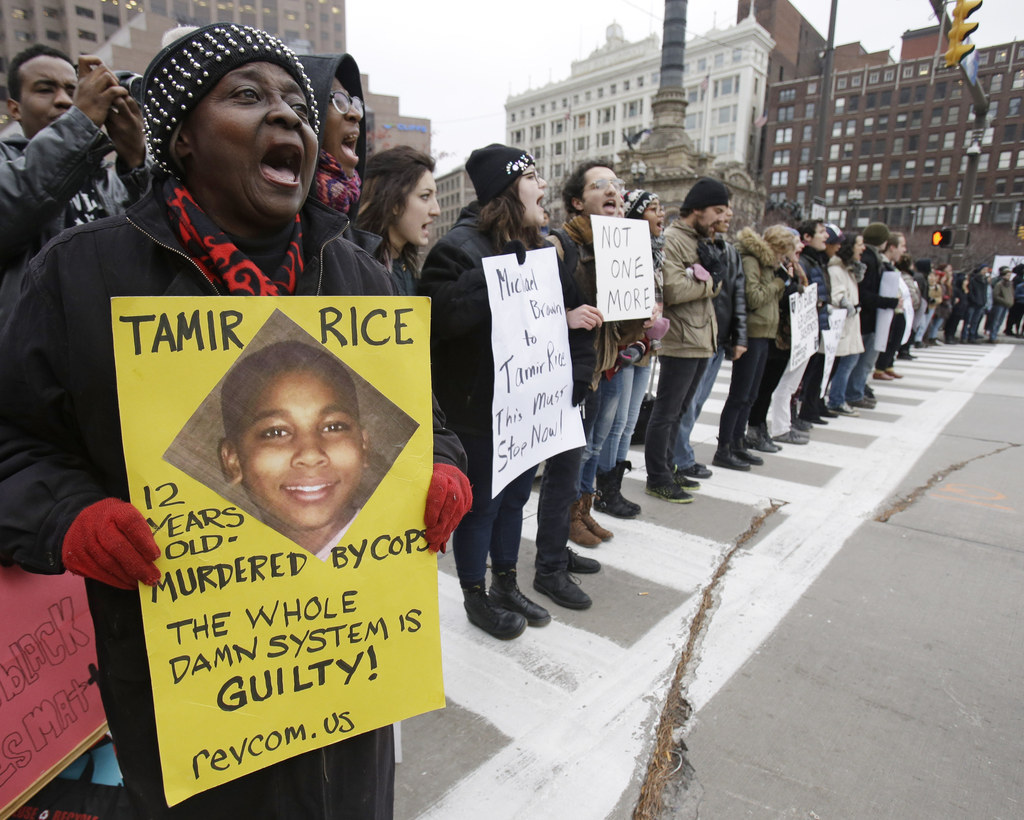 Tamir was killed Nov. 22 by Cleveland police Officer Timothy Loehmann, prompting protests and outrage.
In the weeks following Rice's death, the Justice Department released a report saying the Cleveland Police Department had exhibited a pattern of using excessive force. The killing also was one of several — along with those of Eric Garner, Michael Brown, and others — that prompted outrage across the country.
Though body cameras are not without critics, the Cleveland Police Department hopes the they will decrease confrontations between police and civilians, as well as reduce complaints against officers, the AP reported.
Cleveland joins a number of other cities that are rolling out body cameras for officers. Late last year, for example, Los Angeles announced plans to buy 7,000 body cameras. Other cities, such as St. Paul — which just approved the cameras Wednesday — plan to also roll out the devices.