Californians have been ordered to make big cuts in their water usage in response to the severe multi-year drought plaguing the state, but in January they came up short.
California's water board announced new conservation figures Thursday, saying residents of the Golden State's cities cut water usage in January by a mere 17.1% compared to the same period two years ago. That's down from cuts of 18.4% in December, and far below what Californians were saving last summer.
The new numbers also mean California has now fallen below the 25% cuts Gov. Jerry Brown ordered last year. According to the water board, the state's cumulative savings now stand at 24.8%.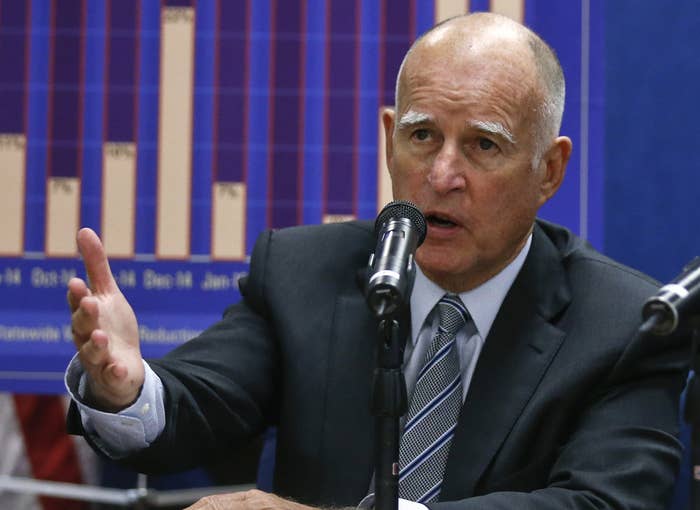 Water savings in California also remain wildly uneven.
Some cities such as Santa Barbara, Menlo Park, and Santa Cruz have far exceeded their conservation standards. But other communities such as Beverly Hills have fallen well short of their targets.
Officials also recently drew fire for releasing hundreds of thousands of gallons of water a day from the Folsom Dam based on regulations that in some cases haven't been updated since the 1980s.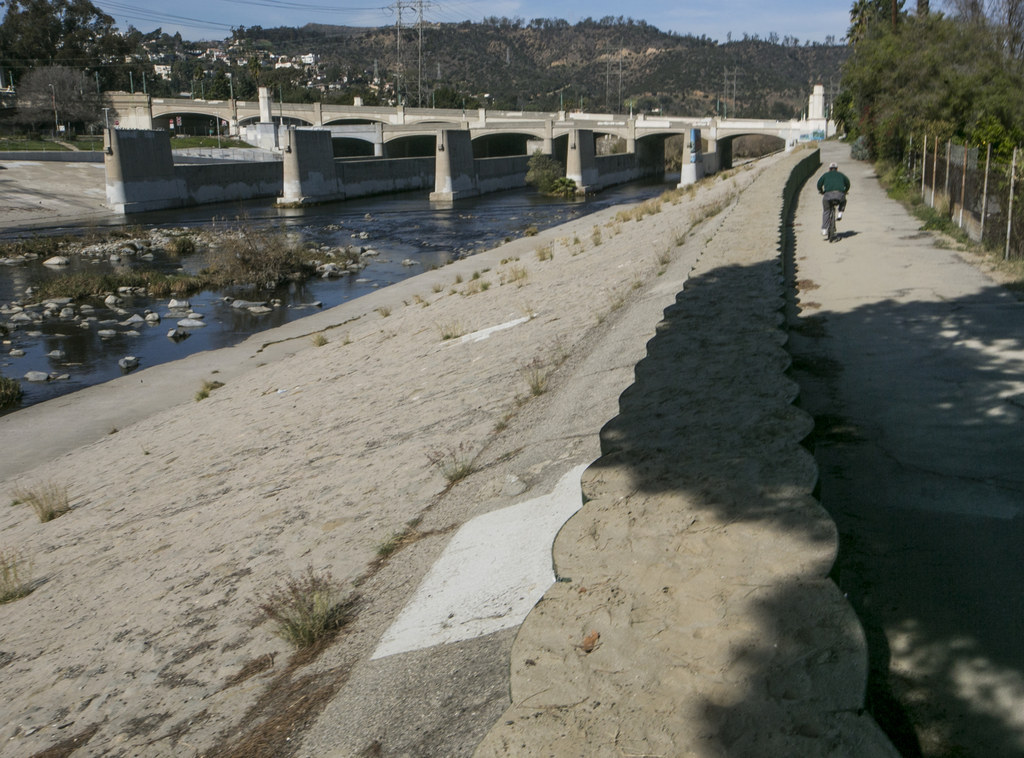 Meanwhile, California's drought is dragging on with little sign of relief.
New numbers released Thursday show that 99.57% of the state is experiencing some level of abnormal dryness, with more than a third of the state in exceptional drought — the most extreme category.
These figures actually represent an improvement for California; in the last week the portion of the state considered drought free increased from .29 to .43%. At the beginning of the year no part of the state was drought free.
Still, that's a tiny section of the state.
Oregon and Washington, however, are two bright spots. In October, 100% of both states were affected by abnormal dryness. Now, almost 80% of Washington and nearly a third of Oregon have no drought at all.
Californians had hoped a strong El Niño would bring significant drought relief, but that's looking less and less likely.
Last year, numerous experts predicted a major El Niño event that, if not a drought-buster, would at least put California back on track after years of exceptional dryness. One of the most prominent of these experts was NASA climate scientist Bill Patzert, who joked to BuzzFeed News Thursday that people may be coming for him with "tar and feathers" after the unexpectedly dry winter.
And it is quite dry. Patzert noted that in Southern California, February is normally the wettest month. This year, by contrast, rainfall is not only unexceptional, it has actually been below average.
Patzert has not given up hope for El Niño though. He pointed to previous events in the late 1800s, 1940s, 1970s, and 1990s when California received significant rainfall during March and April. He also reiterated that storms usually arrive in California as El Niño winds down, which only just happened last month.
"El Niño is definitely no dud, it's a stud," Patzert said, adding that the large size of this year's El Niño seems to have delayed it's arrival.
Still, California is currently staring down the barrel of yet another year of drought and is likely to experience it's hottest February on record thanks to a stubborn high pressure system off the coast, Patzert said.
"February," he added. "The only way to describe it is bizarre."