California Lawmakers Approve Assisted Suicide Bill
A new right-to-die bill cleared both houses of the California legislature on Friday. The bill now heads to Gov. Jerry Brown's desk.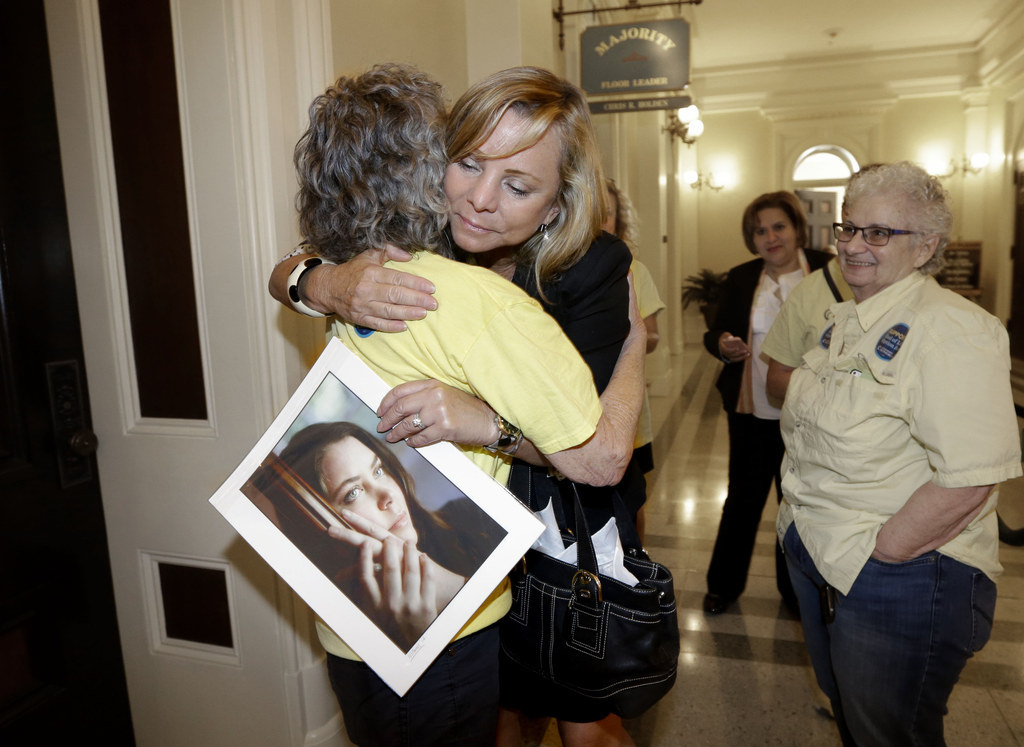 The California Senate on Friday approved the final version of a bill that would legalize some forms of assisted suicide, sending the legislation to Gov. Jerry Brown's desk for consideration.
The bill passed by a vote of 23 to 14 in the Senate after the state Assembly approved the legislation by a vote of 43 to 34.
Brown has not said if he plans to sign the bill. When reached for comment, Brown's office did not say if he planned to sign the bill, instead pointing to a past statement that said, "this important issue merits careful consideration."
Brown has 12 days to sign or veto the bill. If he does nothing, the bill moves on and becomes law without his signature.
The legislation, which is based on a 1997 Oregon law, would allow adults with a terminal illness to get a lethal dose of drugs from a doctor. However, in order to obtain that drug, people would have to make two oral requests at least 15 days apart, as well as a written request.
The person asking for the drugs has to make the request on their own, rather than through a representative or caretaker. The written request also has to be signed in the presence of two witnesses, who have to attest that the person making the request isn't under duress or being unduly influenced.
Currently, Oregon, Vermont, Montana, and Washington let doctors prescribe a fatal dose of drugs, according to The New York Times. The issue has picked up steam in California after Brittany Maynard moved from the state last year to Oregon in order to end her own life. Maynard had terminal cancer, and ultimately chose to die on Nov. 1.