Atlanta College Ends Professorship Tied To Bill Cosby
Spelman College, a historically black women's school, has ended a position named for Cosby. The move comes amid growing allegations that he sexually assaulted dozens of women.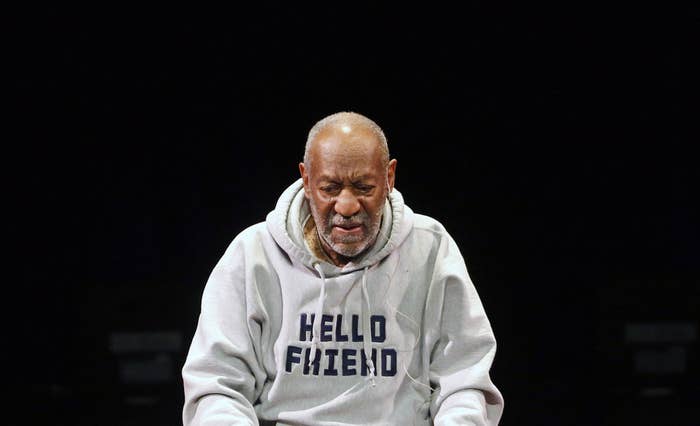 A historically black women's college in Atlanta, Georgia, has ended a professorship that was named for and funded by Bill Cosby.
Spelman College spokesperson Audrey Arthur told BuzzFeed News Saturday via email that the college had discontinued the William and Camille Olivia Hanks Cosby Endowed Professorship. The funds related to the position have been returned to a Cosby foundation, Arthur added.
The announcement came just a week after a decade-old deposition surfaced in which Cosby detailed drug use and various sexual liaisons with women. The deposition was part of a lawsuit filed by a woman who accused Cosby of drugging and molesting her. Dozens of other women also have accused Cosby of rape, drugging, and sexual assault.
Spelman began distancing itself from Cosby in December when it suspended the Cosby-funded position. At the time, The Washington Post described the job as "one of the most prized in black academia."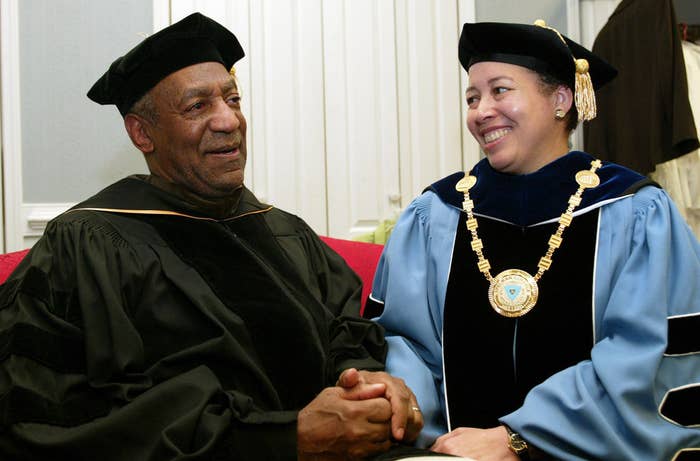 Cosby and his wife donated $20 million to Spelman in 1988.
When it was given, the massive donation was the largest ever to a historically black college. The college used the money to fund the now-discontinued professorship, as well as to build an academic center.
Both of Cosby's daughters attended Spelman.
Other colleges that have distanced themselves from Cosby amid the sexual assault allegations include the Berklee College of Music, the University of Massachusetts at Amherst, and Temple University.