Arsonist Attacks Newspaper That Reprinted Charlie Hebdo Cartoons
Someone lit a fire at at the Hamburger Morgenpost Sunday. The paper has printed Charlie Hebdo cartoons, though it was not immediately clear if the incident was connected to the recent attacks in France.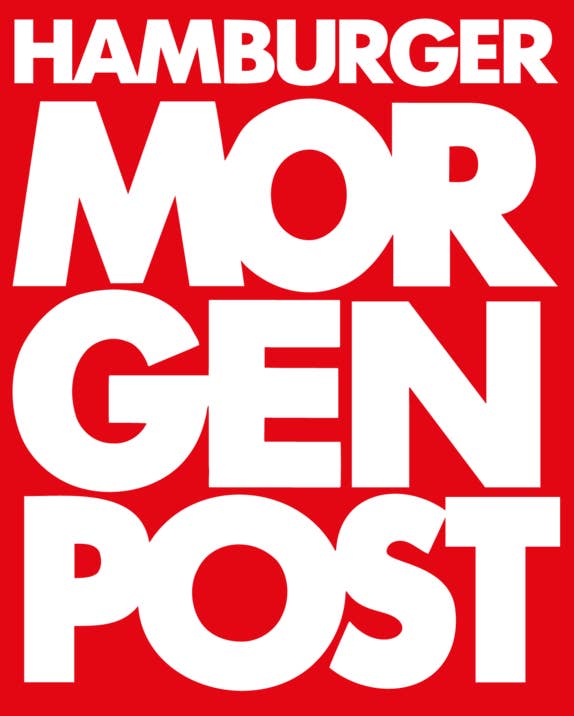 An arsonist lit a fire Sunday in the building of a German newspaper that has reprinted Charlie Hebdo cartoons.
The Hamburger Morgenpost reported that the attack happened shortly after 2 a.m. local time when someone threw stones and an incendiary device into the building.
The resulting fire burned some files but did not cause any injuries, the paper reported. Police told AFP that the blaze damaged two rooms, and said the fire was "quickly put out."
Two young men who had been behaving suspiciously in the area were arrested.
After the attack on the offices of satirical magazine Charlie Hebdo on Wednesday in Paris, the Morgenpost reprinted cartoons that depicted the Prophet Muhammad. The paper ran the cartoons with the headline "This much freedom must be possible," according to AFP.
However, it was not immediately clear if the incident Sunday was connected to or prompted by the attacks in France. An investigation was underway early Sunday morning, the paper reported.
Images posted on the newspaper's website early Sunday showed firefighters on the scene, as well as damage mostly on the inside of the building.
The Hamburger Morgenpost is a regional daily newspaper.