After one of the driest starts to a year on record, an "atmospheric river" is set to drench Northern California with heavy rain.
Atmospheric rivers are rare and not particularly well-understood tropical weather phenomena that bring moisture from one place and drop it on another. They are narrow, intense, and warm, hence the "river" part.
They also carry a lot of water, National Weather Service forecaster Steve Anderson told BuzzFeed News.
"It's grabbing some subtropical moisture from Hawaii and with the warmer air more moisture can be held," Anderson explained.
One type of atmospheric river is the so-called "Pineapple Express," because it originates in the tropics. Anderson said that these storms contrast to what California normally experiences at this time of year — colder, drier storms moving south from the Gulf of Alaska.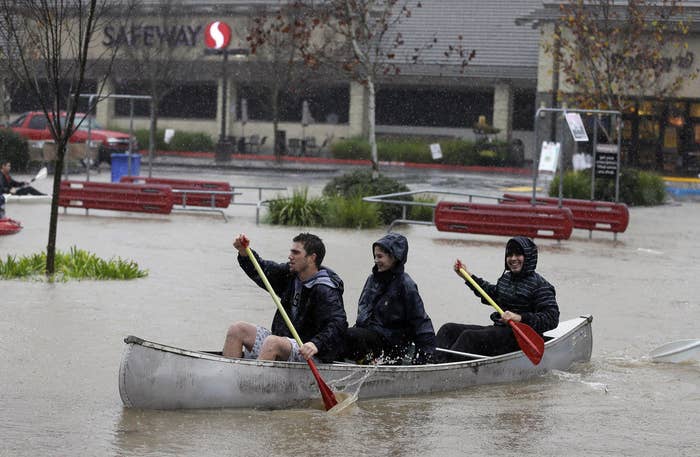 So what will actually happen when this atmospheric river hits?
For one thing, a lot more precipitation is going to fall than would usually come down in one weekend. Anderson said San Francisco normally receives four inches of rain during the entire month of February. But now it might receive that much in just the next three days. In the Bay Area, rain should begin falling Friday morning, peak in the late afternoon, and linger through the weekend.
In addition to the soaking headed for San Francisco, Northern California's mountains could receive more than a foot of rain. Sacramento, the state capital, may pick up five inches of rain. And as a result, there could be flooding in some areas.
The last time an atmospheric river hit California was in December, when several communities were struck with flooding. Anderson said the coming storm should have a smaller impact than the December event.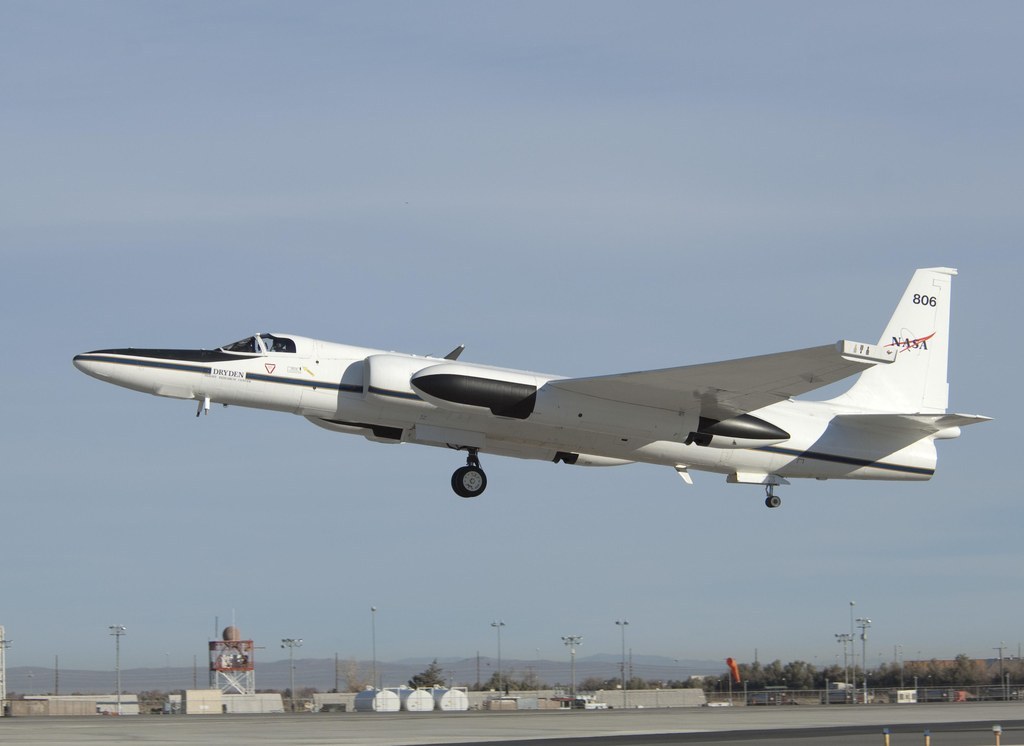 NASA is flying a research plane into the storm this week to study how it works.
Scientists in California are running an ongoing project to better understand atmospheric rivers and how they bring water to California. NASA's plane, the ER-2, will measure things like sunlight, temperatures, water vapor and other factors that researchers believe will help them better understand this kind of weather.
That matters because California is experiencing a historic drought, giving scientists extra motivation to know where its water actually originates.
And recent research has shown that about 33 to 40% of all persistent droughts in California have been broken by atmospheric river storms.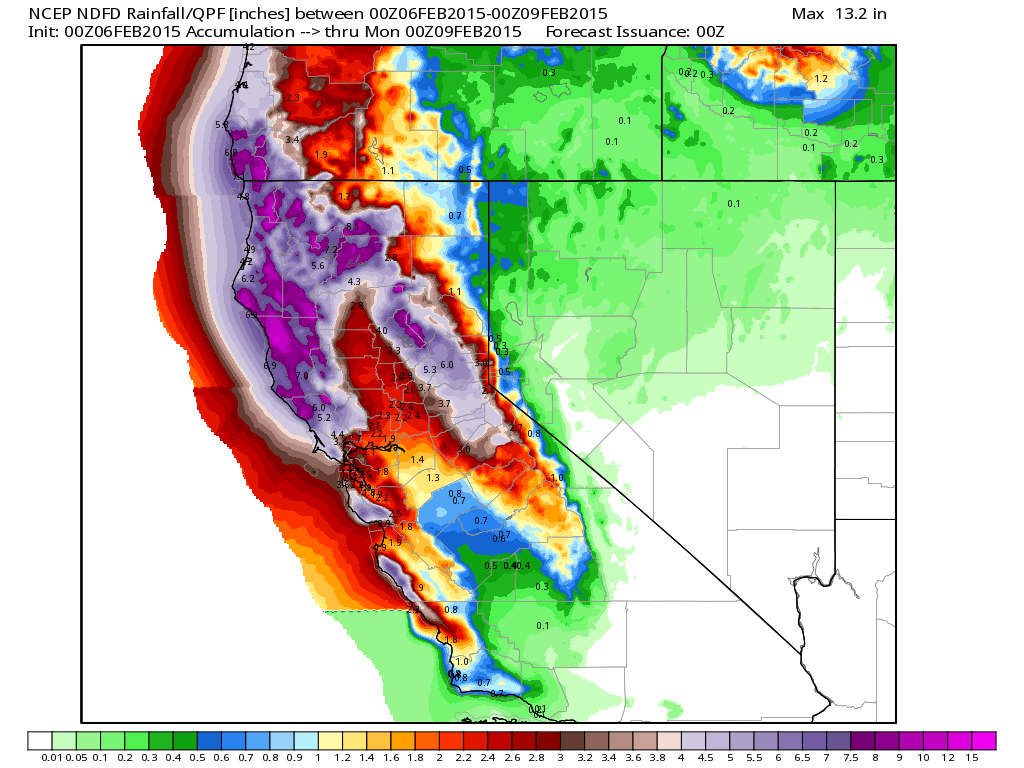 So will this storm help California's drought?
Anything helps, but this particular storm won't make much of a dent in the current drought. For starters, the storm is bringing particularly warm air, which means snow levels will be at about 8,000 feet, Anderson said. Even around traditionally snowy Lake Tahoe, the storm will "probably be a rain-snow event," Anderson added.
That's a problem because California's water supply largely comes from the snow pack in the Sierra Nevada mountains. So if this storm isn't going to significantly increase the snowpack, it isn't going to significantly reduce the drought.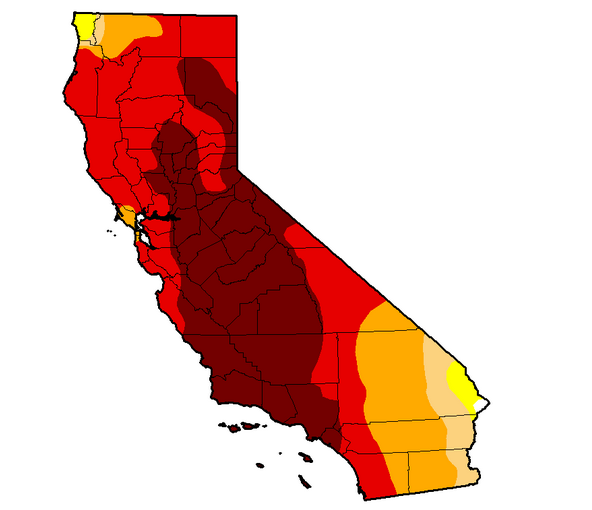 Speaking of which, how is the drought in California going?
Badly. Right now, 99.84% of California is experiencing at least abnormally dry conditions, according to the U.S. Drought Monitor. Nearly 40% of the state is experiencing "exceptional drought," which is the most severe of the Drought Monitor's classifications.
Anderson said that snowpack levels in California are currently at about 21% of what the should be and only about half what they were last year at this time. As a result, he explained, "it would certainly take multiple years at this point" even if a recovery began immediately.
And unfortunately, that isn't what's happen. Instead, rainfall continues to be below normal, and San Francisco experienced the driest January in the entire history of its records, with no rain falling all month.
So again, any water helps.