After Couple Disappears, Their Son And His Girlfriend Face Murder Charges
Jeffrey and Jeanette Navin disappeared in August. Nearly three months later, their son and his girlfriend are the prime suspects.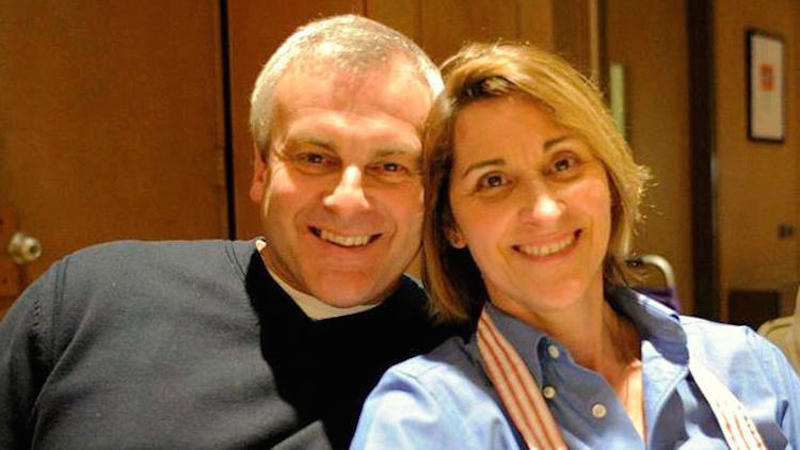 In August, a Connecticut couple disappeared without a trace. Now, the couple's son and his girlfriend are behind bars and accused of murder.
Jeffrey and Jeanette Navin, 56 and 55, disappeared sometime after Aug. 4, according to NBC Connecticut. Four days later, investigators found the couple's car but no trace of where they might have gone.
Then on Thursday — nearly three months after the Navins disappeared — there was a break in the case: Investigators discovered human remains in Weston, Connecticut, where the couple had lived until earlier this year. In a statement to BuzzFeed News, Connecticut State Police said tests showed the remains belonged to the Navins.
The couple's son is a prime suspect in the case. The statement revealed that police took out an arrest warrant Kyle Navin, 27, who is facing two counts of murder and is being held in lieu of $2.5 million bail.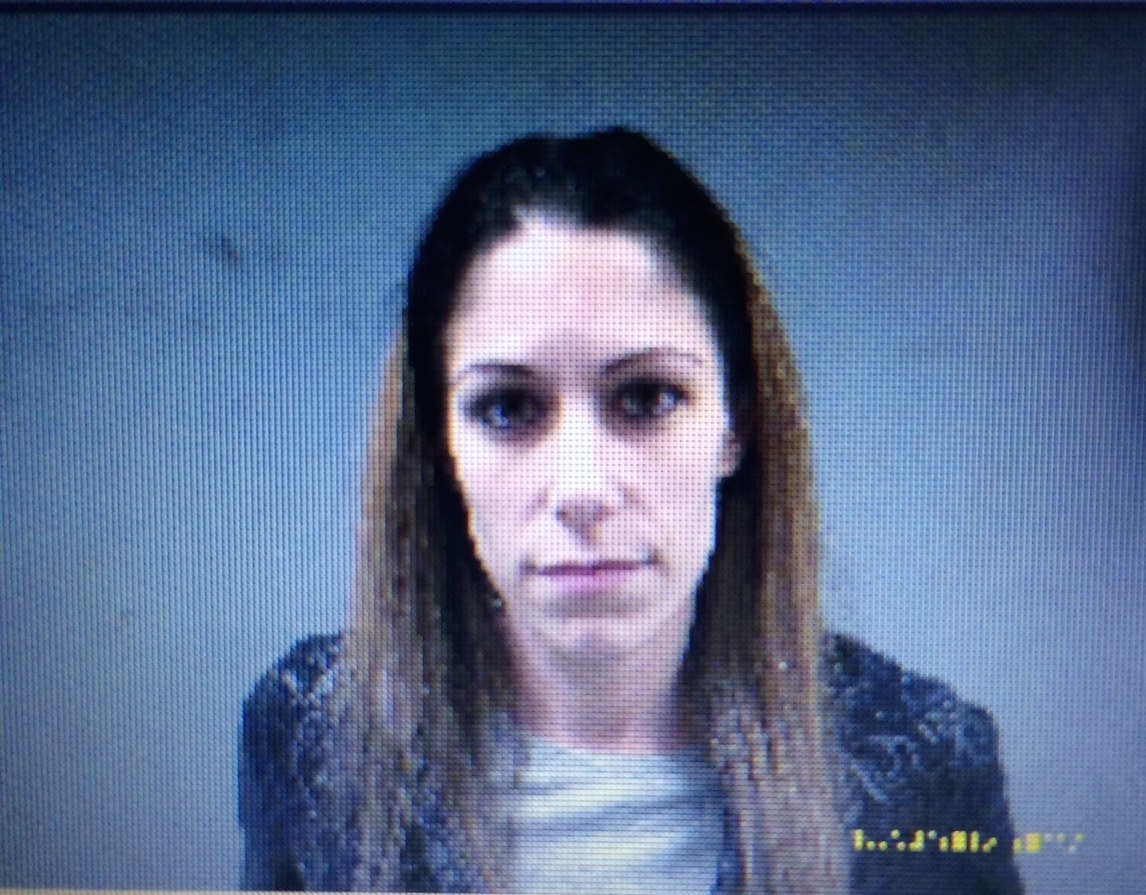 Police also have arrested Jennifer Valiante, 31, Kyle Navin's girlfriend. She faces one count of conspiracy to commit murder and one count of hindering prosecution. Her bail was set at $2 million.

The discovery of the remains and the ensuing murder charges are the culmination of a long and strange case.
When the couple first disappeared, family members initially thought they might be traveling, according to NBC Connecticut. As time passed, the search expanded and detectives combed a landfill for remains, but came up empty handed.
Court documents also surfaced showing that Jeffrey — who co-owned waste management company J&J Refuse — was more than $2 million in debt. According to the Hartford Courant, Jeffrey had been involved in a lengthy foreclosure battle over a house.
In September, a series of troubling text messages surfaced. The messages — detailed in an affidavit obtained by BuzzFeed News — were between Jeffrey and Kyle. They began with the father asking his son if he hurt his mother.
"No absolutely not," Kyle replied. "Why would you think."
"I go home and get framed for murder," Jeffrey texted back.
"Oh stop," Kyle said.
"I'm going to the police first," Jeffrey finally said.
A few minutes later, Jeffrey messaged Kyle again: "U R setting me up."
The text messages were sent the last day anyone saw the couple.
With the text messages and other evidence, FBI agents got a search warrant for Kyle's home. There, they found two handguns, including one with a laser sight, as well as numerous rounds of ammo. They also found receipts showing he recently bought bleach, drain opener, stain remover, and "contractor clean up bags."
After the search, Kyle was indicted on federal firearm charges. Court documents describe him as "an unlawful user of and addicted to heroin" and detail numerous text message conversations he had with Valiante about drug use.
According to The New York Times, Kyle also texted Valiante earlier this year about his parents, mentioning a desire to "take them down" and "get some money out of them somehow."
Kyle was arrested on the the gun charges in September. He was still in custody this week, when authorities found the remains of his parents then announced their plans to prosecute him for murder.
Kyle's lawyer did not return a call from BuzzFeed News seeking comment Saturday.
However, on Friday, Kyle had a detention hearing, theTimes reported. Kyle hasn't been formally charged with murder yet — the arrest warrant merely means he can be held while prosecutors prepare charges. At the hearing, his attorney asked the judge to let him go.
But the judge refused to let Kyle go, the Times reported, after prosecutors objected, arguing that "the defendant is a suspect in the murder of his parents."