After sifting through cities with a population above 50,000 and "at least one retail bookstore, used or rare bookseller, public library or institutional library," Apartment Guide released a list of the best cities in America for book lovers based on "the ratio of book-related establishments per 100,000 residents in each." Here's what they found.
1. Cambridge, Massachusetts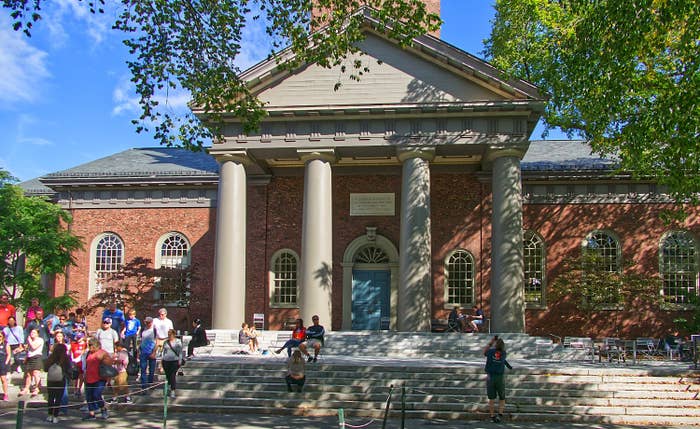 2. Berkeley, California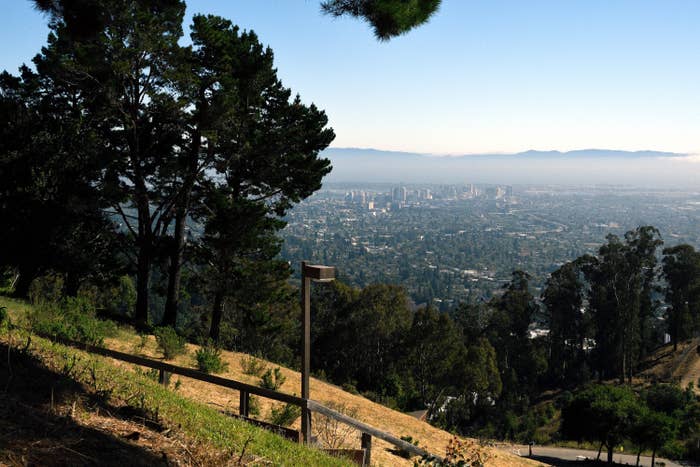 3. Pensacola, Florida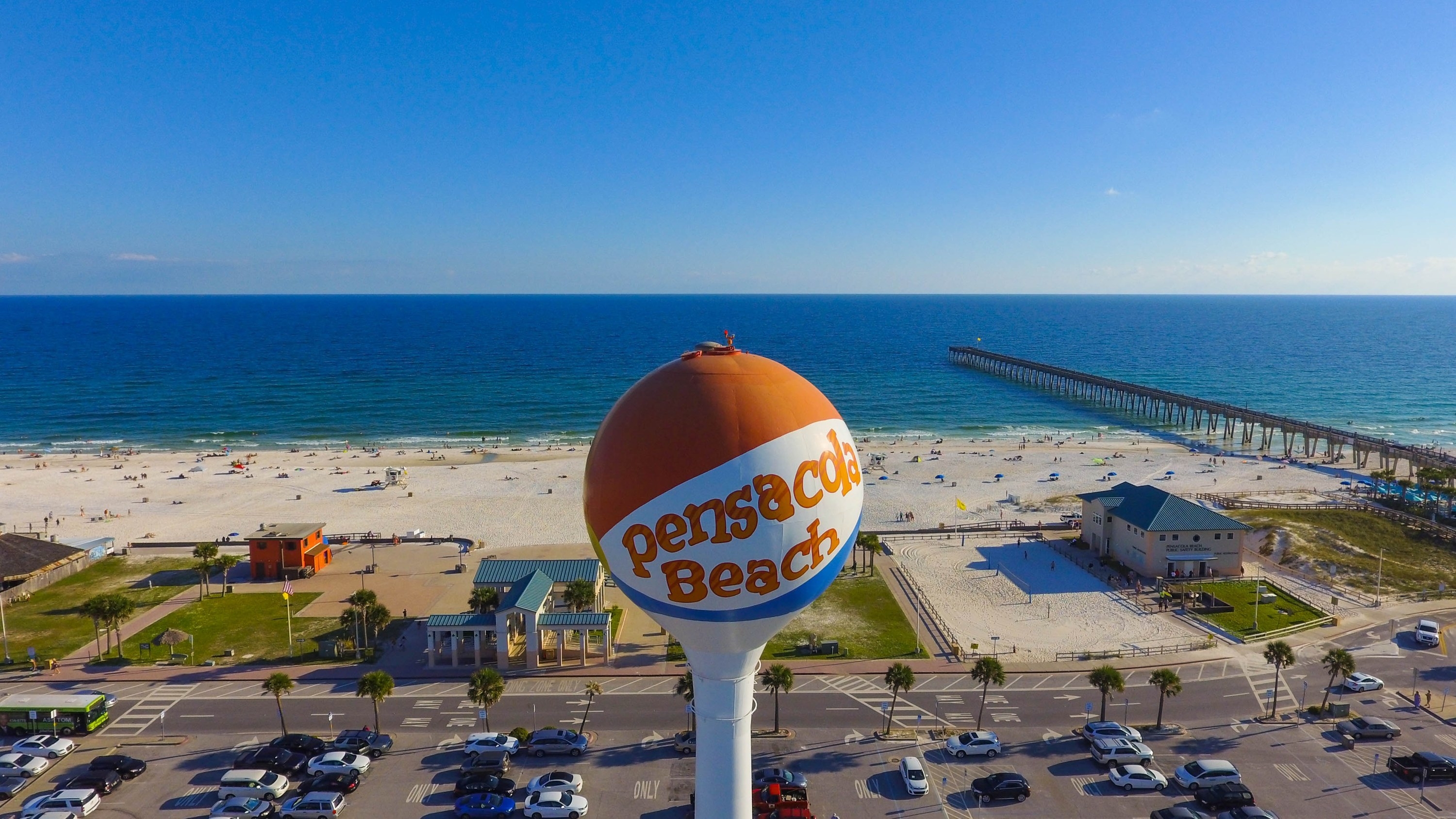 4. Ann Arbor, Michigan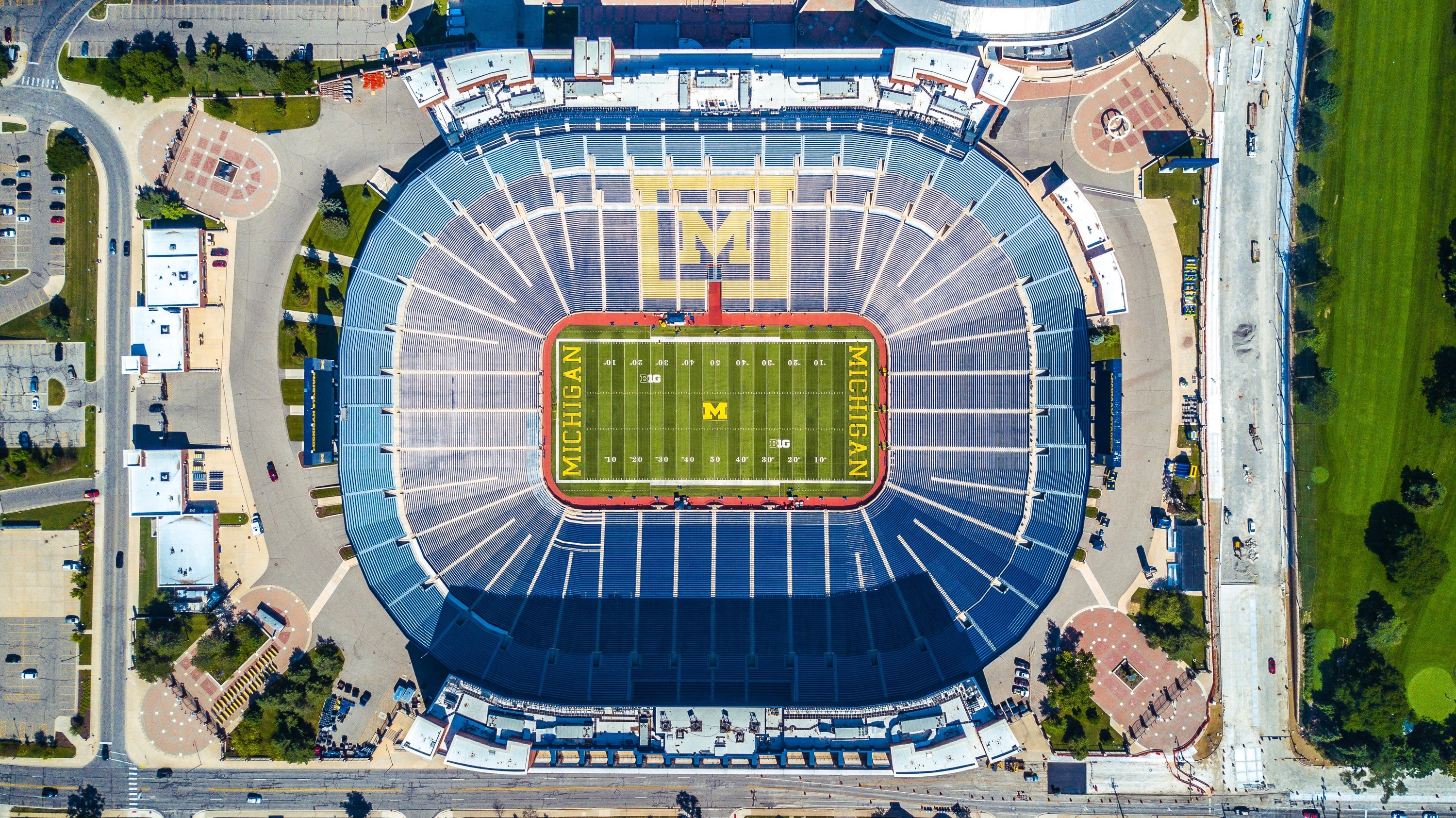 5. Chapel Hill, North Carolina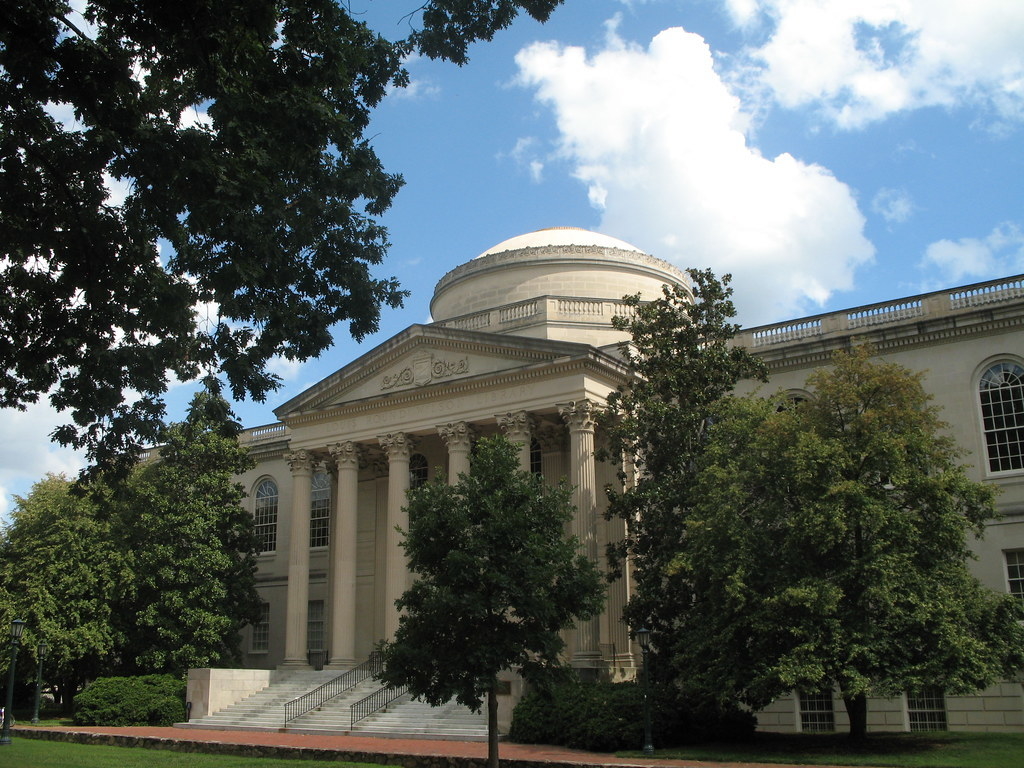 6. Santa Fe, New Mexico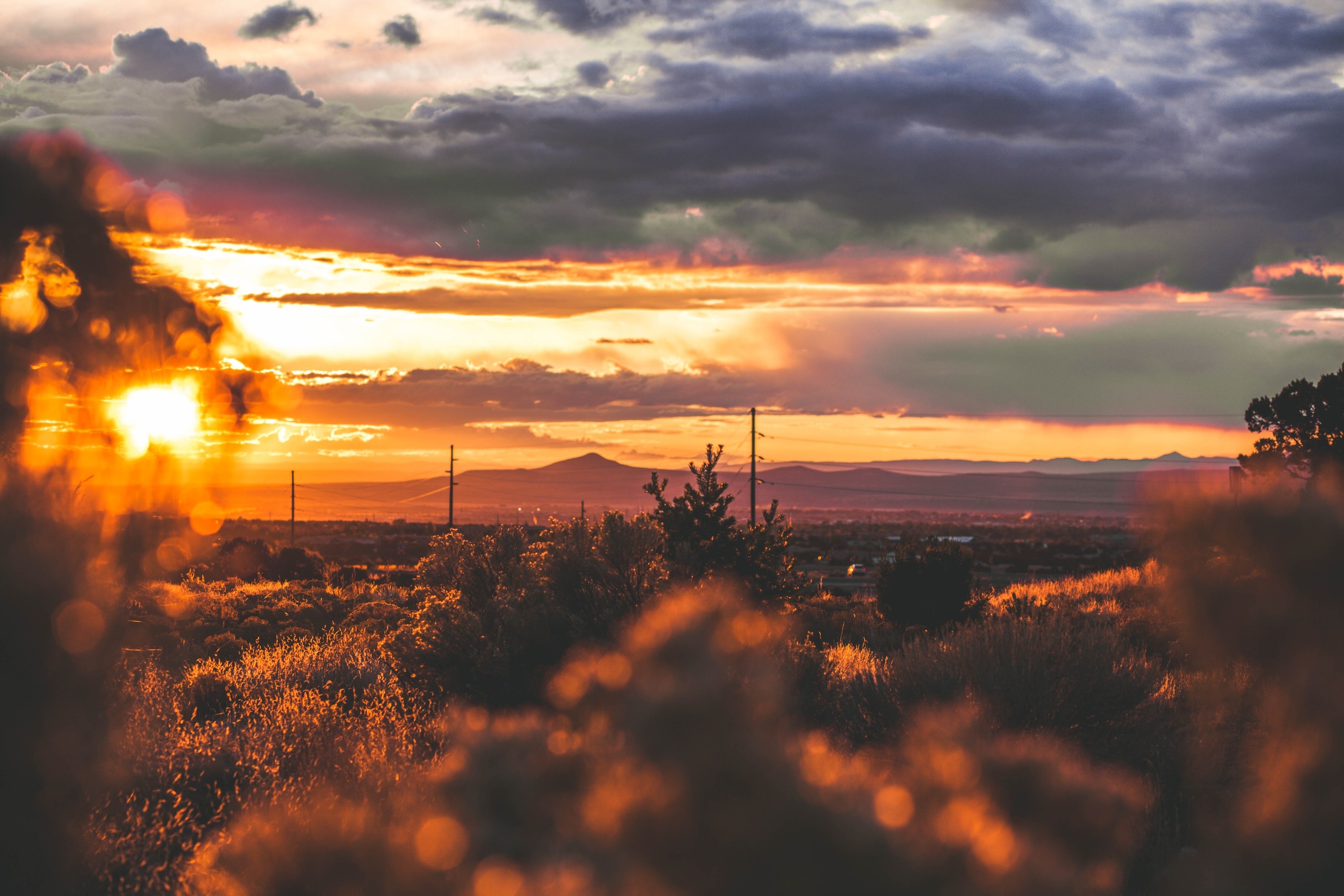 7. Marietta, Georgia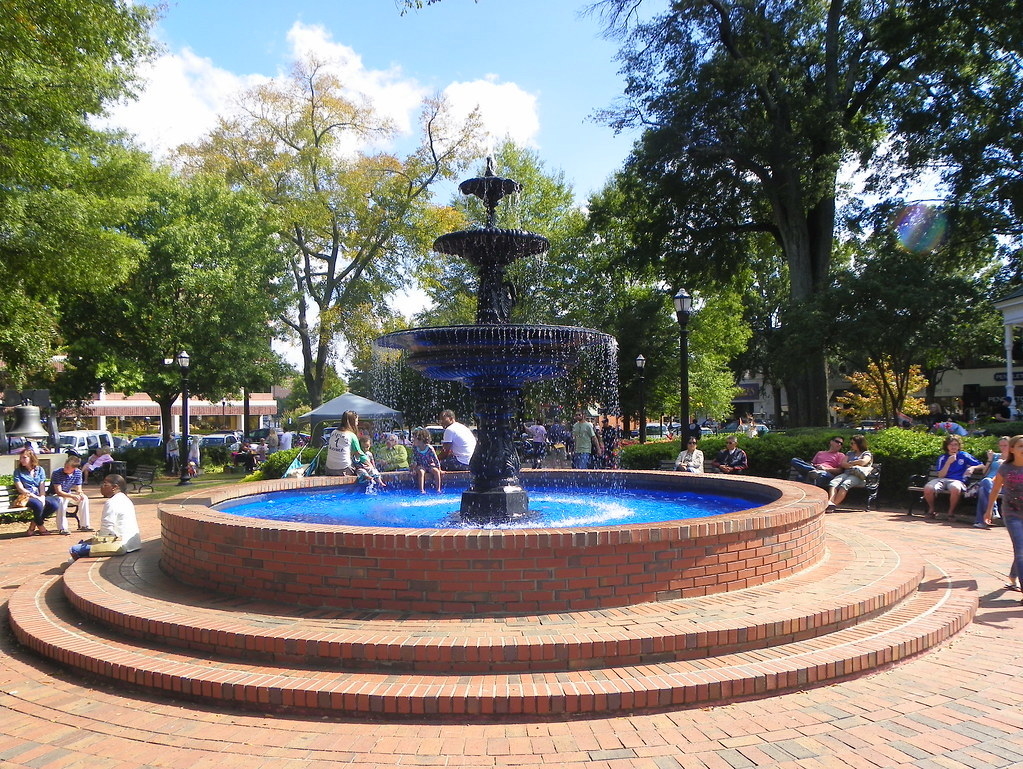 8. St. Louis, Missouri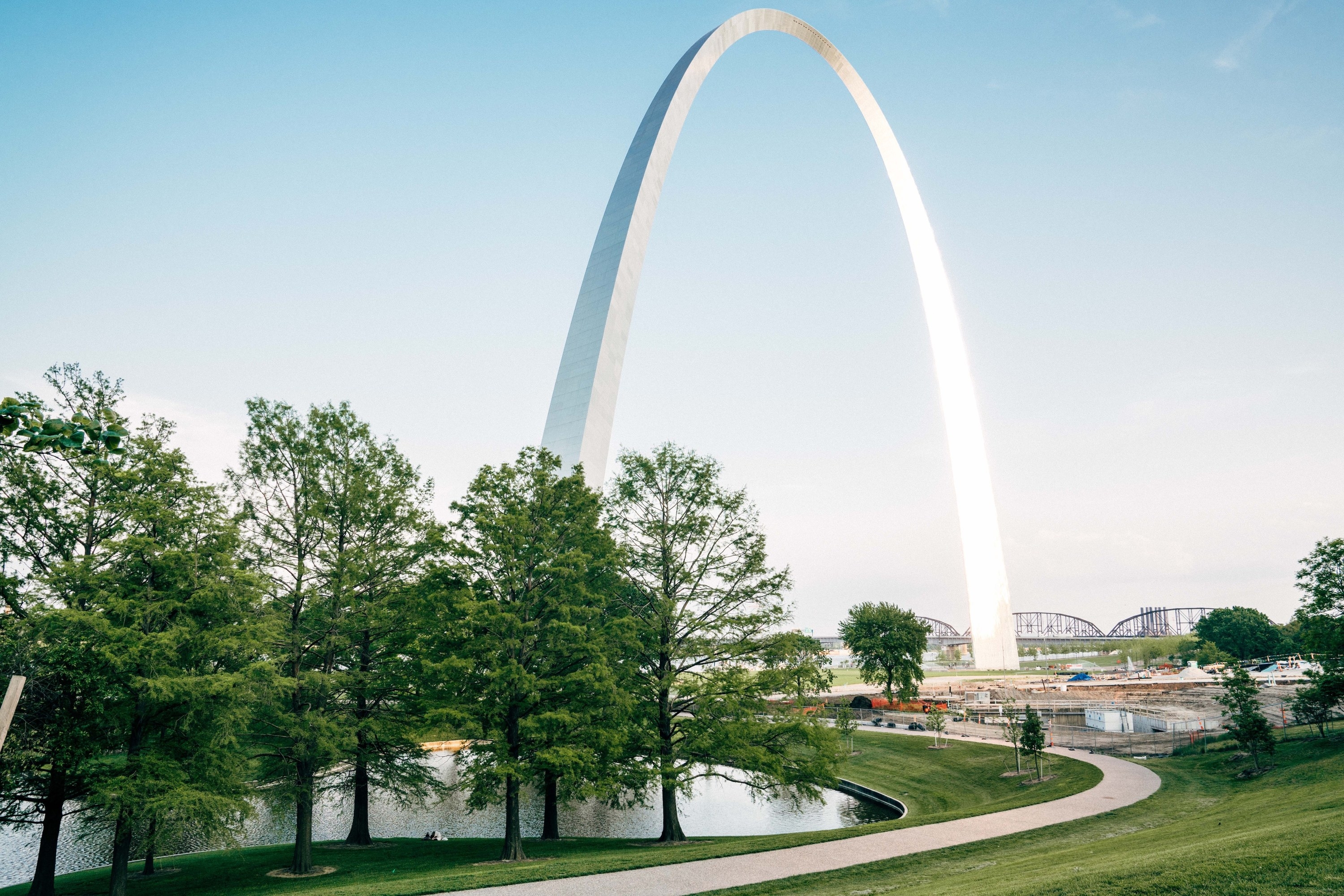 9. Cincinnati, Ohio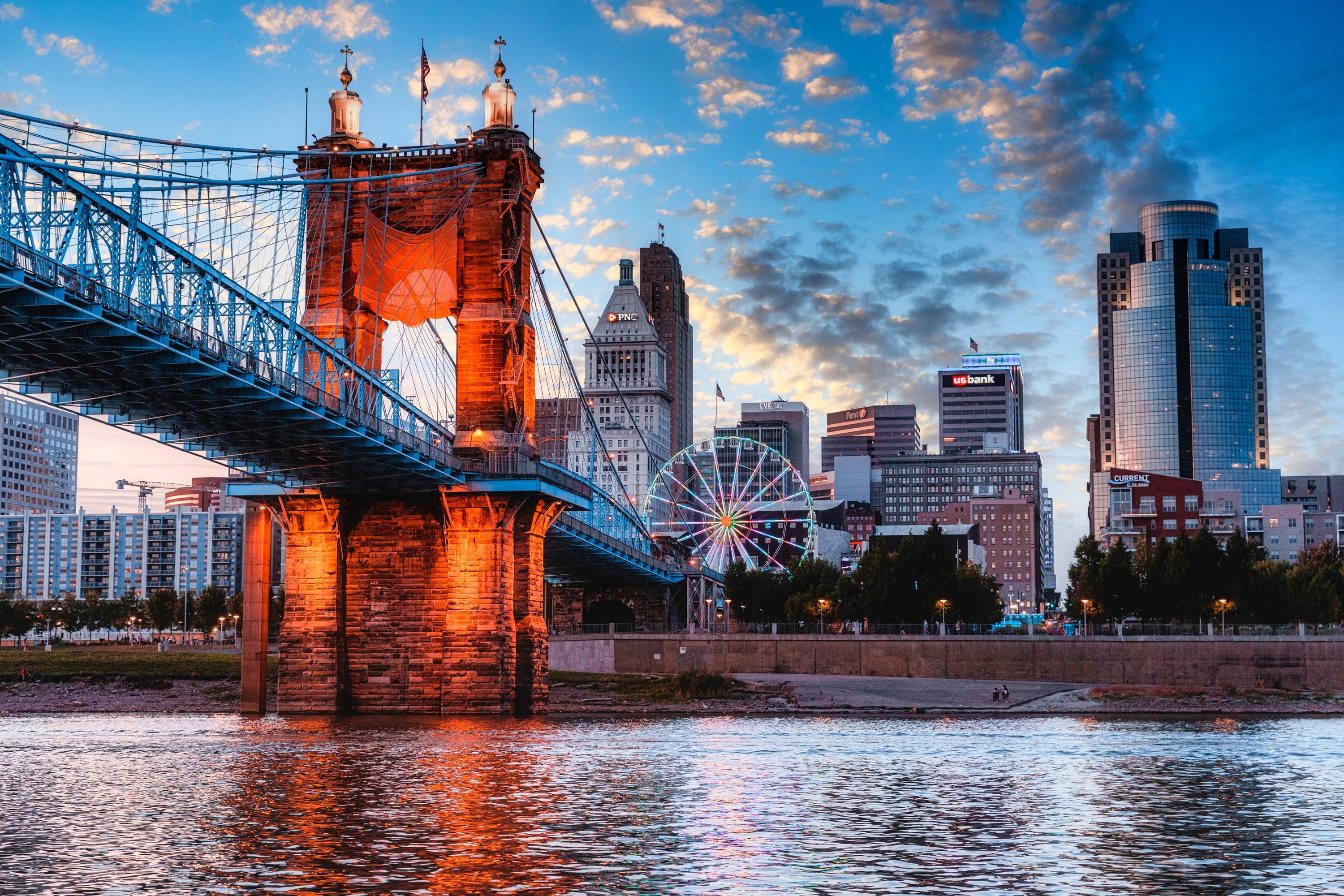 10. Birmingham, Alabama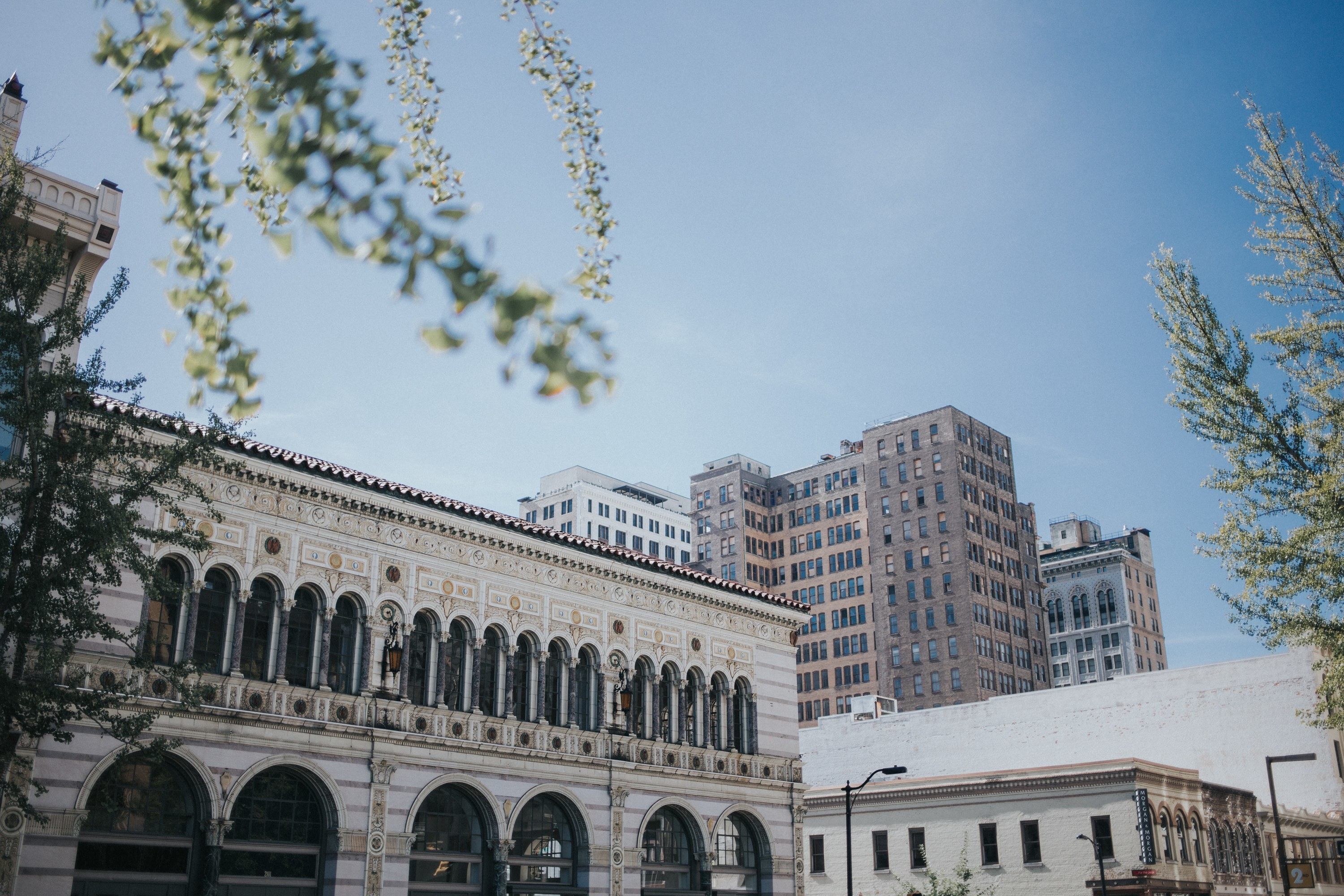 CORRECTION
The book-related establishment ratio is per 100K residents. A previous version of this post misstated the data.
CORRECTION
This post features an image of the John A. Roebling Suspension Bridge facing Cincinnati, Ohio. A previous version of the post featured a photo taken from the Cincinnati side of the bridge facing Covington, Kentucky.