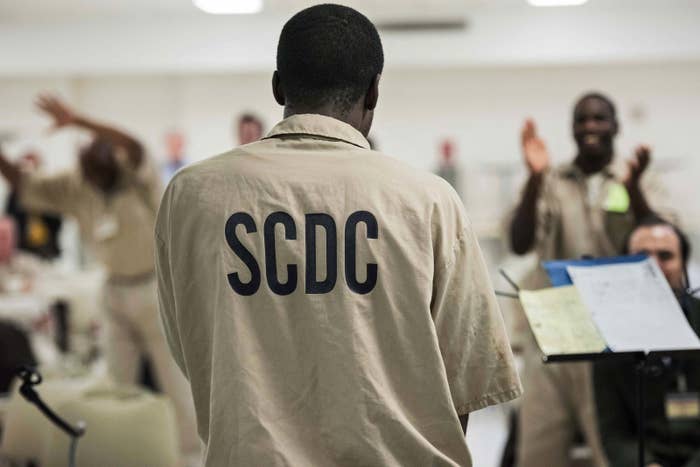 A massive prison fight that spread across three housing units at a maximum security prison in South Carolina left seven inmates dead and another 17 injured overnight Sunday night.
The South Carolina Department of Corrections said on Twitter that the fights broke out at the Lee Correctional Institution in Bishopville, about an hour outside of Columbia, at 7:15 p.m. Sunday and that the facility was not secured for nearly eight hours.
The 17 injured were taken off prison property to be treated at area hospitals, and no prison employees or responding law enforcement were injured in the melee, according to the Department of Corrections.
The department identified the victims Monday as Raymond Angelo Scott, Michael Milledge, Damonte Marquez Rivera, Eddie Casey Jay Gaskins, Joshua Svwin Jenkins, Corey Scott, and Cornelius Quantral McClary.
Speaking at a press conference Monday, South Carolina Gov. Henry McMaster called the deaths "unfortunate."
"There's an enormous effort made to be sure these kinds of things do not happen, or are kept at a minimum," he said. "It is unfortunate when they do happen, but this is one of those instances when they did."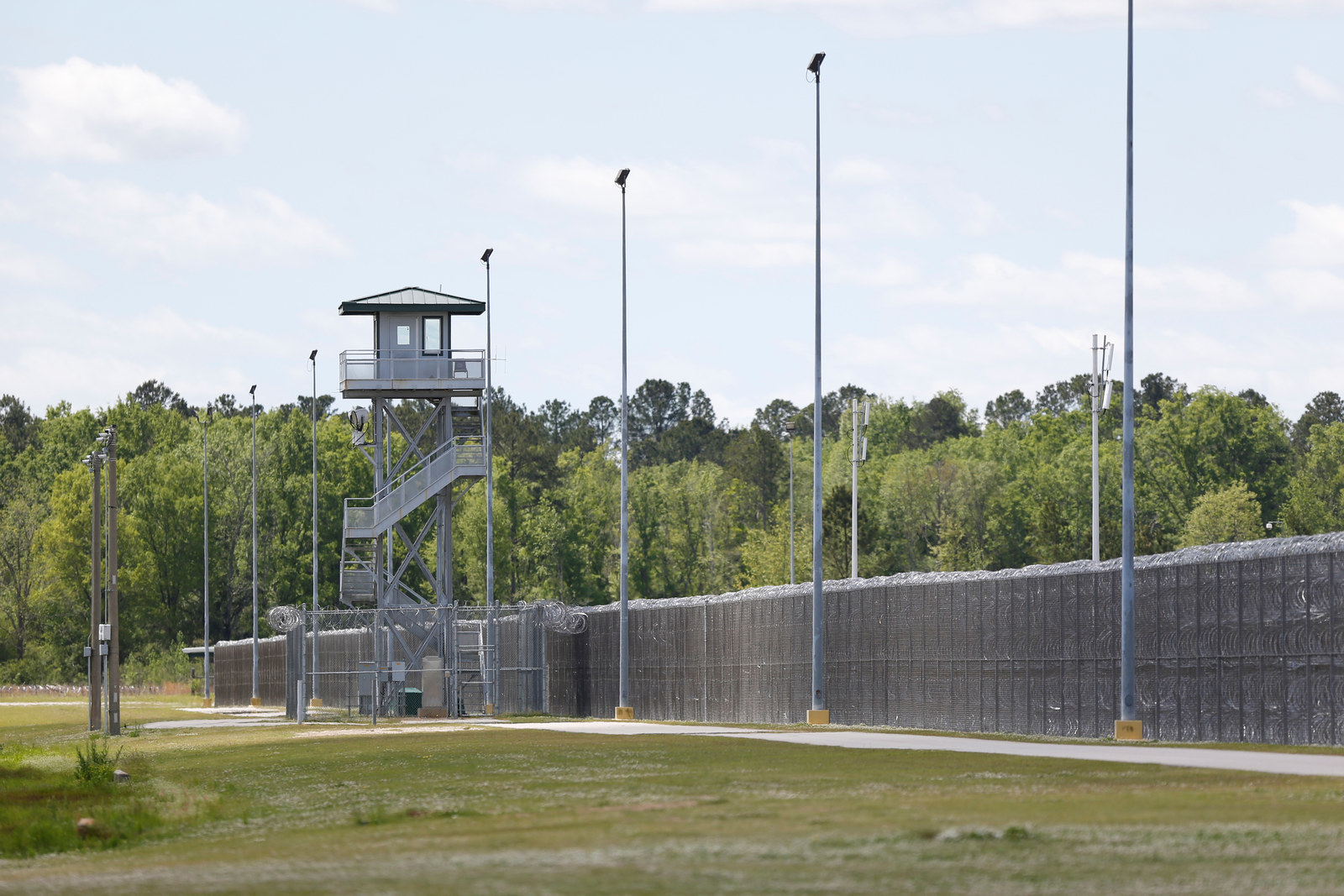 According to South Carolina Department of Corrections Director Bryan Stirling, the response team was first notified at 7:15 p.m. and backup forces began reporting to the prison from around the state.
An hour and 15 minutes later, a second fight broke out in two other dormitories, he said, and other response teams were activated at 9 p.m. and shortly thereafter.
Officers entered the first dorm room at Lee at 11:30 p.m., according to Stirling, the second at half past midnight, and the third at 2 a.m.
Asked why the prison guards did not enter the dormitories sooner to prevent possible injuries and death, Stirling said that the department decided to wait until they had "gathered a force that is safe for all our officers" and that would be able to "put down any resistance."

"We did everything we could in our power to get there as quickly as possible," he said.
Stirling said the prison was staffed with 44 officers, which is "good for Lee," given that there is a 28% vacancy of front-line officers. He added that the institution has increased pay in order to reduce turnover, which had been dramatic, with the prison losing 150 guards every year from 2011 through 2016.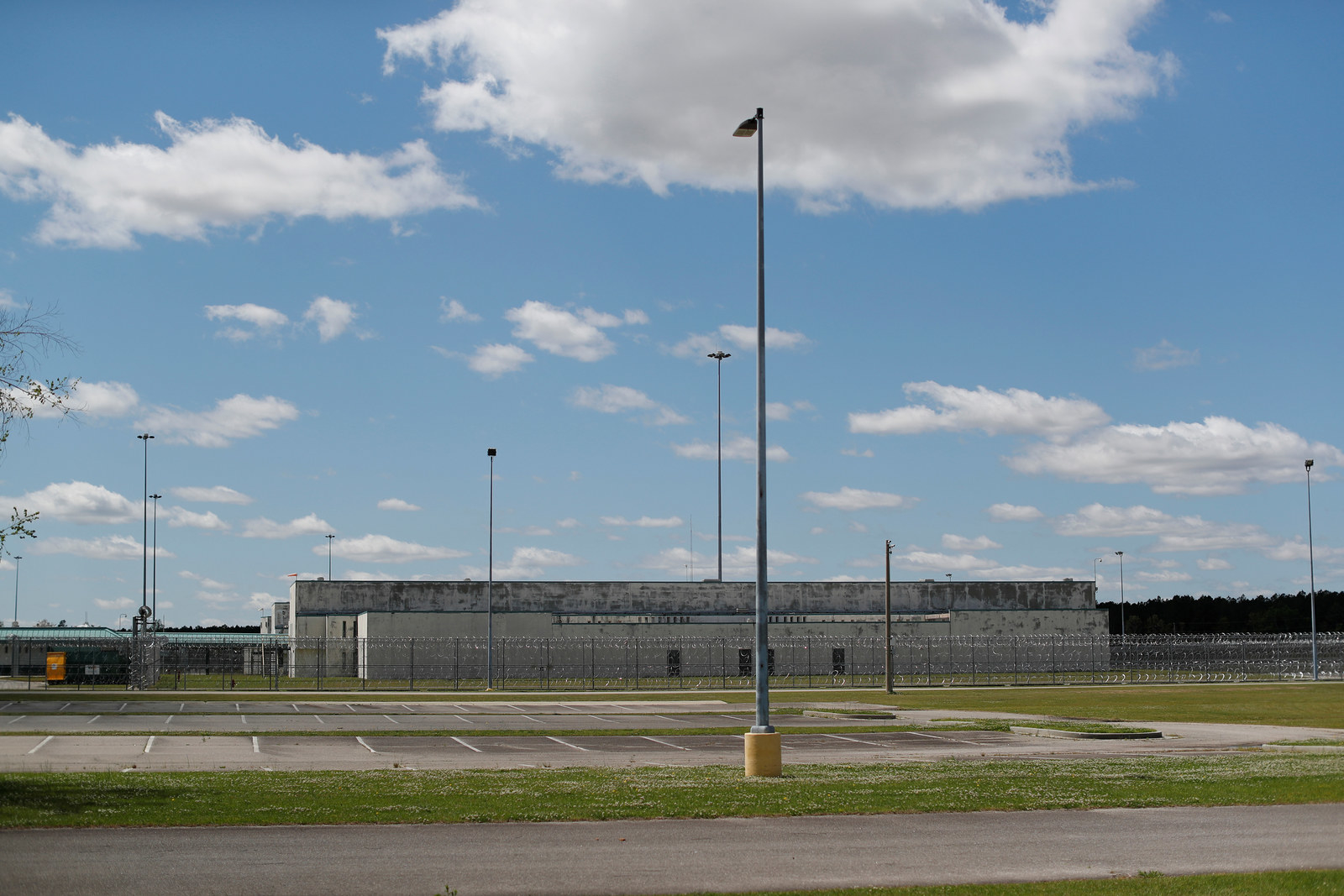 The prison, which houses violent criminals, has had several incidents in the last several years resulting in injuries or skirmishes with correctional officers. Just three weeks ago, inmates overpowered a guard at the prison and took control of a part of a dorm for a little more than an hour, News 13 reported.

Inmate deaths in South Carolina prisons also more than doubled from 2016 to 2017, the Charlotte Observer reported — from five deaths inside the institutions to 12.
Stirling told the paper that the increase is due in part to cell phones and other contraband — and a lack of manpower. At Monday's press conference, Stirling said the most recent deaths are also believed to be related to fights within the prison over "territory, contraband, and cell phones."
"These folks are fighting over real money and real territory while incarcerated," he said.
Stirling added that he hopes the Federal Trade Commission will consider blocking the signals of contraband cell phones smuggled into prison.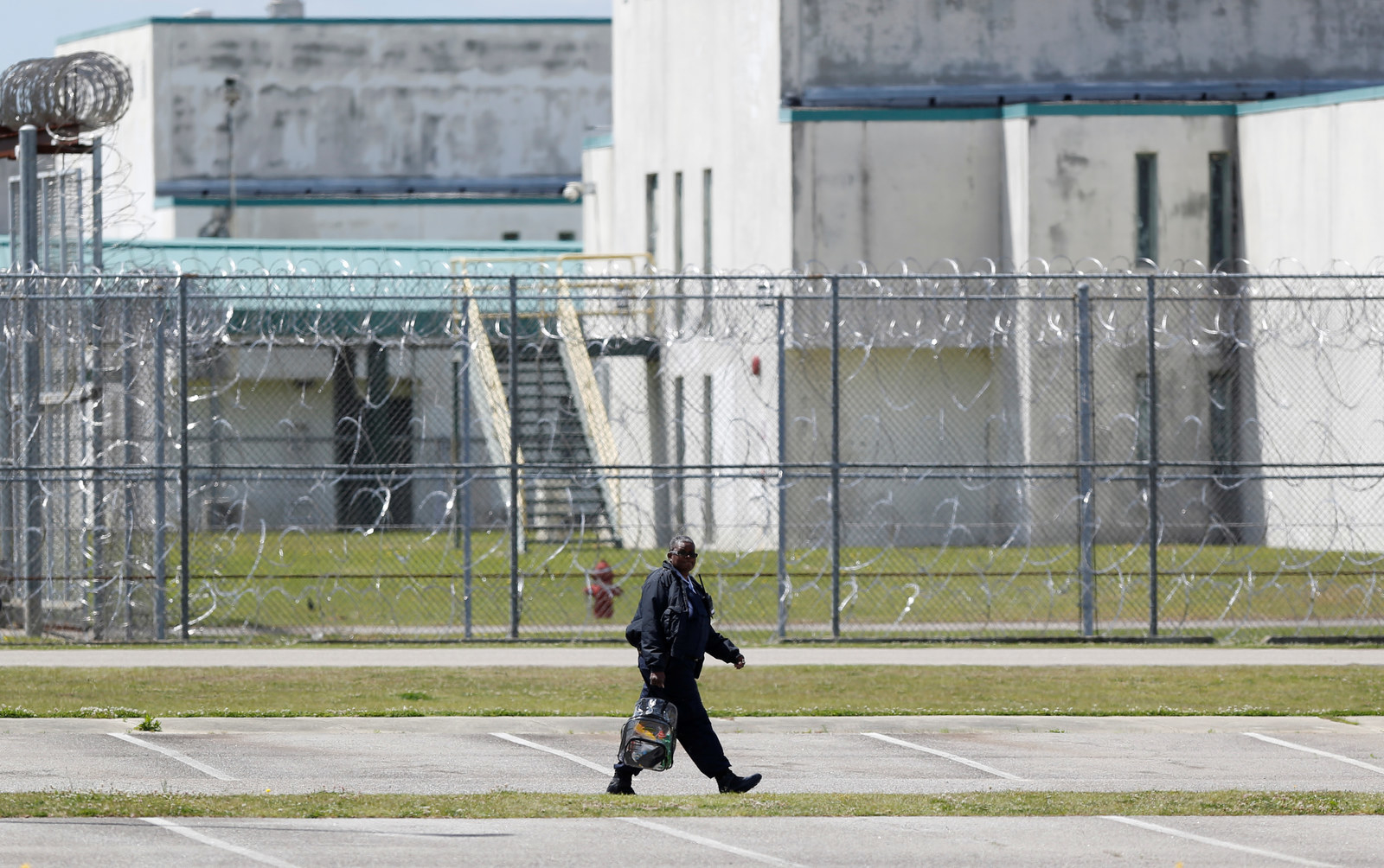 McMaster said Monday that it is "not a surprise when we have violent events take place inside a prison — any prison in the country."

Asked about the comments, and whether he was implying that the deaths were an inevitability, the governor said he was referring to "the history of prisons and the history of people in prisons."
"These people in this prison, many of them have very violent records, and we cannot expect them to give up their violent ways when they go to prison," he said. "We do the very best we can to see that these things do not happen. We try to minimize them and learn from them every time."