The Recording Academy announced the nominees for the 2019 Grammy Awards Friday morning with the help of Janelle Monáe, Alessia Cara, and Shawn Mendes.
Monáe found out she'd been nominated for Album of the Year live on CBS This Morning. "Oh my god, really?" she said, tearing up.
New this year is the expansion of the four biggest categories — Best New Artist, Album of the Year, Song of the Year, and Record of the Year — from five to eight nominees.
The 61st Grammy Awards will air Feb. 10 on CBS.
Album of the Year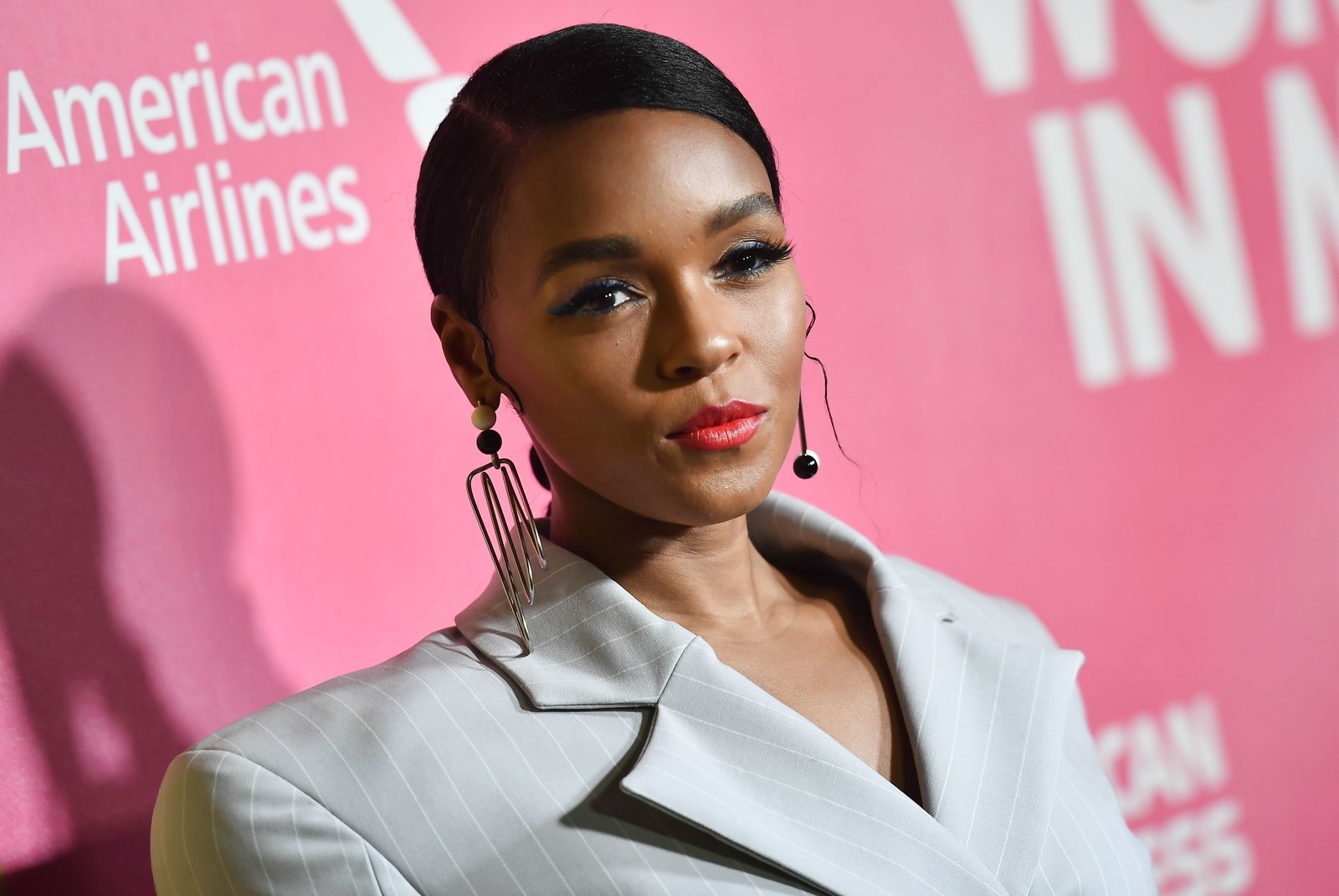 Record of the Year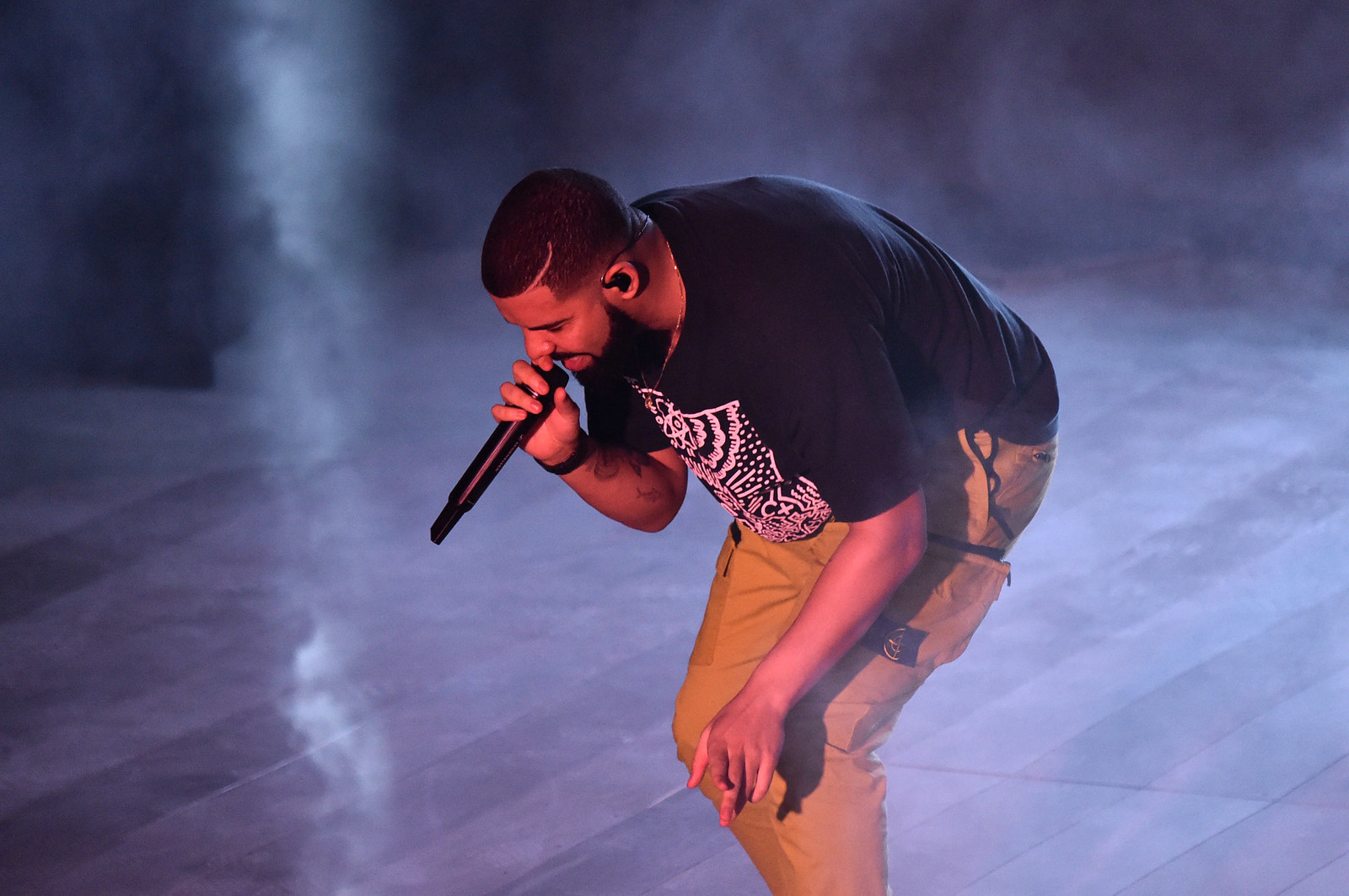 Song of the Year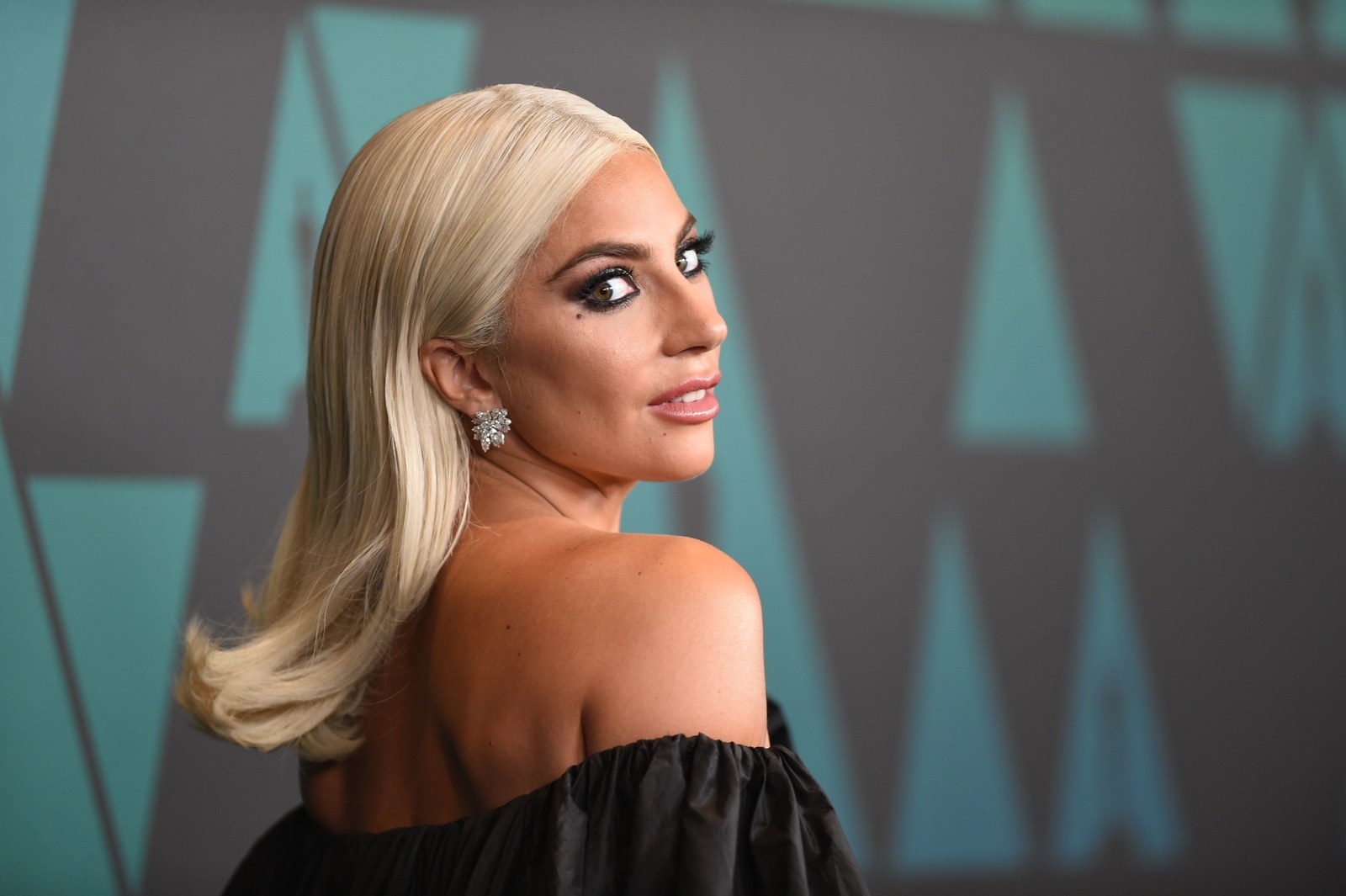 Best New Artist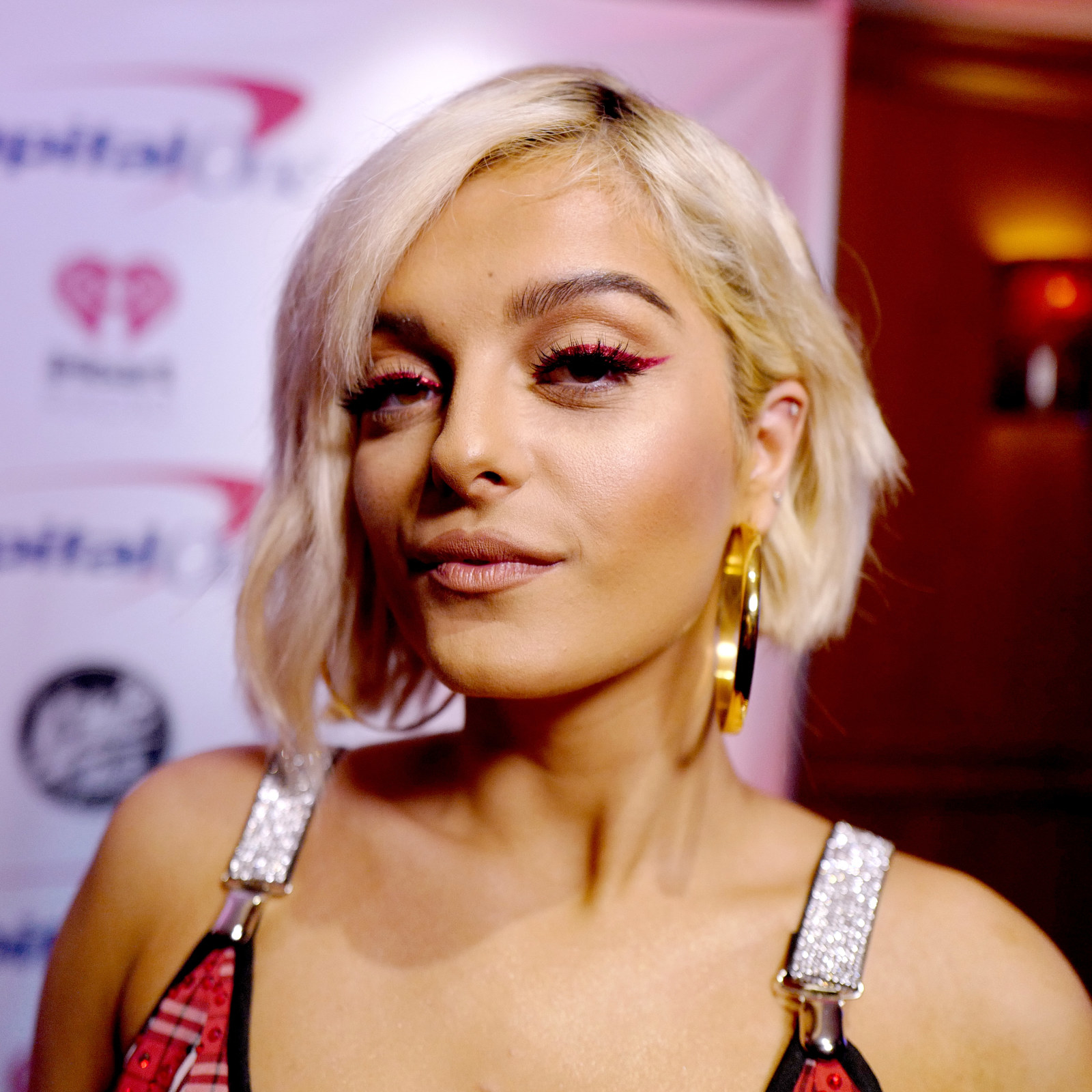 Best R&B Album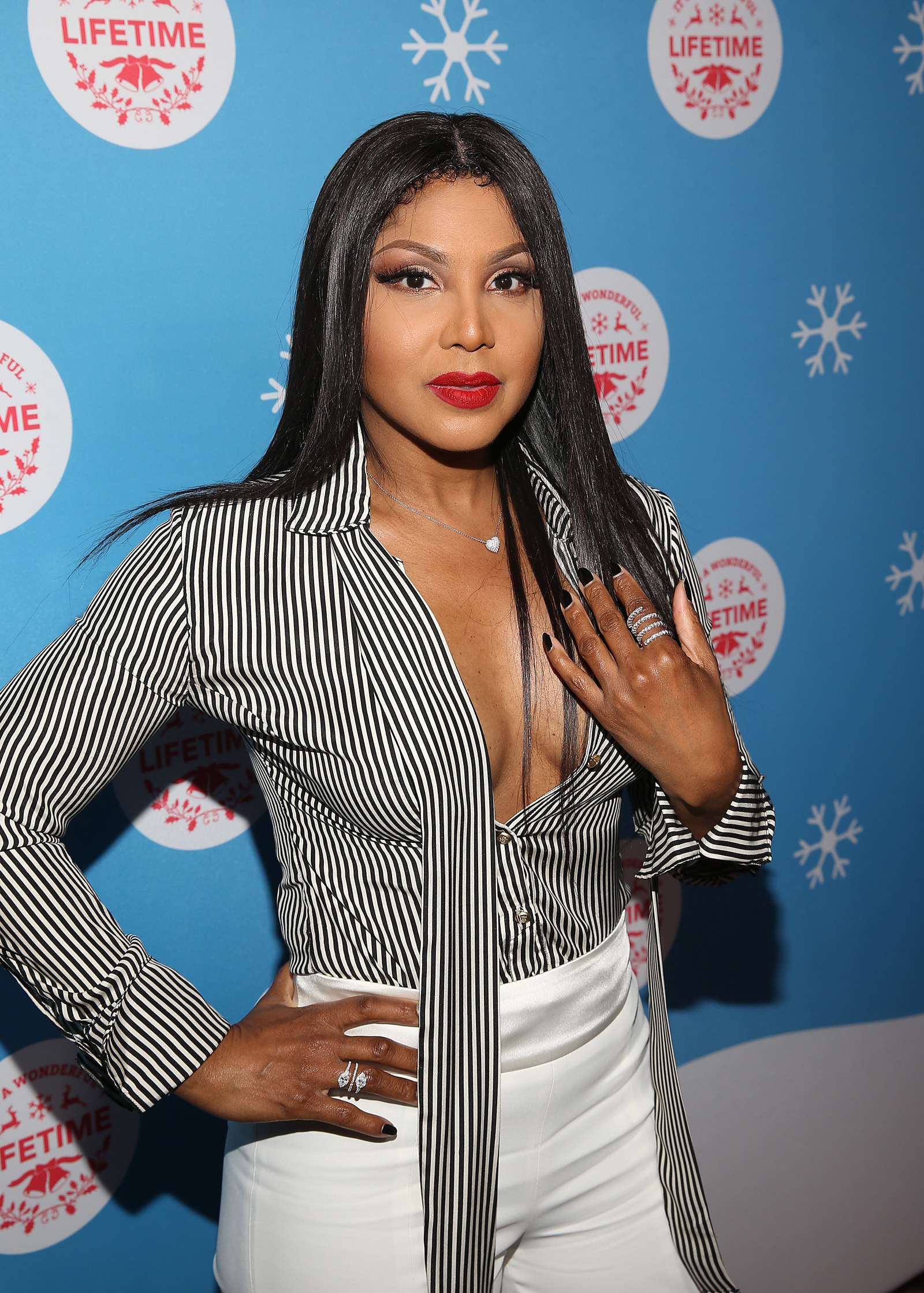 Best Country Album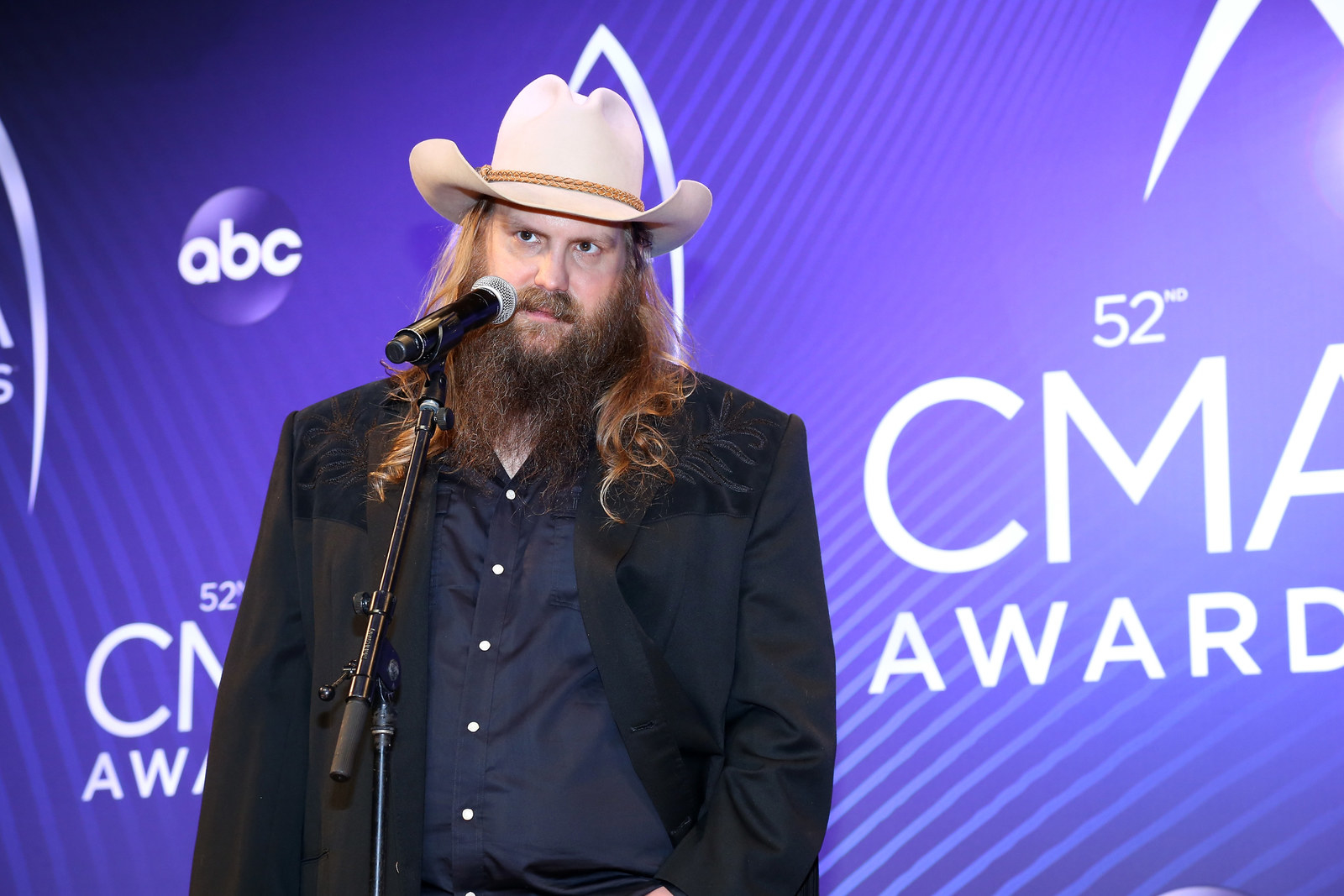 Best Pop Vocal Album