Germanwings Co-Pilot May Have Practiced Descent On Earlier Flight
A preliminary report released Wednesday by French authorities revealed that co-pilot Andreas Lubitz adjusted altitude settings several times while the pilot was out of the cockpit. The Barcelona to Dusseldorf flight crashed into the French Alps on March 24 killing all 150 people onboard.
On the same day as the Airbus crash that killed 150 people, Germanwings co-pilot Andreas Lubitz appears to have adjusted a previous flight's altitude to 100 feet several times while the pilot was out of the cockpit.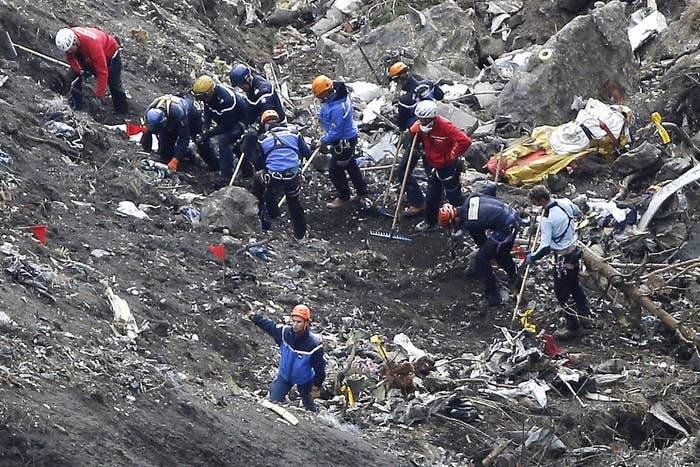 The French Civil Safety Investigation Authority, known as BEA, released a preliminary report Wednesday on the Germanwings flight that crashed into the French Alps on March 24.
The report drew information from the flight's recorders and found that on Lubitz's previous flight from Dusseldorf to Barcelona he was in control of the plane for four minutes, during which time the selected altitude was decreased to 100 feet more than once, according to the report. That flight landed safely in Barcelona at 7:57 a.m.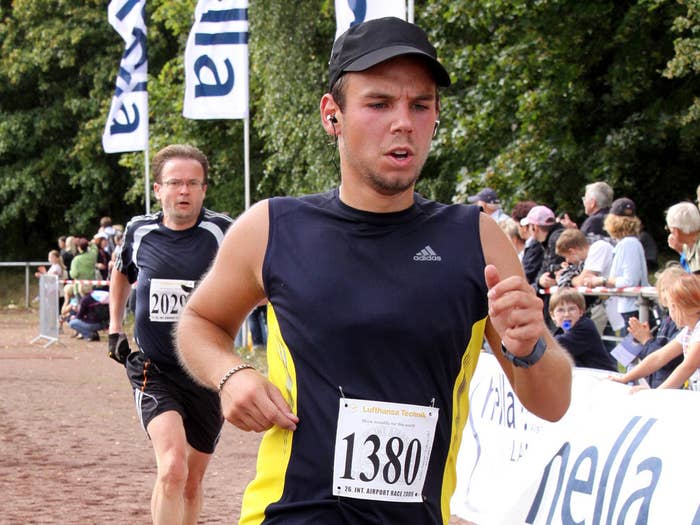 The report also provided a detailed timeline of what went on in the cockpit after Lubitz took control of the flight.
The captain passed control of the flight to Lubitz at 9:30 a.m. after he made final communication with air traffic control. The plane crashed just 11 minutes later.
Less than a minute after the pilot left the cockpit, Lubitz changed the selected altitude from 38,000 feet to 100 feet and then changed the plane's autopilot and auto-thrust settings. While the plane descended, air traffic control tried unsuccessfully to contact the co-pilot, the report revealed.
During the subsequent minutes, the cockpit's call signal was recorded four times and six knocks on the door were recorded, as well as a muffled voice asking for the door to be opened. Lubitz refused to open the door and continued to ignore all radio transmissions from the Marseille control center and the French Air Defense System, according to the report.
The report said that by 9:39 a.m. there were five "violent blows on the cockpit door" that lasted about a minute.
At 9:41 a.m. the plane crashed, killing all 150 people onboard.