11 Actors Who Should Star In A Movie About Twitter
The story of Twitter will be revealed in Nick Bilton's book, coming out later this year. But, what about the inevitable movie?
Already, some of the juiciest details about Twitter's early years from New York Times reporter Nick Bilton's book on the company's history are finding their way onto the web.
And they are juicy. Here's one quote from co-founder Ev Williams to another founder Jack Dorsey: "You can either be a dressmaker or the CEO of Twitter, but you can't be both."
Money? Drama? Technology? That can only mean one thing: a movie.
So, who should be in the cast?
Evan Williams: James Van Der Beek.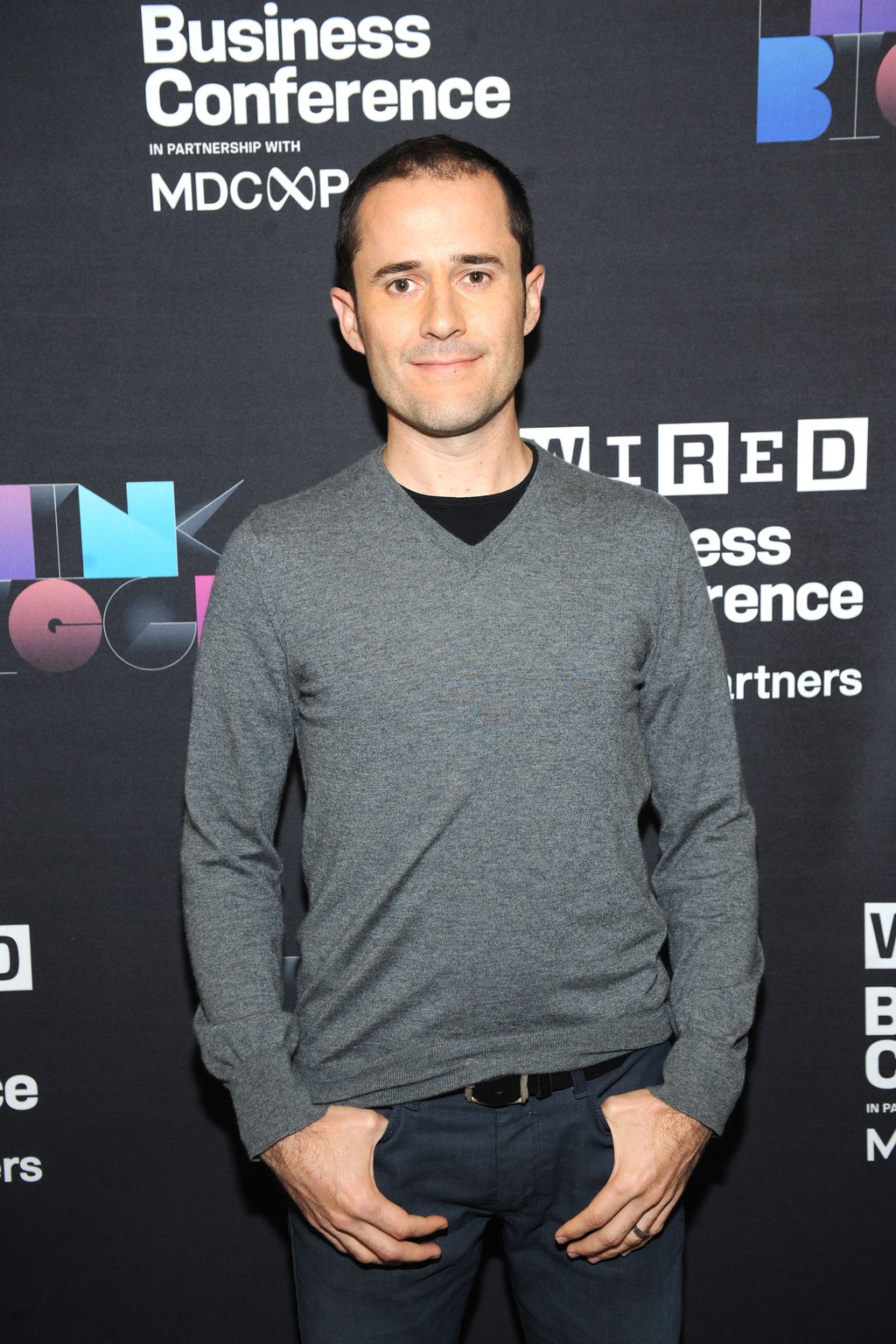 The co-founder of Twitter who famously told Dorsey to decide between being a dressmaker or a CEO. He's now running another new media publishing platform called Medium — and he is going to be a billionaire after Twitter goes public.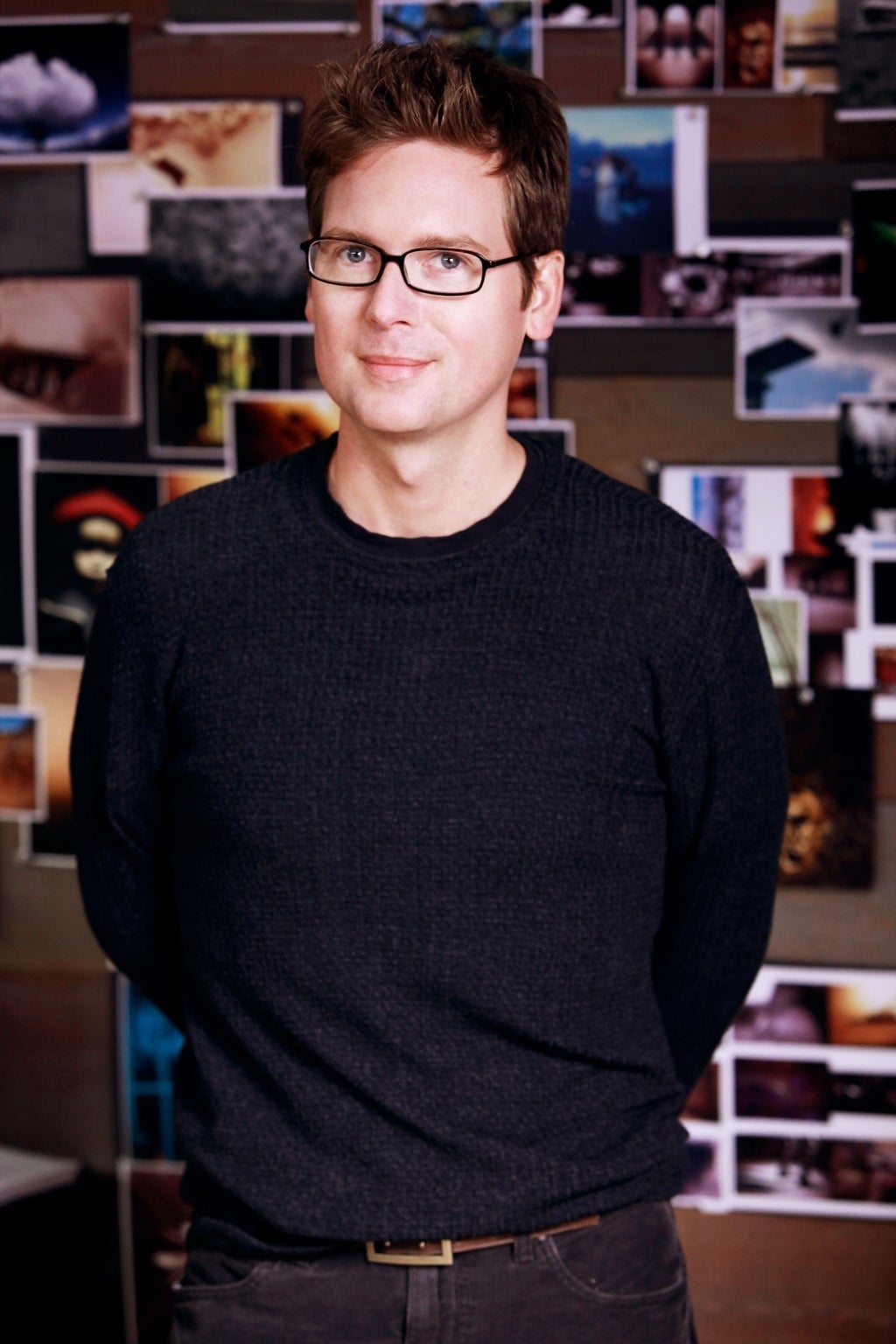 Jack Dorsey: Penn Badgley.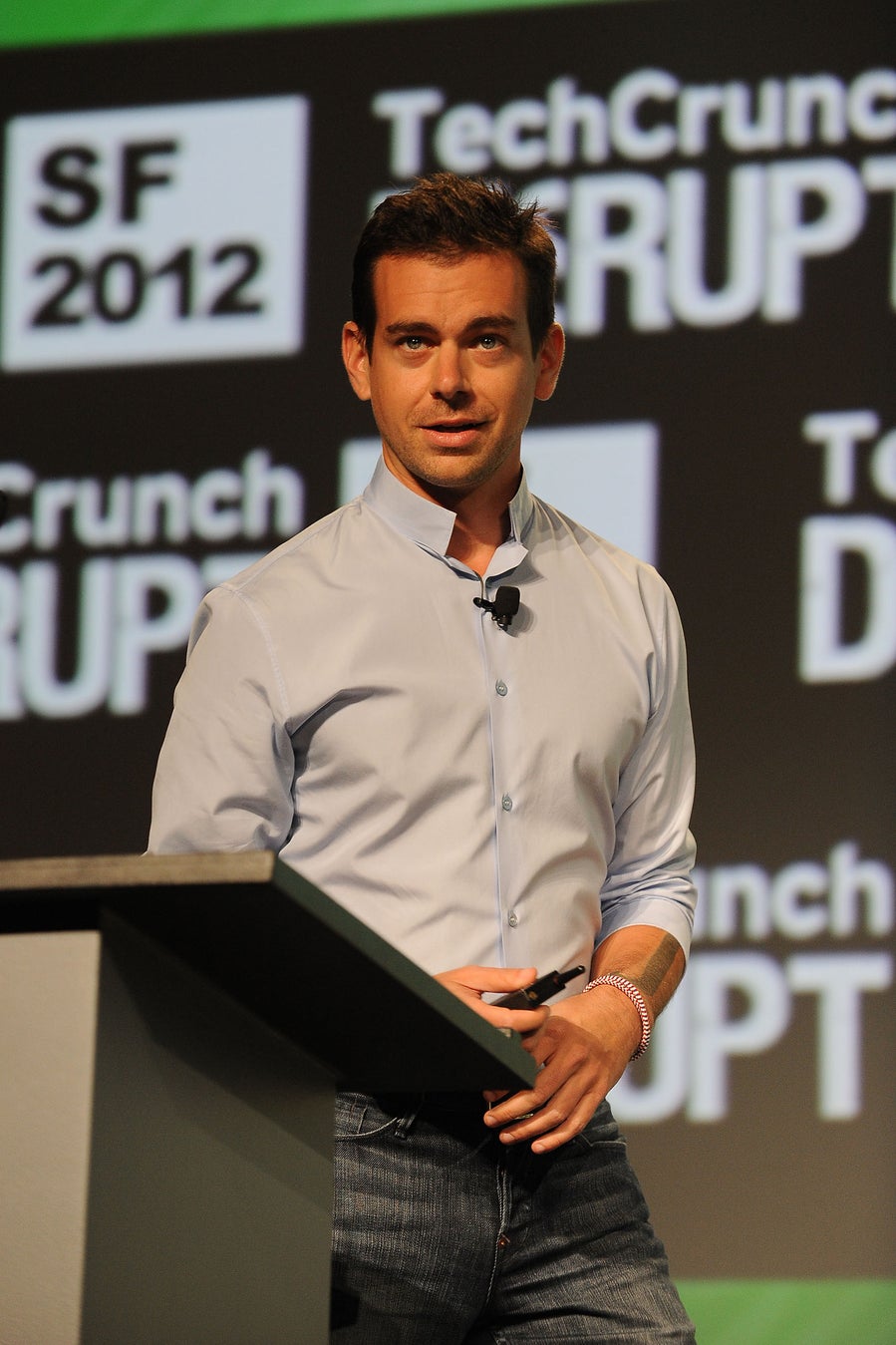 Twitter co-founder and aspiring fashionista, Dorsey now runs another design-heavy payments startup in San Francisco called Square — which is now located just a few blocks from Twitter's offices on Market Street.
Dick Costolo: J.K. Simmons.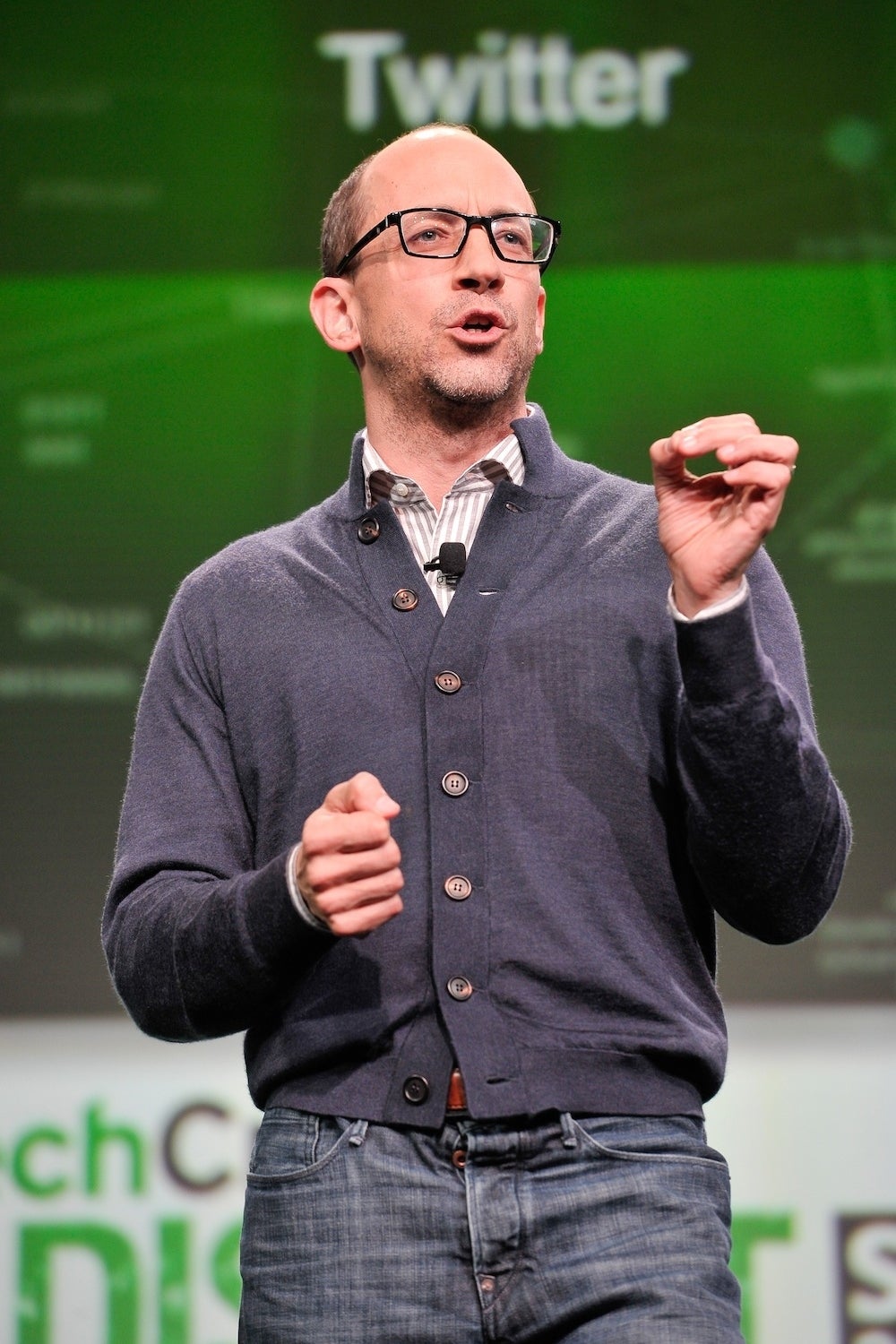 The man with the plan, former comedian Costolo went from chief operating officer to take over the company proper and turn it into a real business with real revenue. Also, the logo of Twitter is now shaped after his wonderfully round head.
The forgotten founder of Twitter, Glass was pushed out in Twitter's earliest days and is now doing... something.
Prince Alwaleed bin Talal: Sean Penn.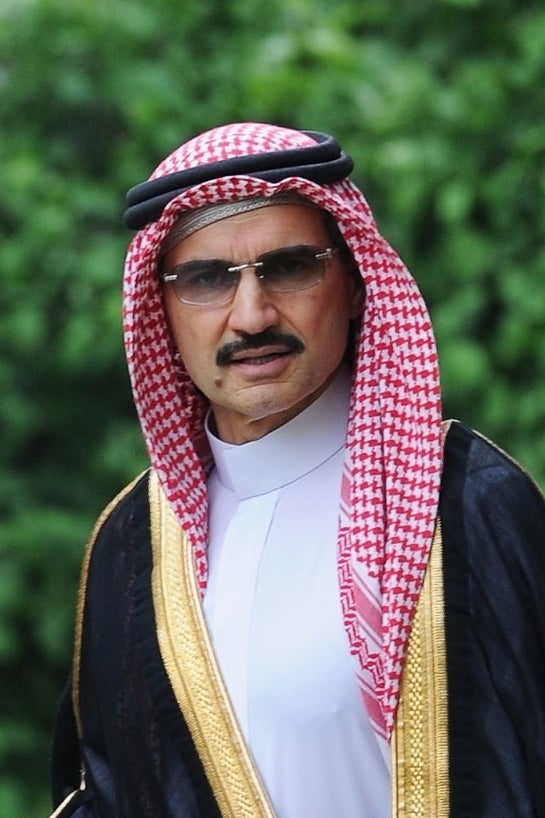 The enigmatic multi-billionaire several times over Saudi prince invested a massive $300 million into the company, and also said he has no plans to sell his shares once the company goes public.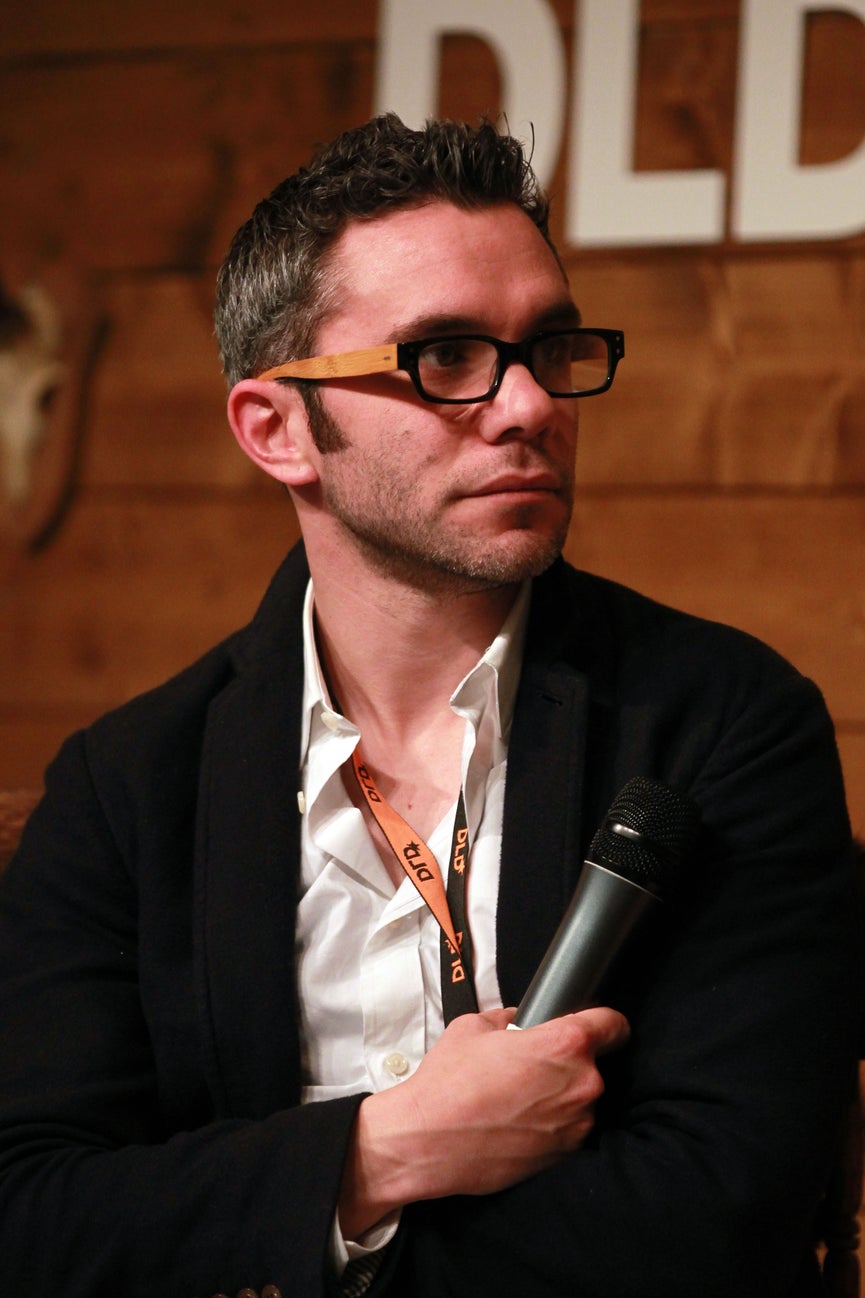 Bilton is the intrepid reporter writing the book and narrator for Twitter: The Movie.
A semi-mysterious and highly connected investor from Russia through Digital Sky Technologies, Milner has invested hundreds of millions in Twitter in its last rounds before the company went public.
Peter Chernin: Steve Carell.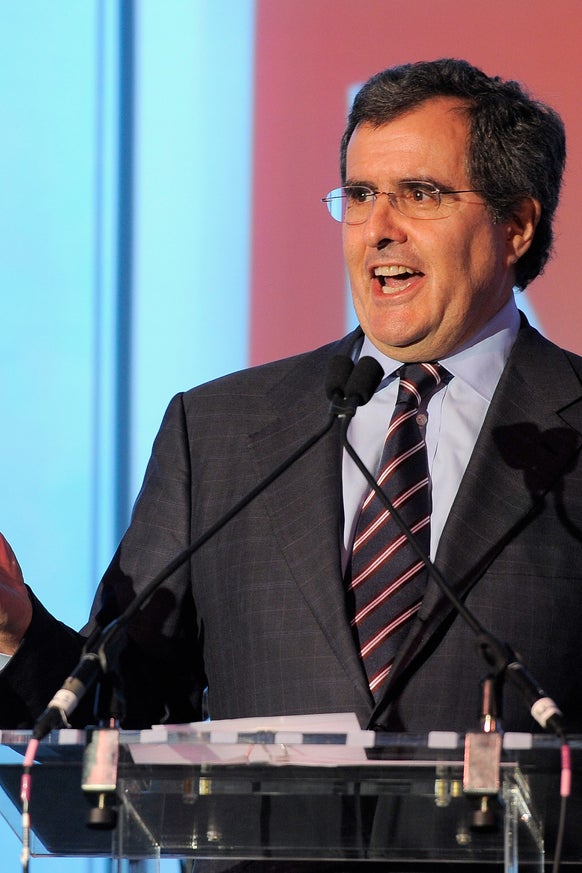 Chernin is part of the News Corp diaspora in tech and is one of three Peters on Twitter's all-white male board and is getting paid around $3 million to do that, because why not.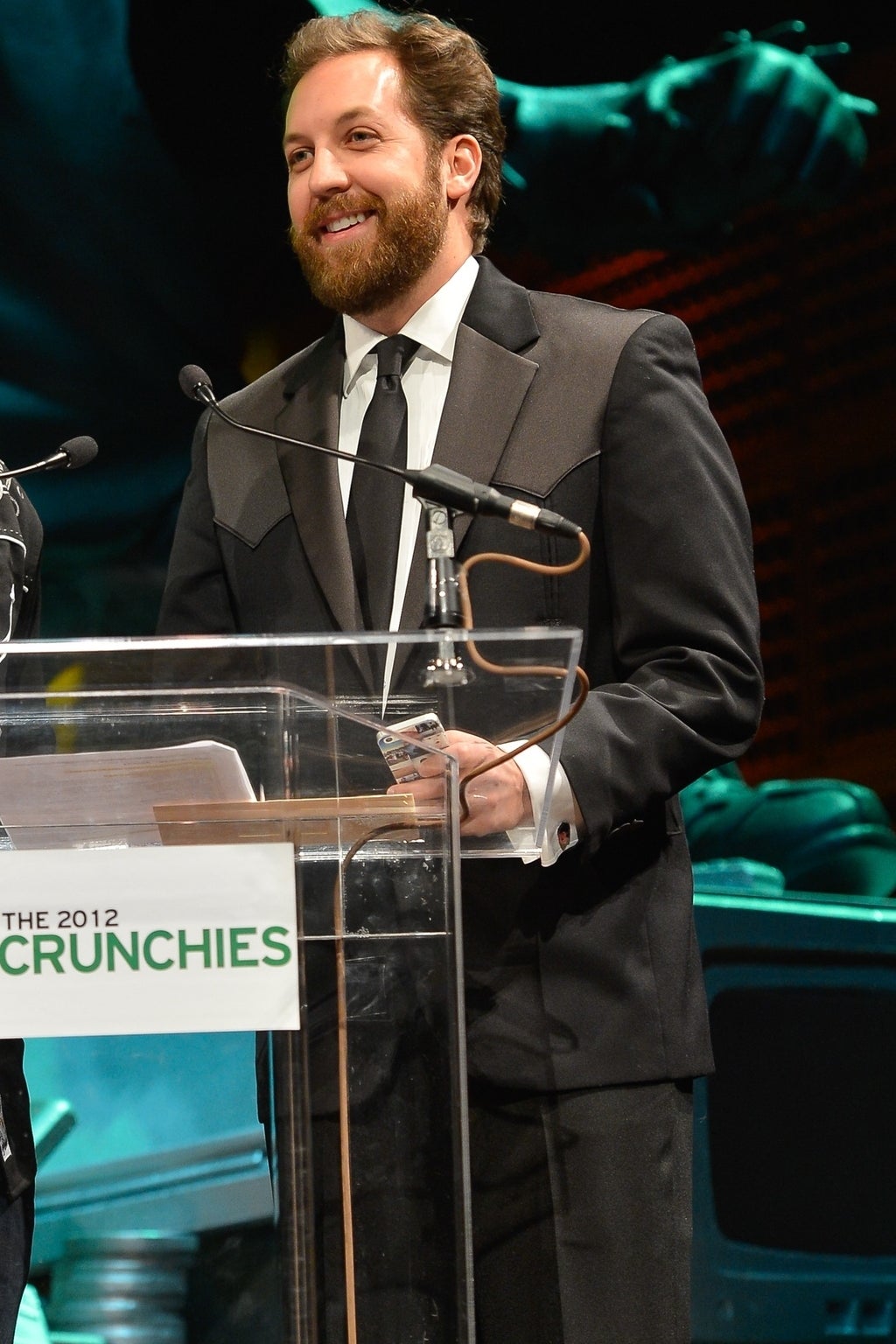 Prolific angel investor Sacca, one of Twitter's earliest investors, also stands to make close to $1 billion when the company goes public.
Ashton Kutcher: Ashton Kutcher.