Transgender actress and model Viviany Beleboni became the center of a big controversy after a gay pride event in São Paulo on June 7.
In preparation for the event, Beleboni asked FX artist Dennis Dal Ballo to do her makeup to simulate Christ's crucifixion wounds.
According to Brazilian news outlet O Globo, Beleboni appeared crucified on a parade float in order to call attention to what LGBT people suffer in Brazil, drawing parallels to Jesus' suffering on the cross.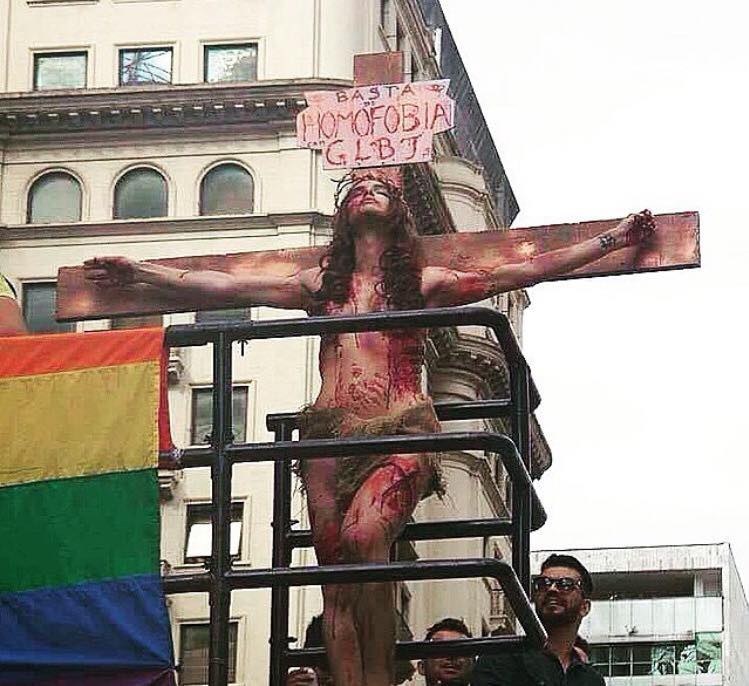 Prominent local pastor Marco Feliciano posted this photo questioning whether her protest went too far because it included religion.
Images that contradict, harm, and hurt:Do you think it's right to do this. It's freedom of speech isn't it?Is it right to mock faith at the door of a church?Is it right to have Jesus do a gay kiss?Is it right to insert a crucifix in my anus?Is it right to sexualize Catholic symbols?But I can't say I'm against it. That makes me intolerant right?
However, other Facebook pages have sprung up supporting Beleboni and her right to free speech.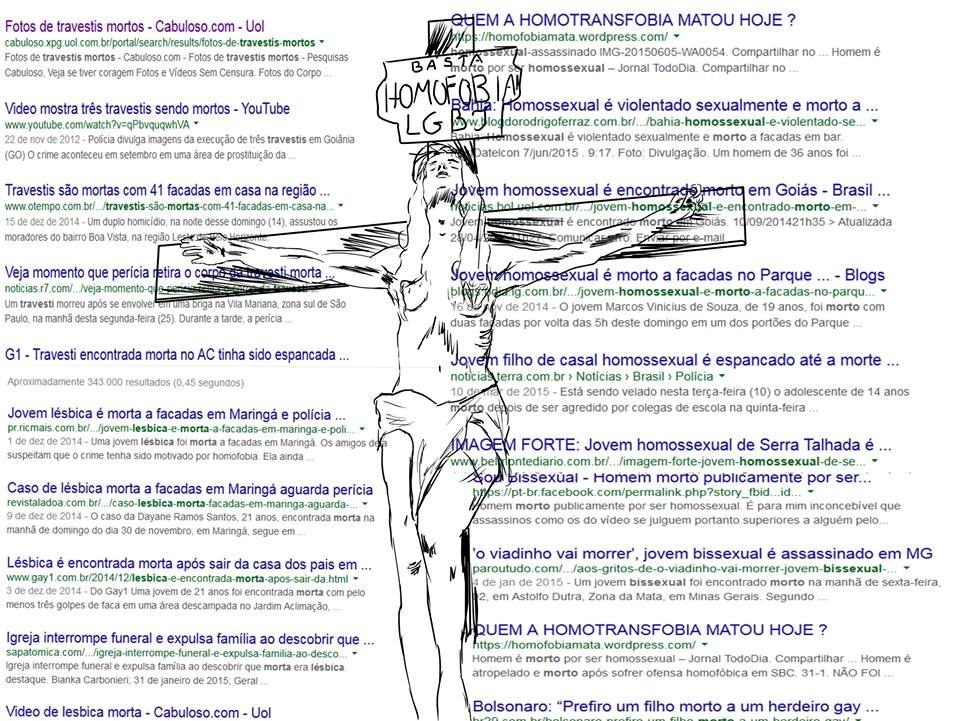 As recently as 2012, sports magazine Placar featured famous footballer Neymar crucified on the cover.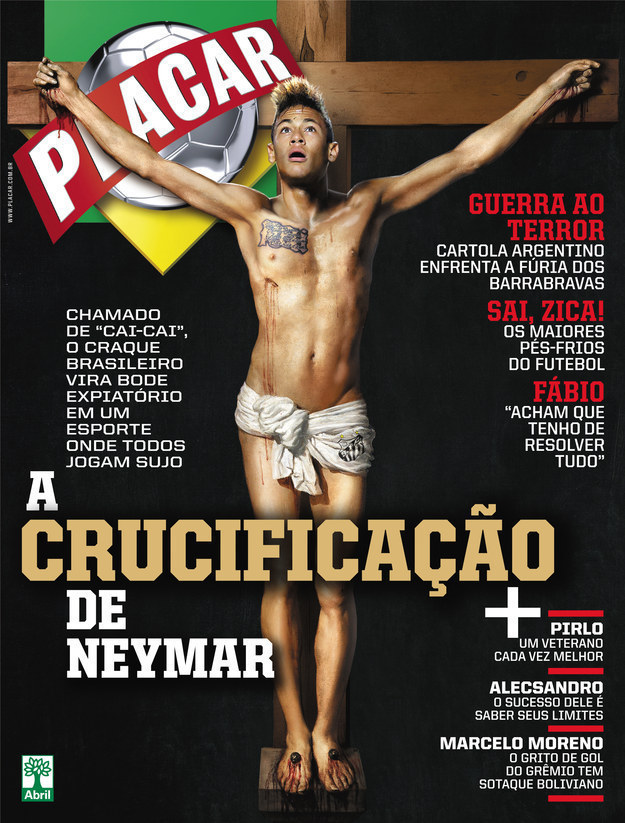 Fashion spreads have featured models in the pose.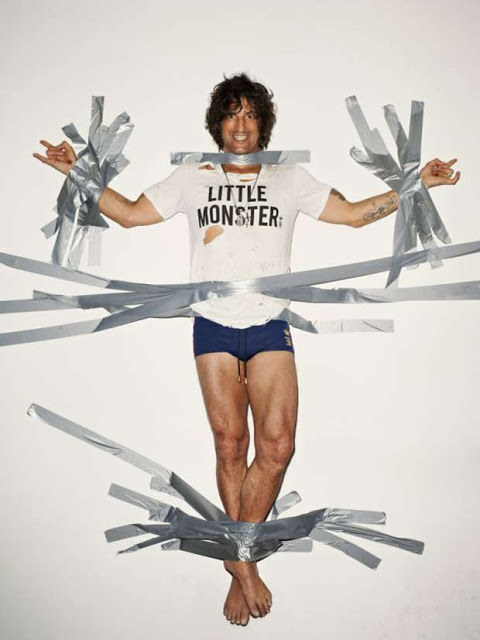 And back in 2001, Placar also did it with soccer player Marcelinho Carioca.