The Steelers' Antonio Brown Karate-Kicked A Punter And The Internet Responded Hilariously
The kick heard around the world.
Pittsburgh Steelers receiver Antonio Brown proved that his skills aren't just limited to football. On a punt return against the Cleveland Browns, he kicked the punter Spencer Lanning in an attempt to hurdle him.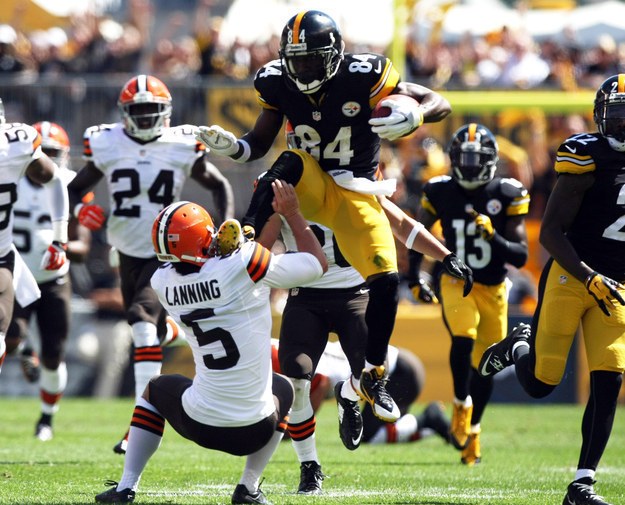 After the kick, the internet proceeded to go nuts (of course).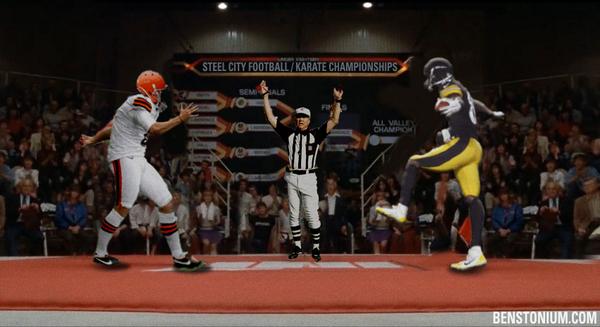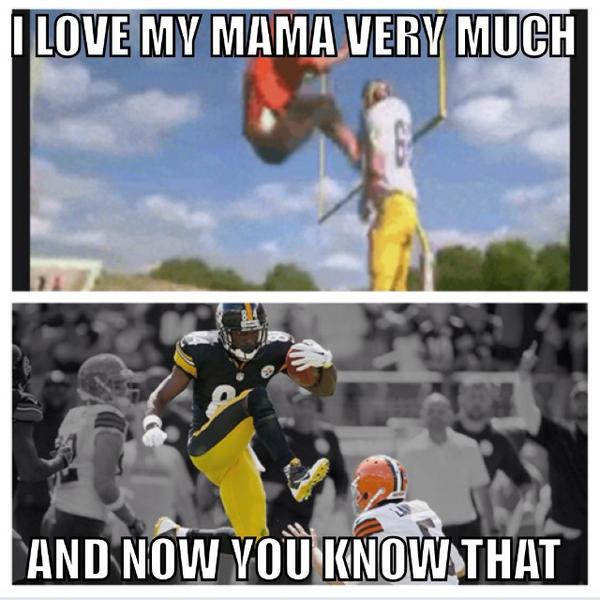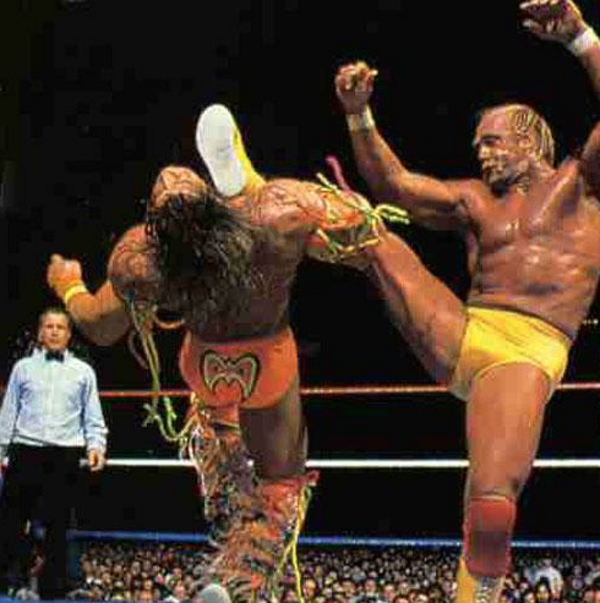 The play got Brown a 15-yard unsportsmanlike penalty, and he may also receive a fine, pending an NFL review.
If football doesn't work out, perhaps the receiver could pursue a career in the martial arts?