People In Norway Are Trying To Give Finland A Mountain For Its Birthday
What a gift that would be.
Friends come in all shapes and forms, and it's not unusual for neighboring countries to enjoy friendly relationships. This year on Dec. 6, Finland will be celebrating its 100th anniversary of independence from Russia. To commemorate the anniversary, and as a token of friendship, people in Norway want to give Finland the peak of Mount Halti.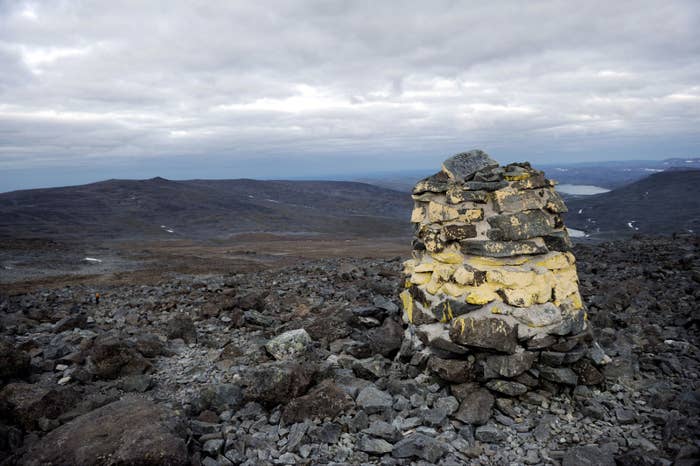 The New York Times states that the mountain is located along the northern border of both countries. The mountain itself is situated in Finland, but its peak is technically in Norway. If the gift were to go through, Norway would essentially be giving Finland a mountain for its birthday.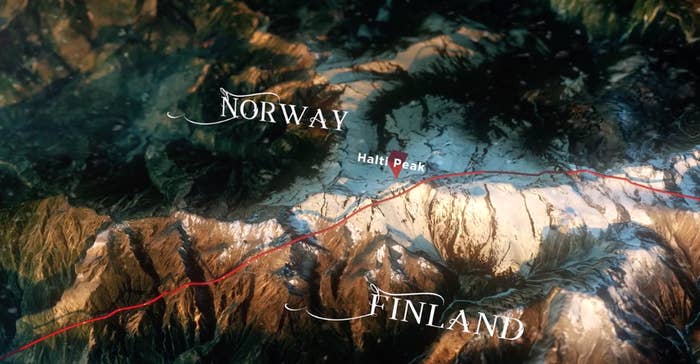 The idea for this gift came from Bjørn Geirr Harsson, a 76-year old retired geophysicist who worked for the Norwegian Mapping Authority. In 1972, while conducting a border survey, Harsson discovered that the peak of Mount Halti was in Norway and only 31 meters from the Finnish border.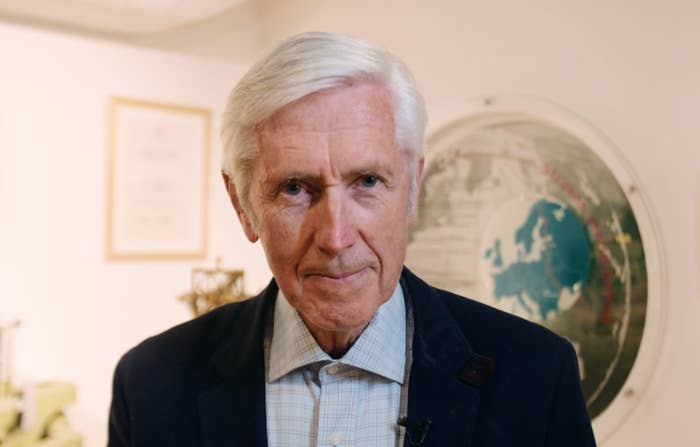 Since discovering the anomaly, Harsson has been pressing the Norwegian government to give it back to Finland as a sign of peace. According to the New York Times if the gift were to pass, the peak of Halti would become the highest point in all of Finland.
The idea behind the gift is such a big deal, that film company MEL Films has made a documentary called Battle for Birthday Mountain that shows Harsson's determination to make the gift happen.
Many people in both countries support the gift, however moving a national border of a sovereign country is a really big deal. Legal experts have been going back and fourth on the issue debating whether it violates Norway's constitution.
Recently Norwegian Prime Minister Erna Solberg told regional news organization NRK the the government has received the proposal and she is looking into the matter, but hasn't made up her mind yet. According to The Independent in Oct 2016 Solberg rejected a proposal to give Finland the peak.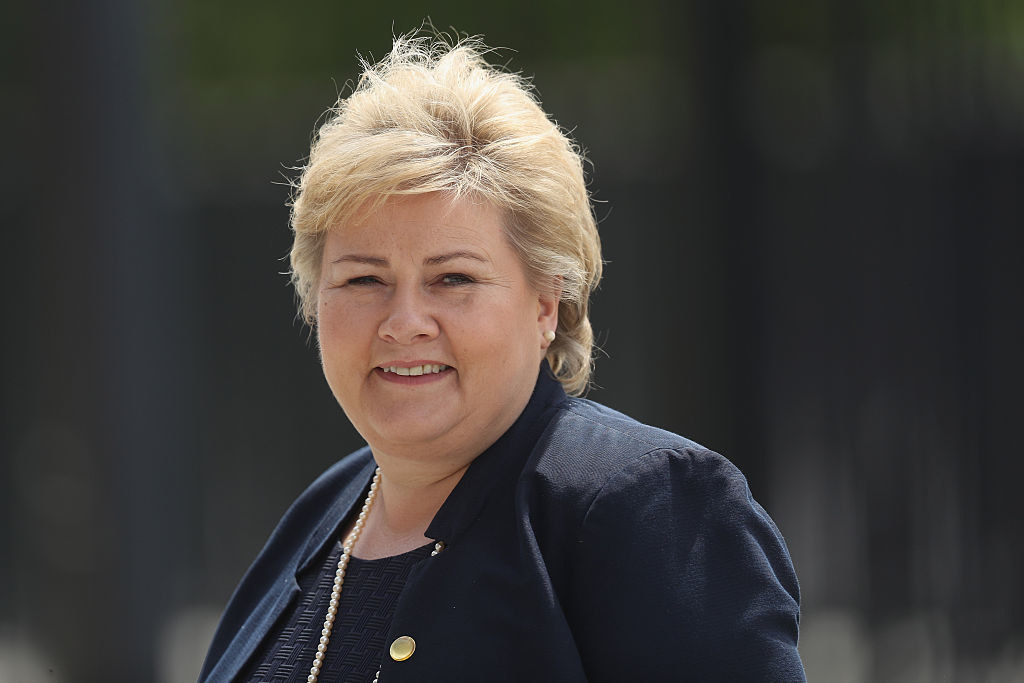 Towards the end of Battle of Birthday Mountain Harsson acknowledges the rejection, but expresses hope the Solberg will reconsider.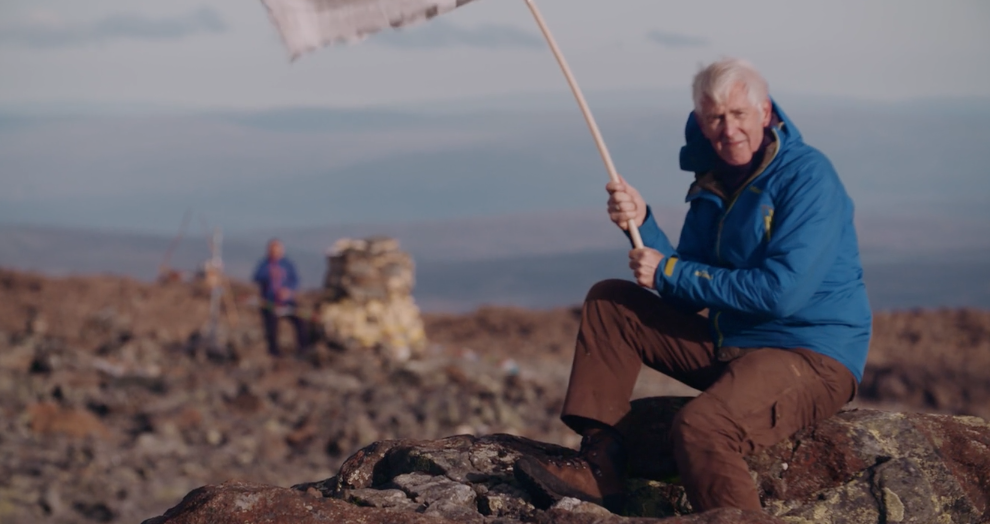 "Maybe the prime minster will see this film, and that will help her to change her mind", he says.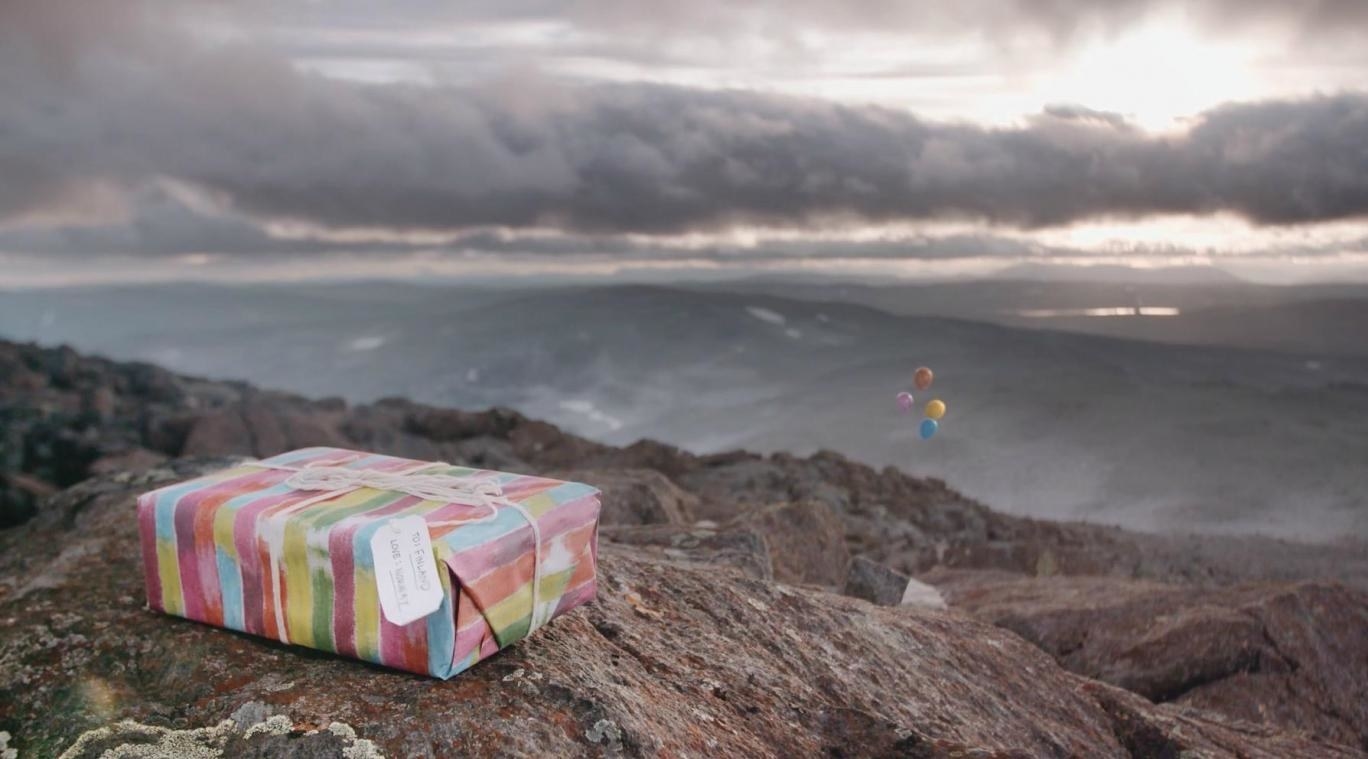 UPDATE
This post has been updated to include a full version of Battle of Birthday Mountain to give the story more context.