A man is suing a Delaware hospital after waking up from a routine colonoscopy wearing pink woman's underwear.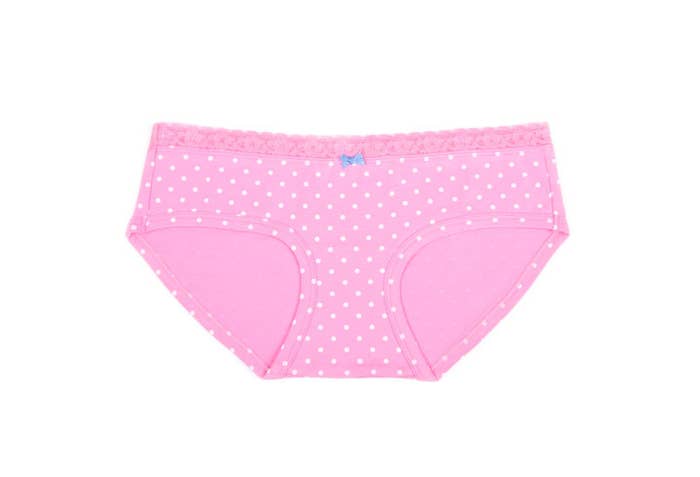 Andrew Walls, who was an employee at Delaware Surgery Center in Dover at the time, claims that former co-workers put panties on him while he was under anesthesia.
According to court documents obtained by Delaware Online the suit alleges that:
"When the plaintiff recovered from the effects of the anesthesia administered by defendants, he awoke to realize that while he was unconscious pink women's underwear had been placed on his body."
The Daily News states that the incident, which occurred in 2012, caused Walls to lose his job, and claims it was done just to embarrass and harass him.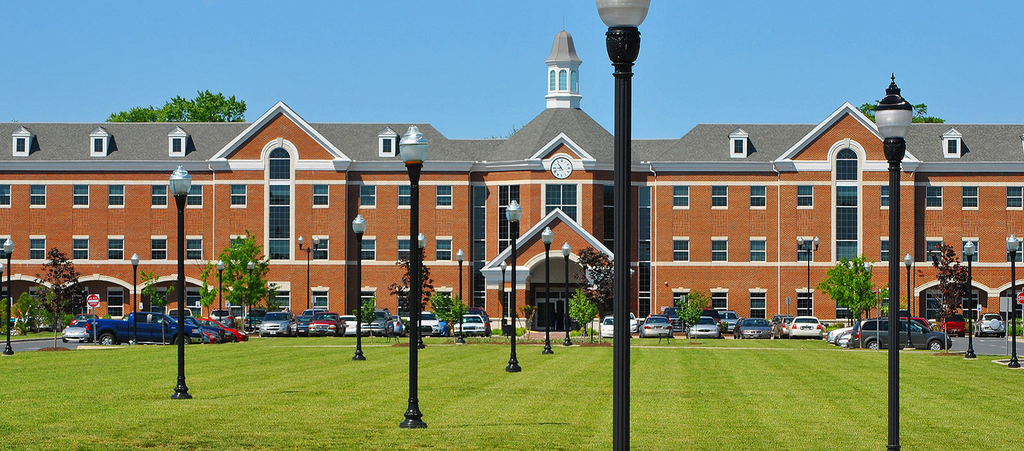 It goes on to say, "When the plaintiff initially presented for his colonoscopy he had not been wearing pink women's underwear and at no time did the plaintiff voluntarily, knowingly or intentionally place the pink women's underwear upon himself."
The complaint seeks punitive damages for negligent and intentional infliction of emotional distress.