A Man Allegedly Found A Rat's Head In His Chili While Eating At Golden Corral
Pro tip: Always ask what's in the chili.
Last week, a man eating at Golden Corral in Cape Coral, Florida, allegedly got a surprise in his chili when he bit into a rodent's head.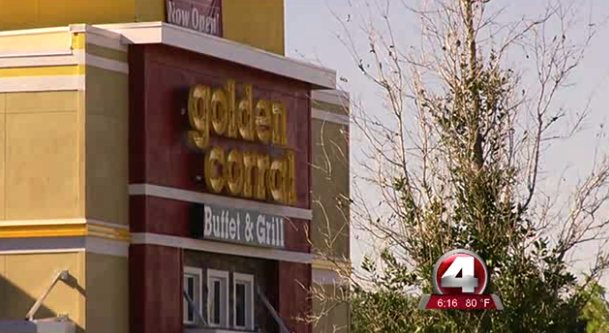 Billy Wilson told WFTX TV that he usually dines at the restaurant once a week, but won't be anymore.
"The first bite I took out of it was a crunch, and at the time, I was like maybe, you know, sometimes you get a hard bean inside of chili," Wilson said to the station.
"When I seen it, I just went into the bathroom and threw up," Wilson said. "Ugh, I just couldn't get the taste out of my mouth."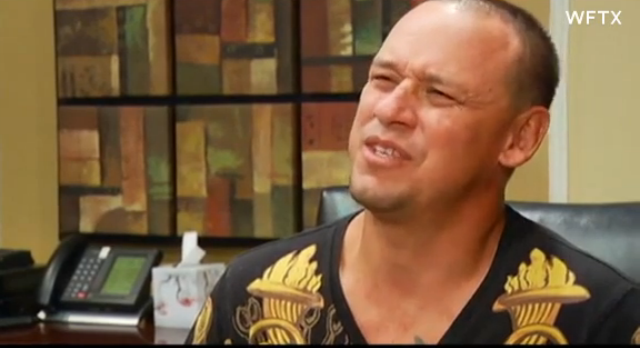 Wilson then got a server who immediately notified a manager who was equally horrified. "He inspected and was like, 'Wow, that is a rat,'" Wilson said. "So, he took pictures of it, moved it around a little bit, took pictures in different angles..."
Wilson went to the emergency room at Cape Coral Hospital the next day, and was treated for gastroenteritis.
A spokeswoman for the restaurant said they could not confirm that they were at fault.
While we continue to look into the matter, we have been unable to confirm the alleged incident at our 410 Andalusia Boulevard location. We remain committed to delivering a high-quality food and guest experience in a clean and safe environment.
Wilson's attorney Ray Racila claims that the rodent's head wasn't a hoax.
"Normally, you get cases like this, people take food somewhere else, open it up and something happens," he said. "This happened right in the restaurant where there's no question what happened. The manager is right there."
BuzzFeed News has reached out to Wilson for comment.