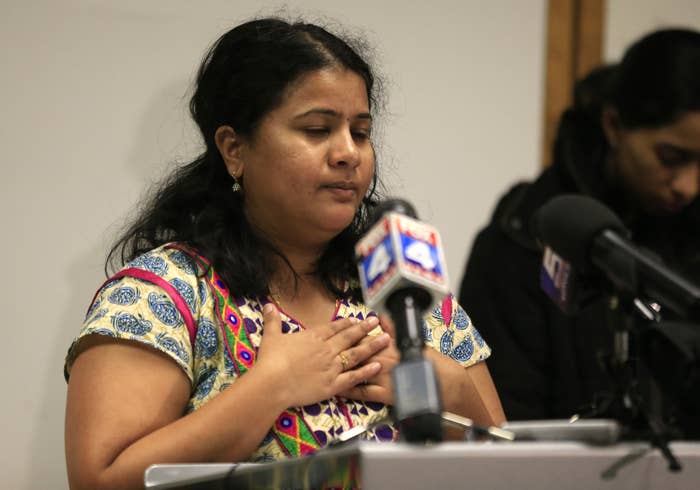 The widow of an Indian immigrant who was killed by a man who allegedly opened fire inside a Kansas bar and yelled "get out of my country" said she needed the government to give her an answer before deciding whether to stay in the US.
"What are they going to do to stop this hate crime?" Sunayana Dumala asked during an emotional news conference in the town of Olathe, where two days earlier, 51-year-old Adam Purinton allegedly shot her husband and two others under the mistaken belief that some of them were Middle Eastern.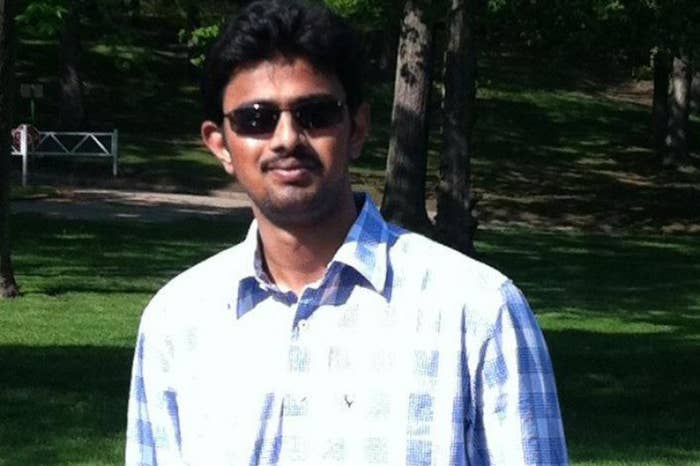 The only who died was her husband, Srinivas Kuchibhotla, who received a master's degree at the University of Texas after arriving from India. He worked in the aviation systems division at GPS-navigation maker Garmin, which has a facility in Olathe.
"I don't know what to say. We've read many times in newspapers of some kind of shooting happening everywhere, and we always wondered how safe…are we doing the right thing, our staying in the United States of America?" Dumala recalled. "But he always assured me that only good things happen to good people. Always think good, always be good, and good will happen to you."
Instead, tragedy took her husband, before they had a chance to fulfill their dream of having children.
"I wish we had one, so that I could have seen him in the child," Dumala said. "And now I don't have that option. I just have his memories. That's it."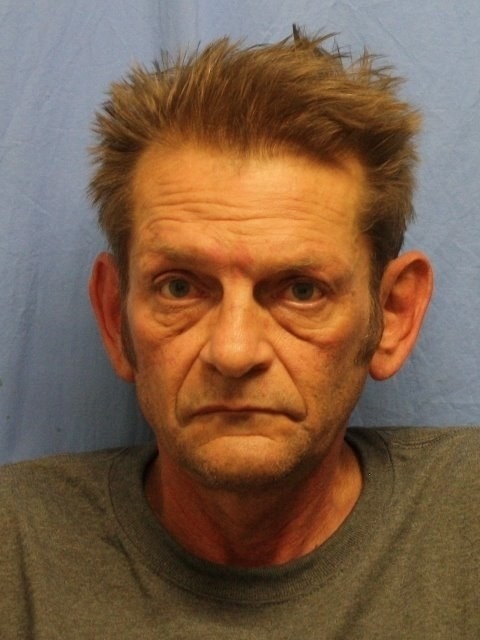 Kuchibhotla, 32, was at Austins Bar and Grille around 7:15 p.m. Wednesday when Purinton allegedly pulled out a gun and starting shooting. One witness said he told Kuchibhotla and others he was with, "Get out of my country," the Kansas City Star reported.
Alok Madasani, also 32 and of Indian descent, along with another bar patron, 24-year-old Ian Grillot, were also injured in the shooting.
Purinton fled the bar, but was arrested around 1 a.m. Thursday after he was spotted at an Applebee's restaurant 90 miles away. He was charged with first-degree murder and two counts of attempted first-degree murder. Federal officials are also assisting with the investigation into the shooting, which the Council of American-Islamic Relations called a hate crime.
Kuchibhotla's family set up a GoFundMe fundraiser to cover expenses, including sending his body to India, where Dumala also plans to go for the funeral. She told reporters she wants to come back to the US, where she also graduated college, and pursue the life and dream she had with her husband. But Kuchibhotla's death only amplified the doubts and questions she had shared with him when he was alive.

"Do we belong?" she asked.