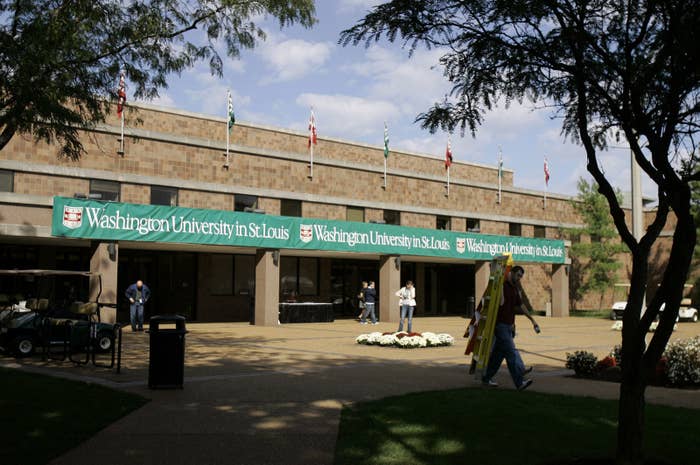 Washington University in St. Louis on Monday announced that it will stop using sedated cats to teach medical students how to insert breathing tubes down babies' throats, becoming the last major pediatrics program in the US to do so.
The university's school of medicine said that after a "significant investment," it will use mannequins and simulators for the neonatal intubation training and "no longer rely on anesthetized cats," effective immediately.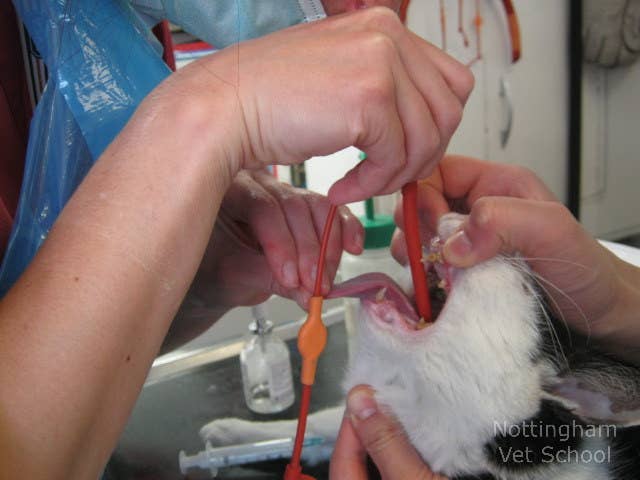 Medical center employees are adopting the cats that remain for the program.
The university insisted that in the 25-plus years it has relied on cats for the training program, none were harmed. But pressure to abandon the practice has grown in recent years, with critics contending that the cats suffer pain and injuries, including punctured lungs, during the procedures.
The nonprofit Physicians Committee for Responsible Medicine applauded the decision in a statement to the Associated Press, saying Washington University was the last of 198 US pediatrics programs still using cats.
"The best way to teach emergency airway intervention is on human-relevant training methods," Dr. John Pippin, director of academic affairs for the committee, said. "I commend Washington University for switching to modern methods."