Toronto Confirms 6th Measles Case In Mini-Outbreak
Public health officials in Canada's largest city are investigating what may have sparked the mini-outbreak, which has now infected four adults and two children.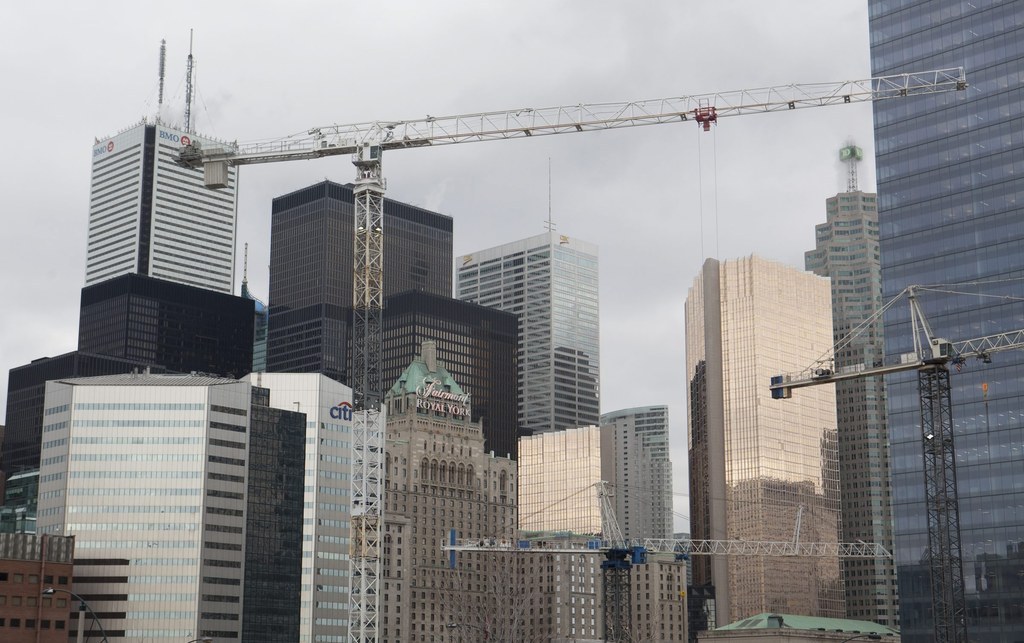 Public health officials in Toronto, Canada, on Friday confirmed a sixth case of measles in the city, all of them diagnosed within the last week.
The cases include two children under 2 years old and four adults, all of them from separate families, according to Toronto Public Health. The new case involves an adult born before 1970 and one woman whose vaccination against the highly contagious disease had been up to date, officials said.
In a statement to BuzzFeed News, Lenore Bromley, a spokeswoman for Toronto Public Health, said officials continue to investigate the cases and are looking for potential links.
"However, to date, there is still no confirmed connection between these cases," she said. "This indicates measles is currently circulating in Toronto."
None of the patients have been identified.
The vaccinated woman, who is recovering in a hospital, apparently was in the unlucky 5% of people who can still get the virus despite being vaccinated, Bromley told The Globe and Mail. Her case was confirmed Thursday.
According to Toronto Public Health, those born before 1970 are also considered to be protected against measles, meaning the latest two cases have affected the tiny slice of those who would otherwise be safe from infection.
The initial four patients were not vaccinated, Bromley told The Globe and Mail. One case was confirmed on Jan. 29, two on Jan. 30, and the other on Feb.1, although health officials did not specify which patients were identified on which date.
None of the five patients identified prior to Friday had recently travelled outside Canada, health officials said.
The mini-outbreak comes despite a high vaccination rate among Canadians, which is estimated to be 95%, according to Toronto Public Health.
The outbreak in Toronto comes as measles cases continue to pop up in the U.S., sparking a divisive debate over vaccinations.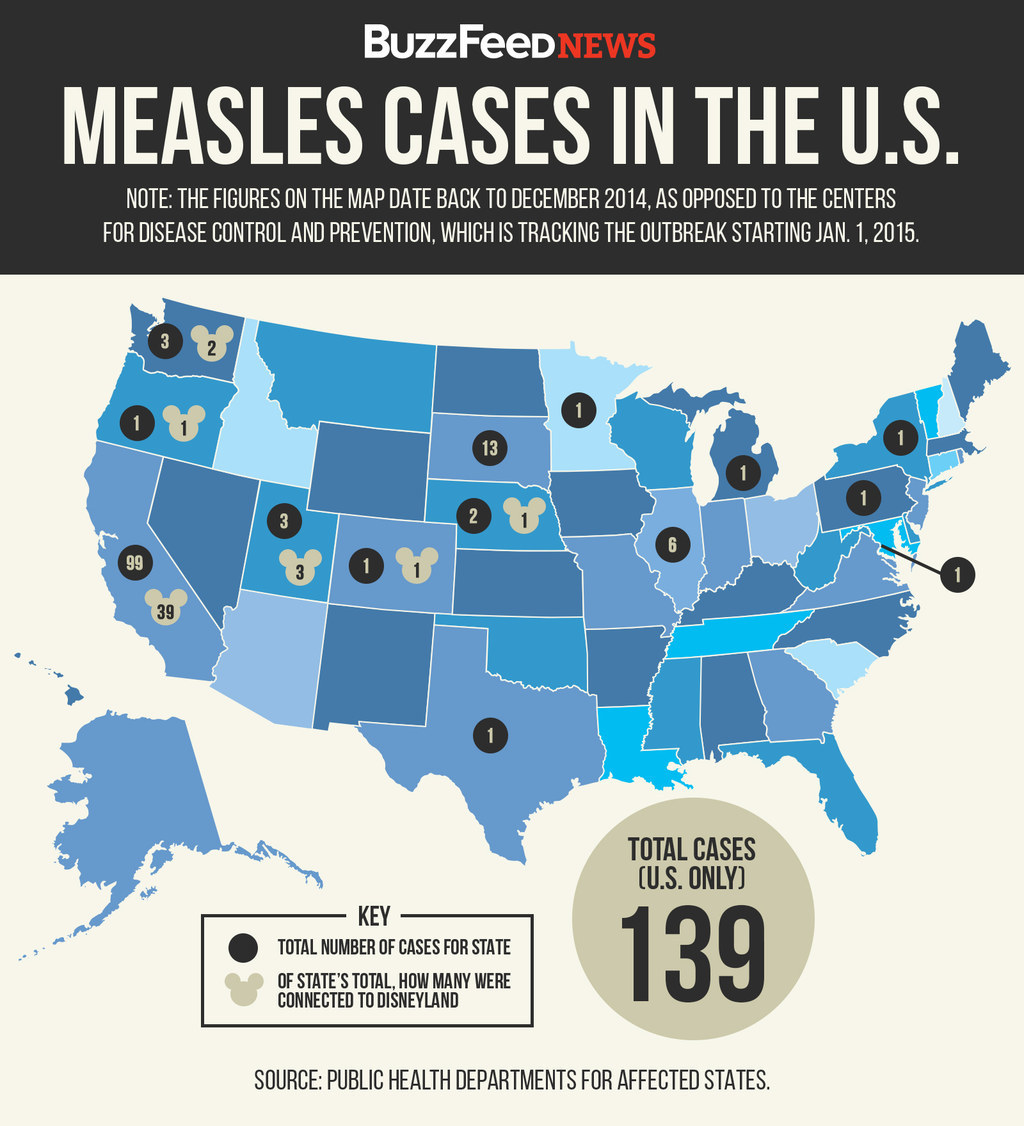 The latest batch popped up in Chicago this week after five babies at a daycare center were diagnosed with the virus, bringing the total reported caseload in the U.S. to 139 as of Thursday.
The outbreak began in December when at least 40 people contracted measles after they or someone they came into contact with visited Disneyland in Anaheim, California. Since then, the virus has spread to 14 states as it comes into contact with those who have not been vaccinated — reviving a longstanding debate over vaccination.