Tom Brady Wore The Most Extra Jacket On The Sidelines And People Have Thoughts
Everyone has questions.
Tom Brady led the Patriots back to the Super Bowl after beating the Pittsburgh Steelers 36–17 in the AFC championship game on Sunday.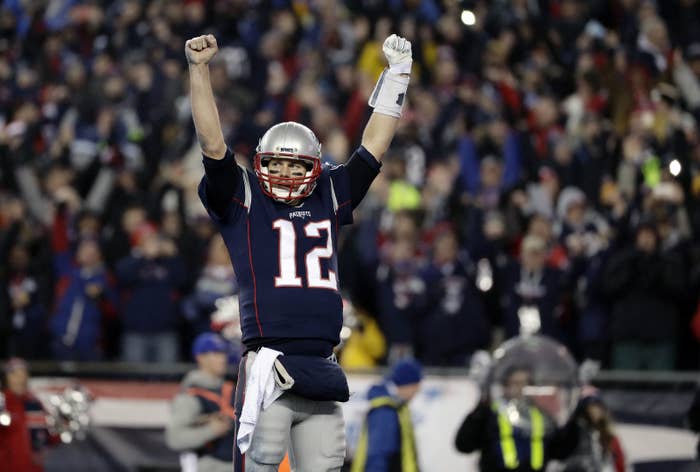 Good job, Tom! That's great!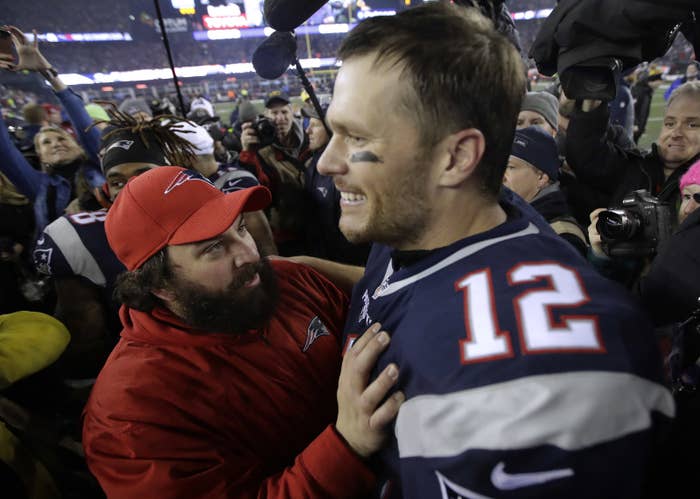 Now let's talk about your big-ass jacket because literally everyone else is.
We know it was cold and you gotta cover up those shoulder pads, but what else?
Hopefully it won't be so cold for the Super Bowl in Houston, Texas, on Feb. 5, but maybe pack it just in case.
OK, well, congrats and good luck against the Atlanta Falcons! Bye, Tom!