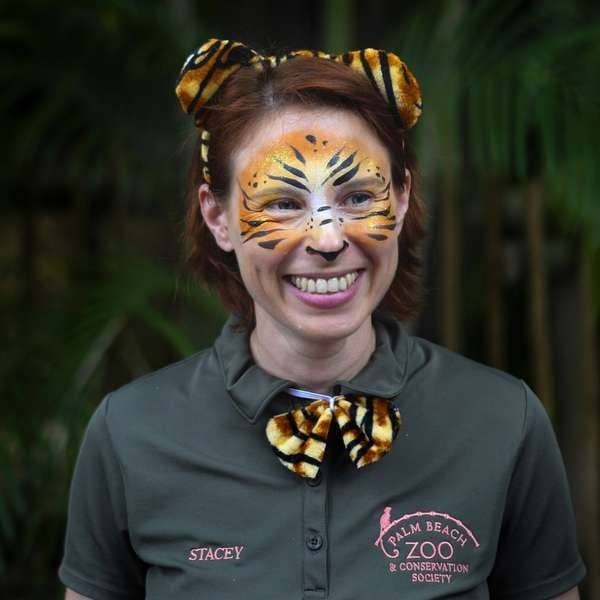 A Florida zookeeper was fatally attacked by a male tiger on Friday, marking the first death at the West Palm Beach zoo.
Lead zookeeper Stacey Konwiser, 38, was rushed to the hospital after the attack, which occurred out of view of guests in an enclosed area. A zoo official told the Palm Beach Post that Konwiser sustained a "severe bite" wound.
The male Malayan tiger at the Palm Beach Zoo had to be tranquilized before aid could be rendered to Konwiser, but at no time were any zoo guests in danger, officials said.
A spokeswoman said the attack occurred around 2 p.m. during preparation for an event called "Tiger Talk."
It was not known what prompted the attack, but an investigation remained ongoing. Konwiser, who had been with the zoo for three years, was described as being skilled and proficient at handling the zoo's tigers.
"We have safety protocols for when incidents like this occur," Naki Carter told the Sun Sentinel. "We initiated those safety protocols."
Konwiser, known as the zoo's tiger whisperer, was in the night house at the time of the attack. The area is not open to the public, and as she prepared for the upcoming show, she was likely feeding and cleaning the tigers, zoo officials said.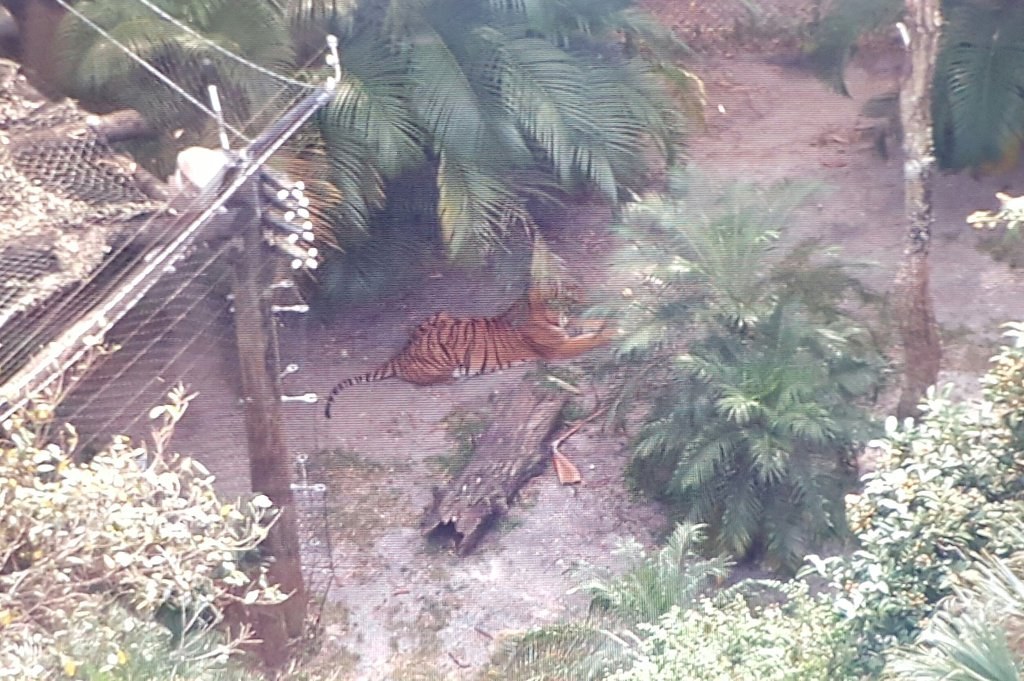 Zoo staff members, meanwhile, were mourning the loss of one of their own. Konwiser's husband, Jeremy, also is a keeper at the zoo.
"There are no words to describe," Carter told the Palm Beach Post. "We've lost a family member. This is a family that is in mourning right now."
The zoo, which remain closed until further notice, did not immediately respond to BuzzFeed News' request for comment.
In a statement, zoo officials described Konwiser's death as difficult for all zoo staff, as well as her family.
"Grief counselors remain available to Zoo staff affected by this tragic incident. Our focus remains on providing the adequate support for our staff and family members who have been affected by this tragic incident."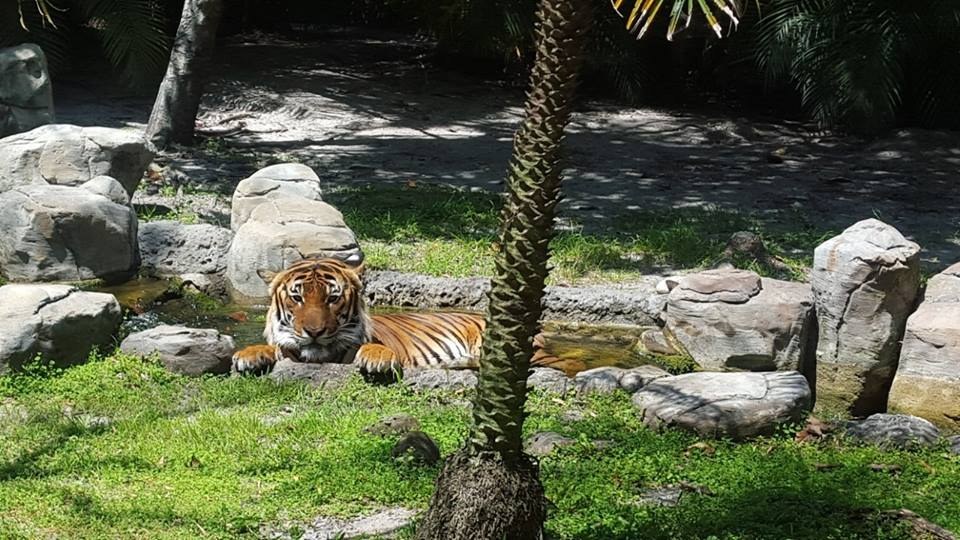 With just 250 to 340 remaining in the world, Malayan tigers are listed as endangered, according to the World Wildlife Fund. Breeding programs around the globe are considered vital in the effort to keep the species from going extinct, lost to poaching and habitat destruction.