Man Accused Of Killing Father Who Didn't Buy Him Fast Food
Ronald Pritchett, 32, allegedly stabbed both his parents, one of them fatally, after they didn't buy him fast food, authorities said.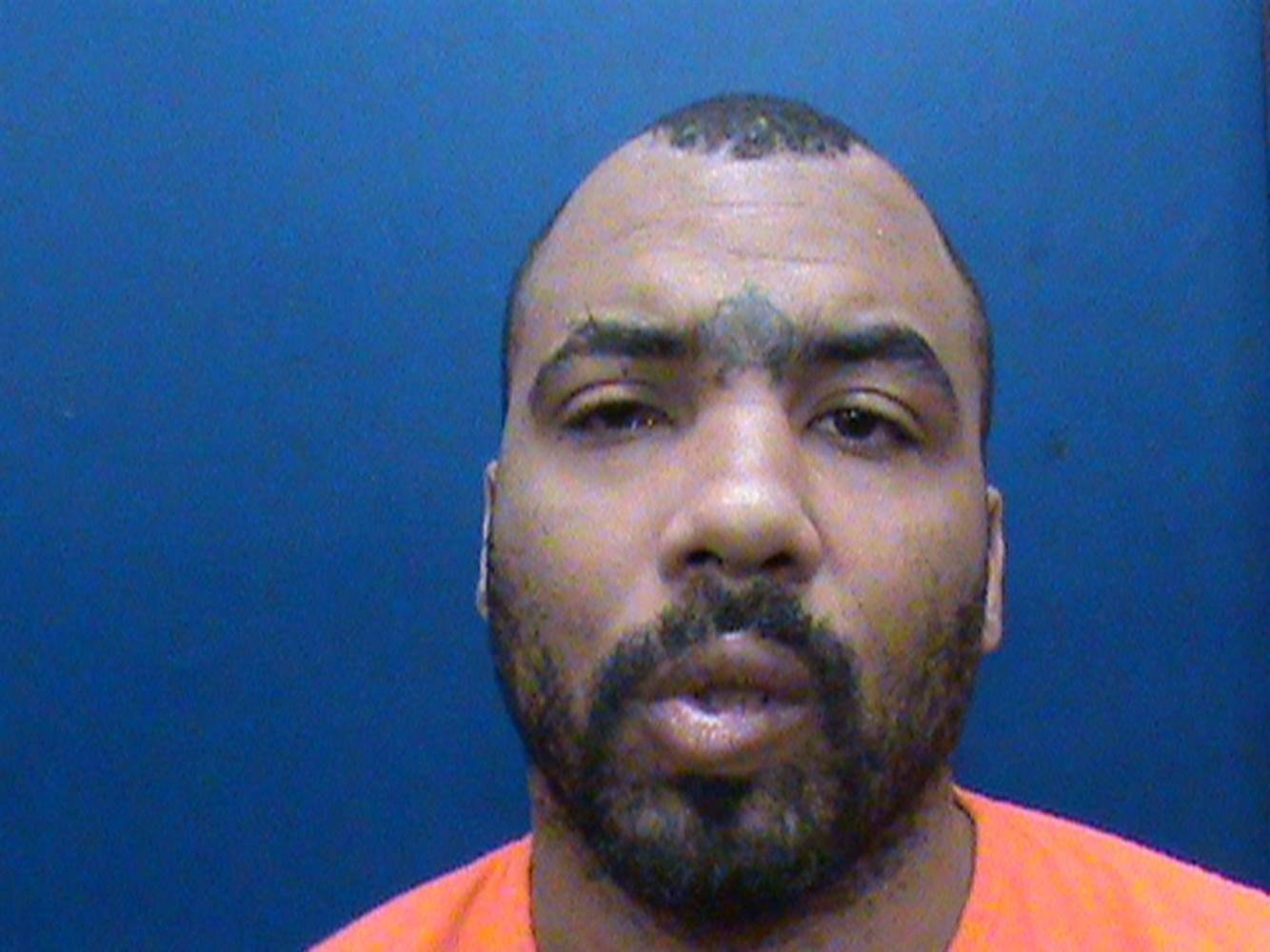 A 32-year-old Mississippi man is accused of stabbing his parents, one of them fatally, in a fit of rage after they returned home without also buying him some fast food.
Authorities in the New Orleans suburb of Jefferson Parish say Ronald Pritchett became enraged Wednesday night during the food argument, gabbed a knife, and chased his parents upstairs to their room, which they locked.
Pritchett then kicked the door down, stabbed his father multiple times in the chest, and his mother in the head, according to the Jefferson Parish Sheriff's Office.

Authorities say that after the attack, Pritchett stole his father's Chevrolet Suburban and fled the scene. He was arrested early Thursday at a relative's home near Purvis, Mississippi, after a brief standoff with officers, who spotted the SUV parked outside.
Pritchett was being held on no bail Thursday at Lamar County jail, records show. Charges had yet to be filed.
In a statement, sheriff's officials said Pritchett's 58-year-old father, Percival, died at the hospital. His mother, Renitta, 57, sustained non-life-threatening injuries.
According to the sheriff's office, multiple family members who were at the house Wednesday night told investigators that the an argument ensued "over food items." But Jefferson Parish Sheriff's Col. John Fortunato told the Associated Press that it involved a fast-food order.
"They ordered food from a fast-food restaurant and didn't include him," he said.