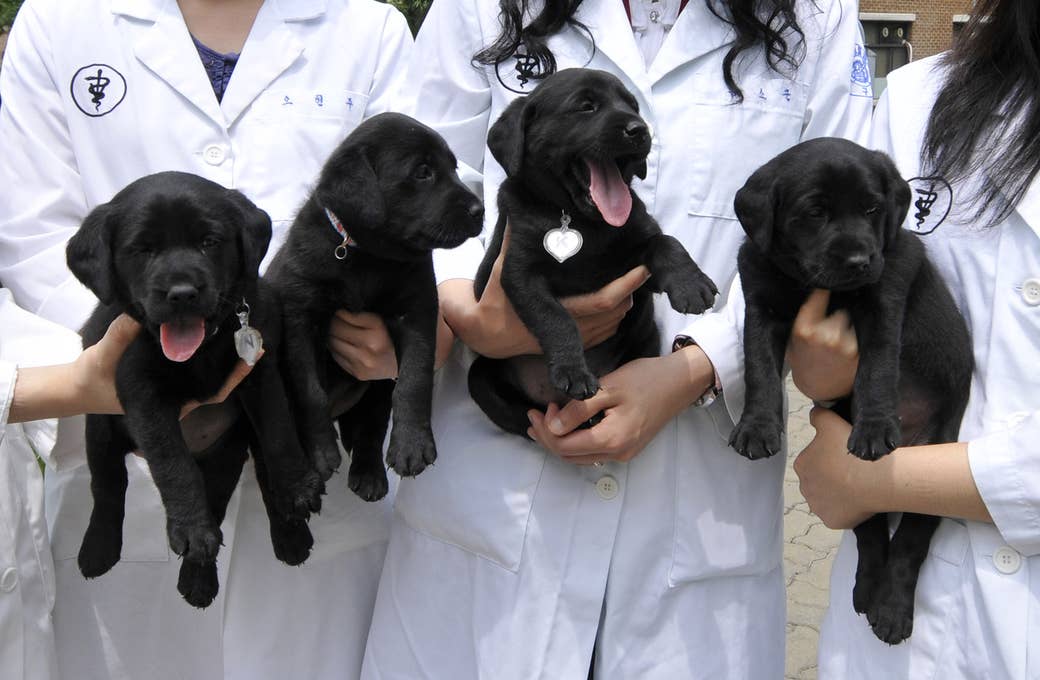 For the 25th consecutive year, the labrador retriever is once again America's most popular dog breed, according to 2015 registration stats gathered by the American Kennel Club.
The top 5 most popular breeds have remained the same year over year, but the American Kennel Club did report a shuffle in slots 6 to 10, with a climb up the ranks for French bulldogs and a fall for boxers.

The full list of rankings can be found here.
But without further ado, here's the top 5:
1. Labrador retriever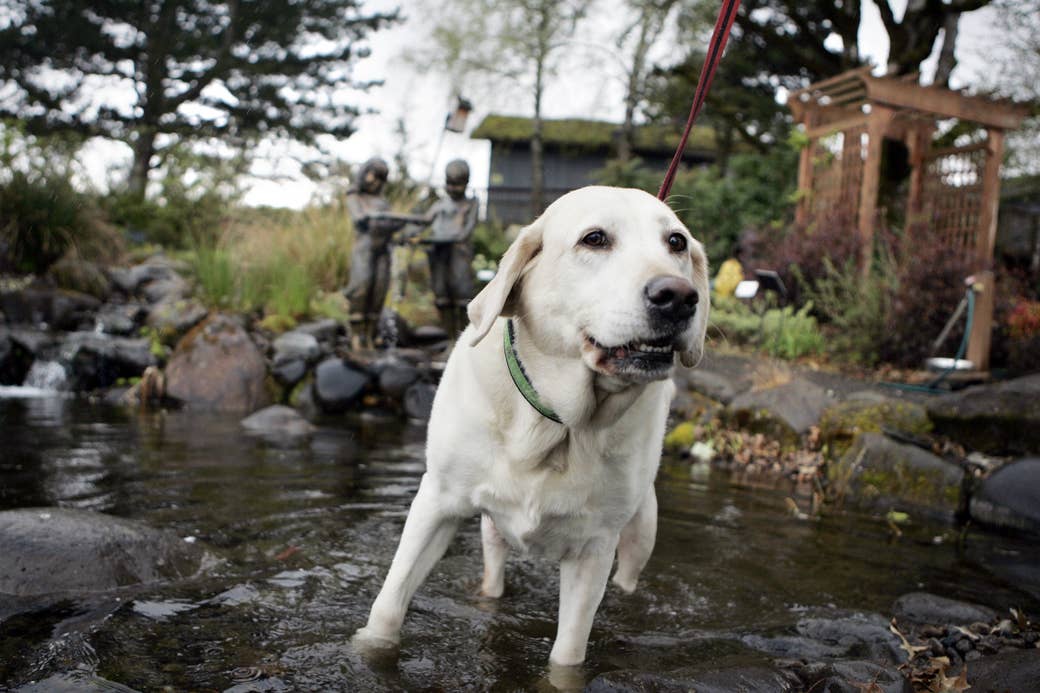 3. Golden retriever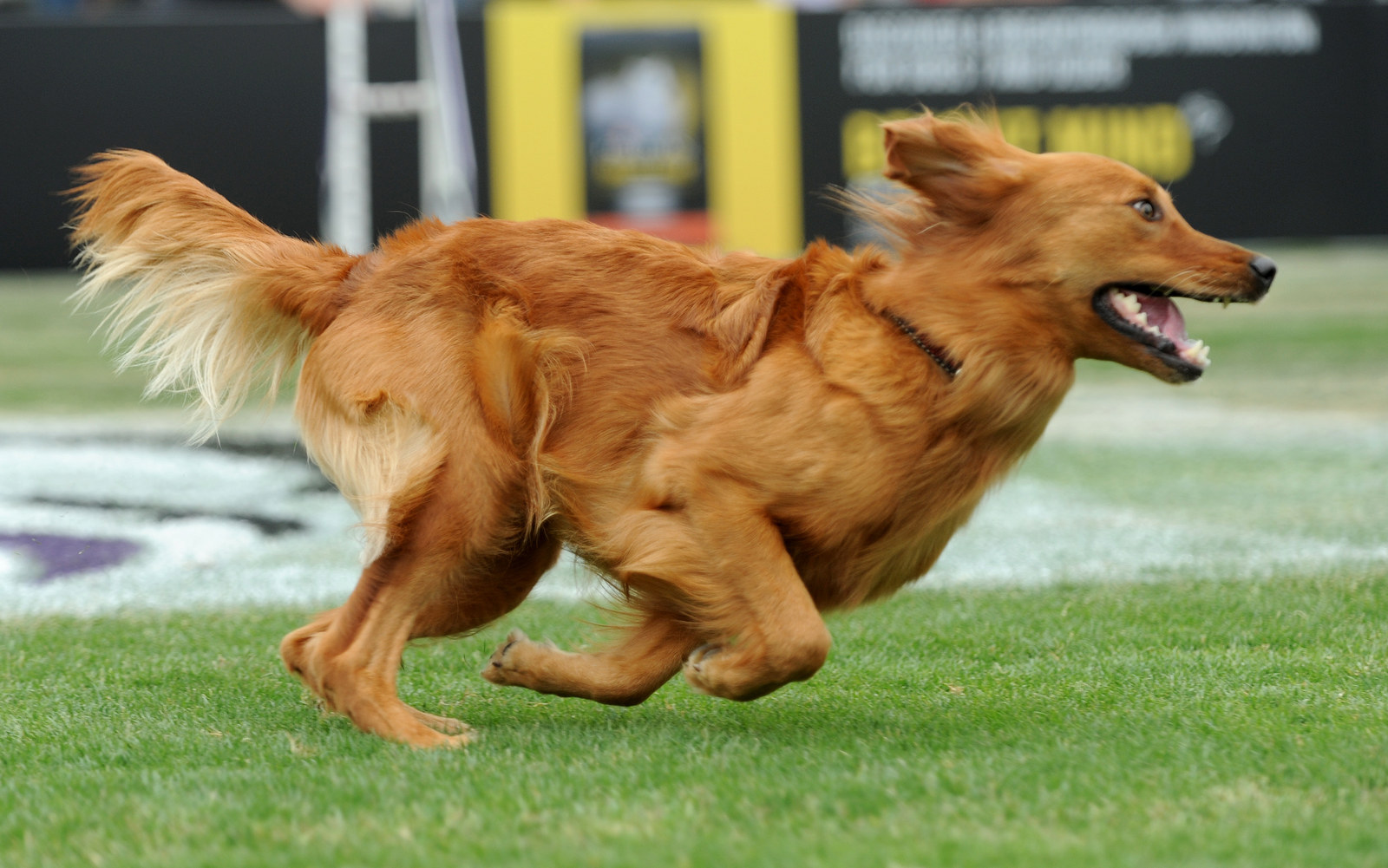 4. Bulldog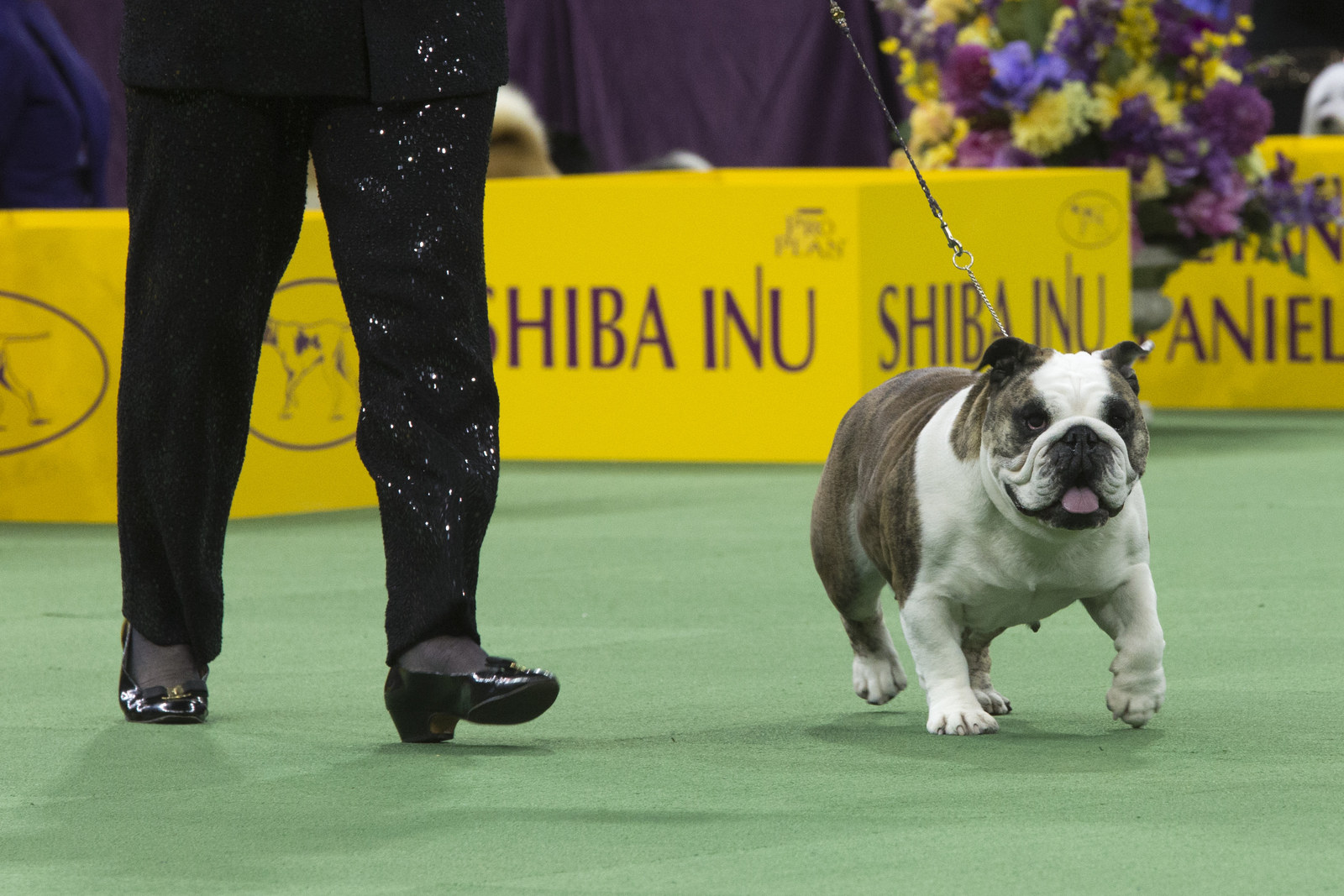 5. Beagle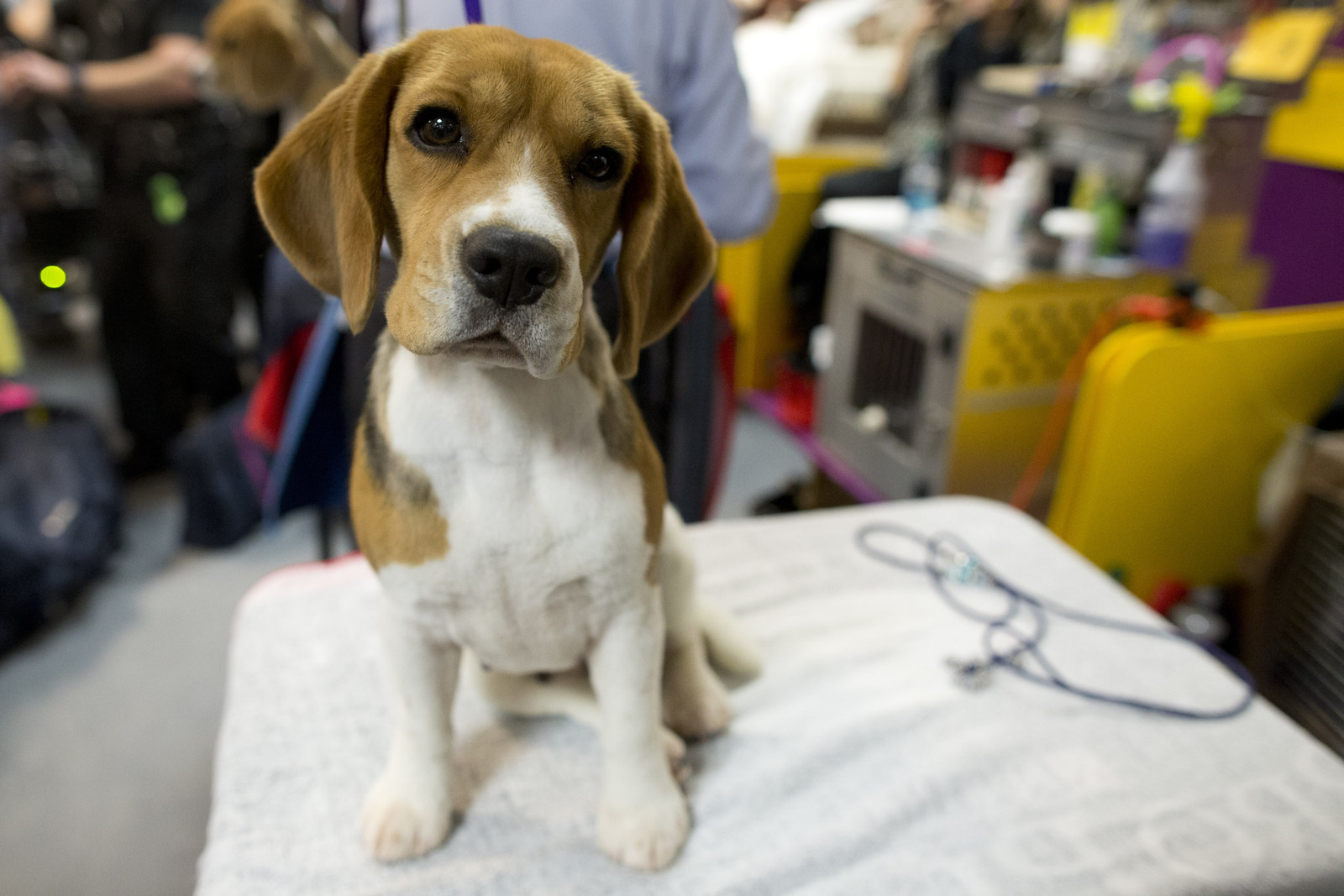 French bulldogs, Yorkshire terriers, poodles, Rottweilers, and boxers rounded up the rest of the top 10!