A zoo in the Czech Republic has decided to saw the horns off all its rhinos as a deterrent to poachers. The drastic move comes after a rhinoceros at a wildlife refuge outside Paris was recently killed to harvest its horn.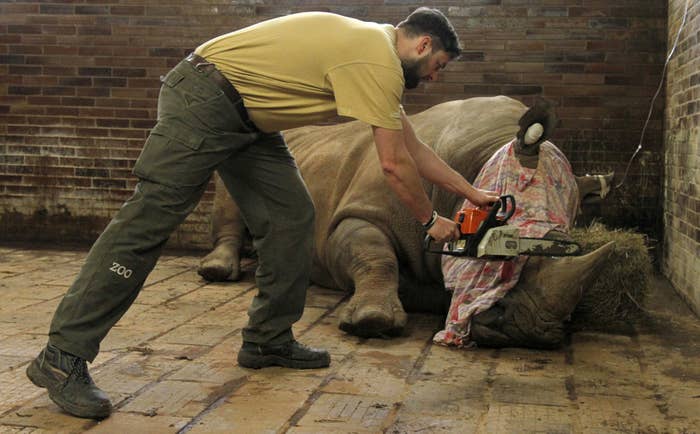 The attack at the Thoiry Zoo in France was believed to be the first such incident in Europe. It signaled the presence of a new threat outside the ranges of Africa and Asia, where endangered rhinos continue to be targeted for their horns.
The Dvur Kralove Zoo, northeast of Prague, has four southern white rhinos and 17 black rhinos. It announced Tuesday the decision to saw off the horns as a deterrent.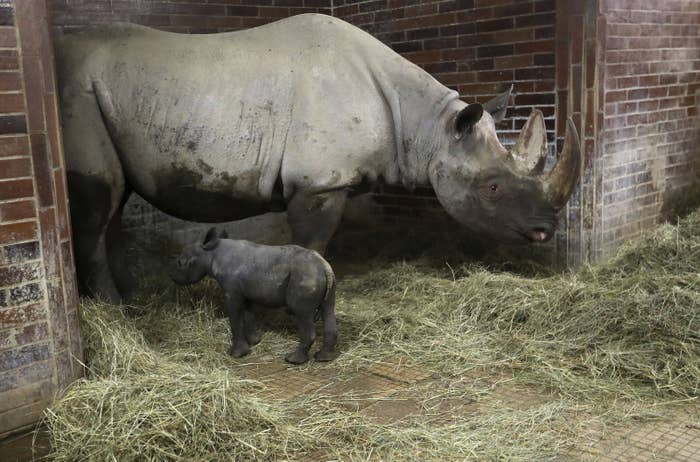 "The safety of the animals is our first concern," zoo director Premysl Rabas said. "A dehorned rhino is definitely a better option than a dead rhino."
Zoo officials assured the public that the procedure is painless and has been used at other wildlife facilities for safety reasons. The effect is also temporary, as the horns grow back like fingernails.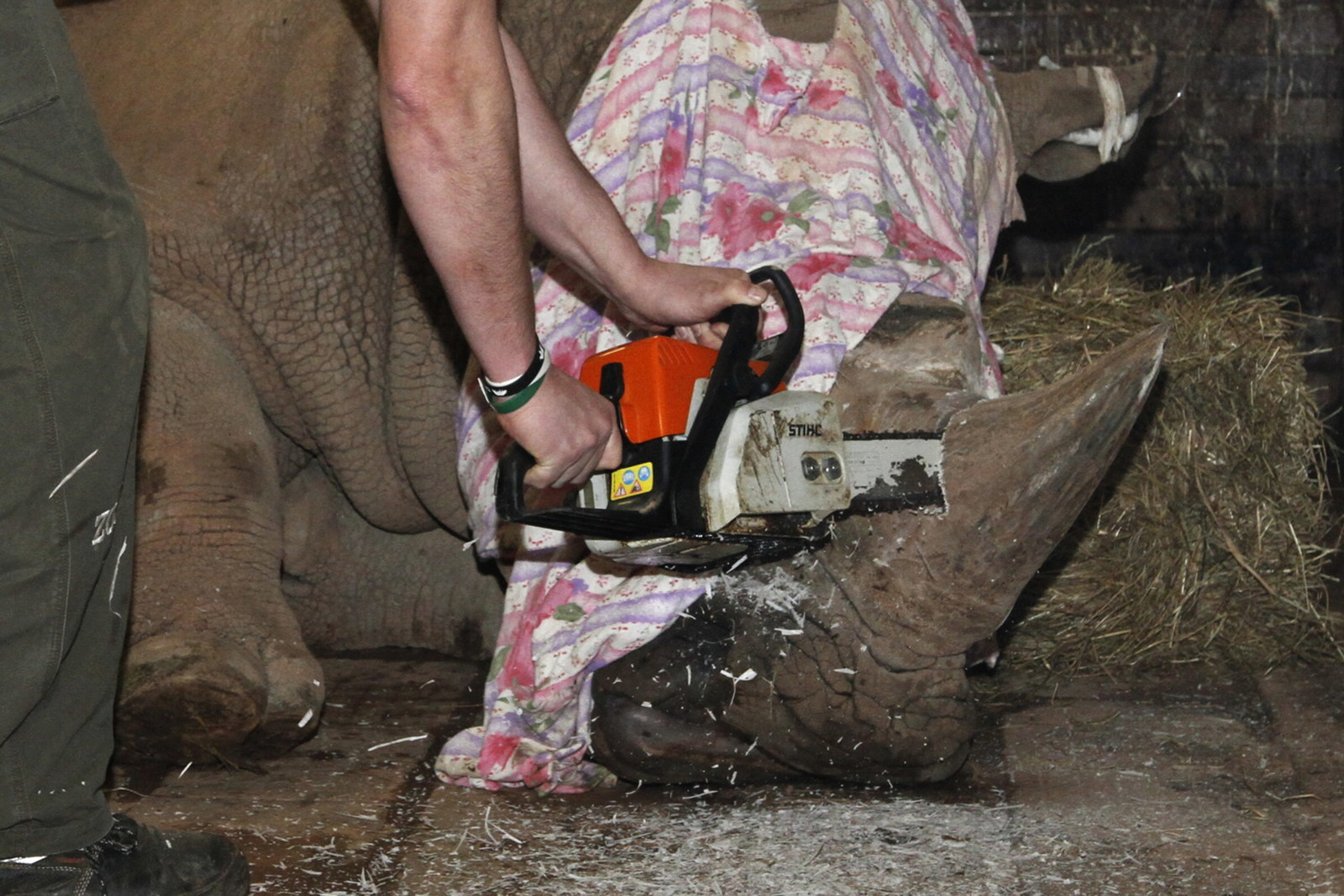 The sawed off horns will be stored off site at a secure facility, the zoo said. The horns are sold on the black market throughout Asia, typically in powder form as an ingredient for unproven medical treatments.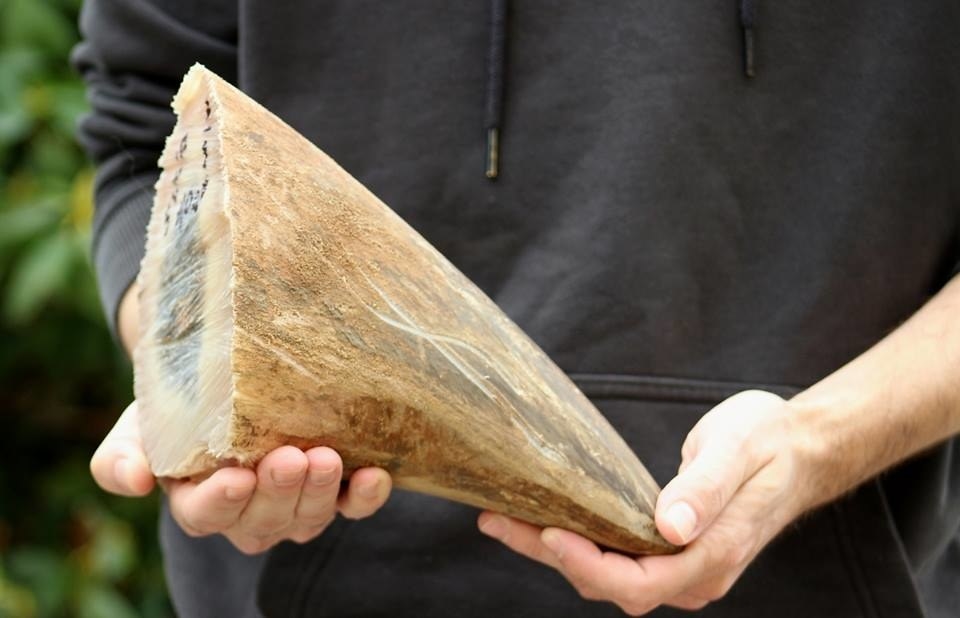 The Dvur Kralove Zoo has in the past staged public burnings of rhino horns confiscated by customs officials.