Hello. Hi. Remember alligators? They have powerful jaws and eat things and have been around for a really long time.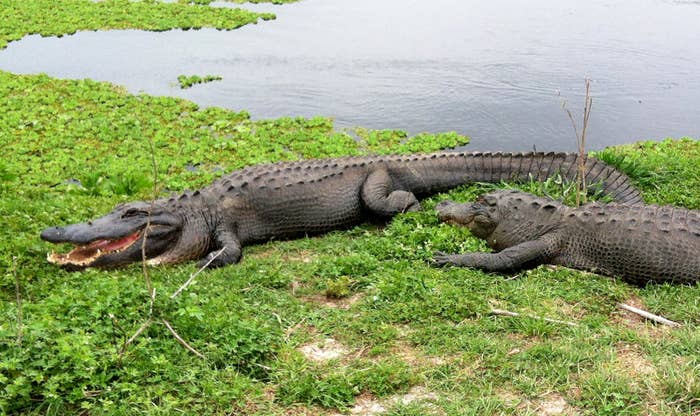 See?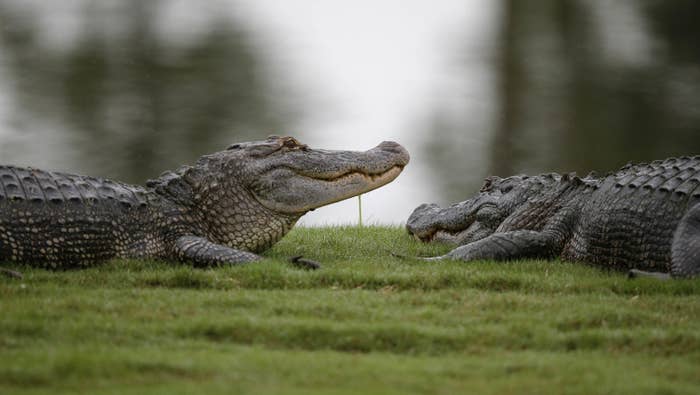 They're so green, sometimes even the water they swim in is green.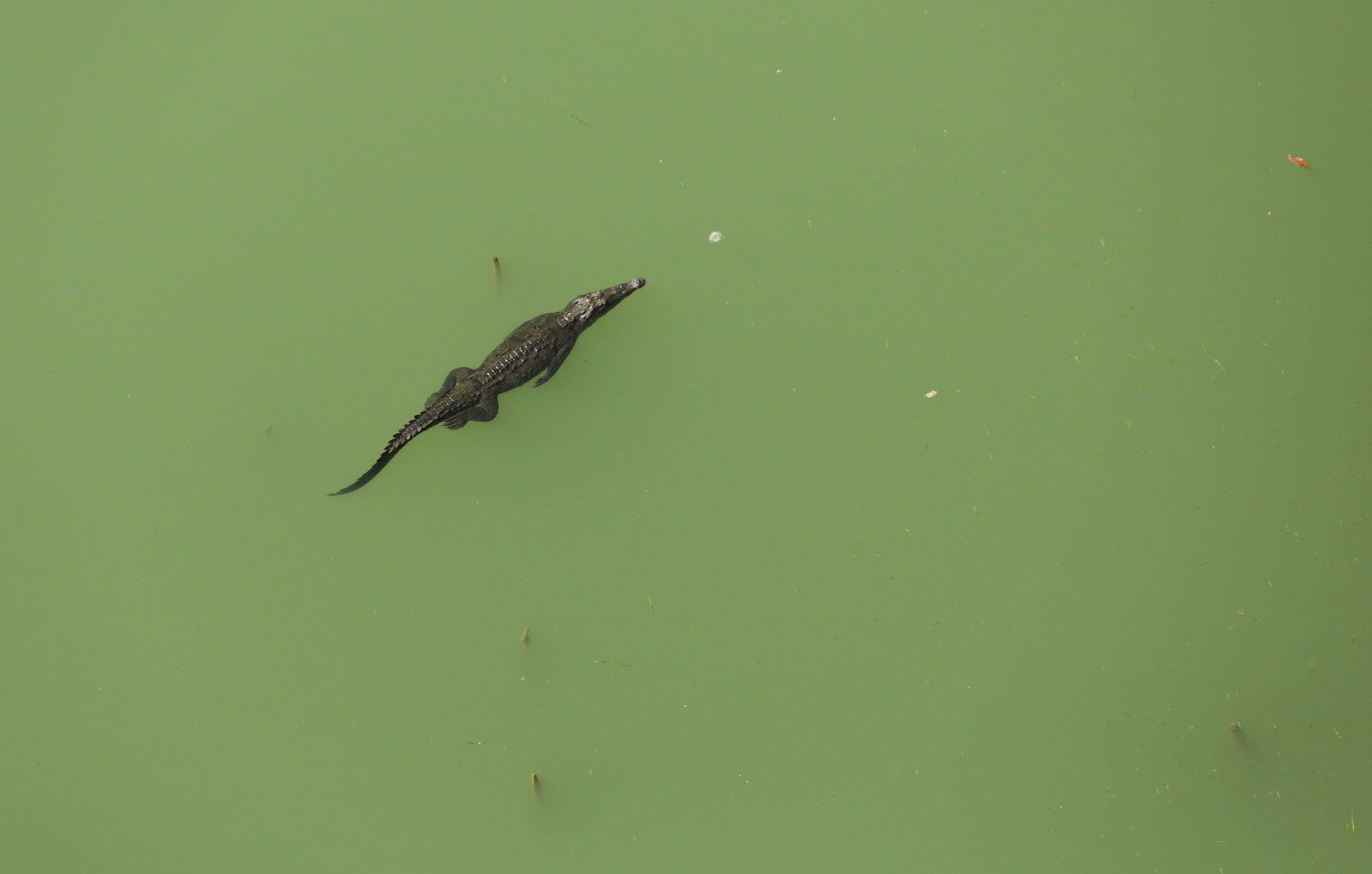 But it's 2017. So you also know the previously held norms have been thrown out the window, run over, and set on fire.
So here's an alligator that is literally orange.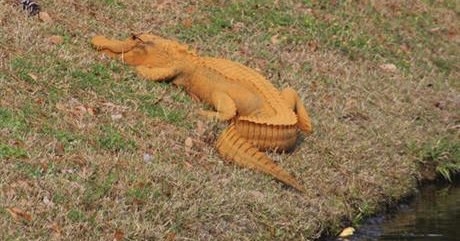 ORANGE AF.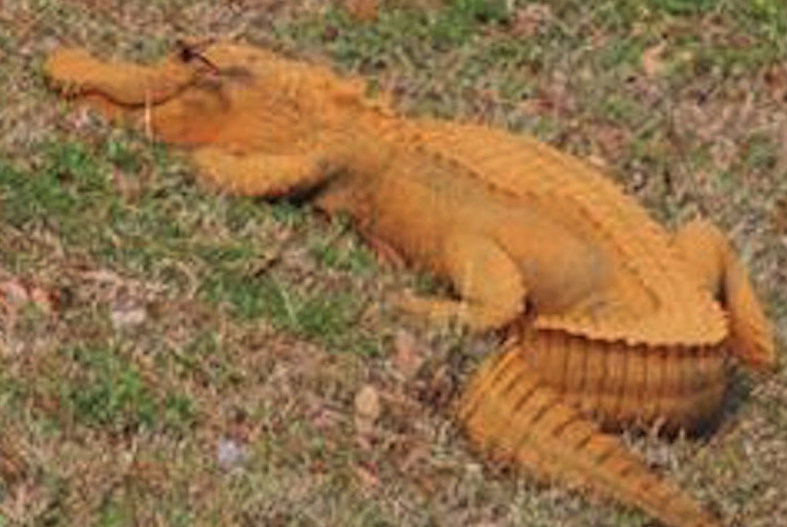 Here is the orange alligator swimming near Hanahan, South Carolina.
It's the talk of the town because no shit it's a god damn orange alligator!
How did this happen, every living person wants to know? The South Carolina Department of Natural Resources told the Associated Press the alligator may have spent the winter in a rusty steel culvert pipe, changing the color of its skin.
Experts told the AP that when the 4- to 5-foot alligator sheds its skin, it will likely return to a normal shade of green, like this guy.