El Faro Cargo Ship Was 20 Miles From Eye Of Hurricane When It Disappeared
The Navy has now dispatched a special vessel to find the sunken cargo ship at its last known location and retrieve its data recorder, federal officials announced Tuesday.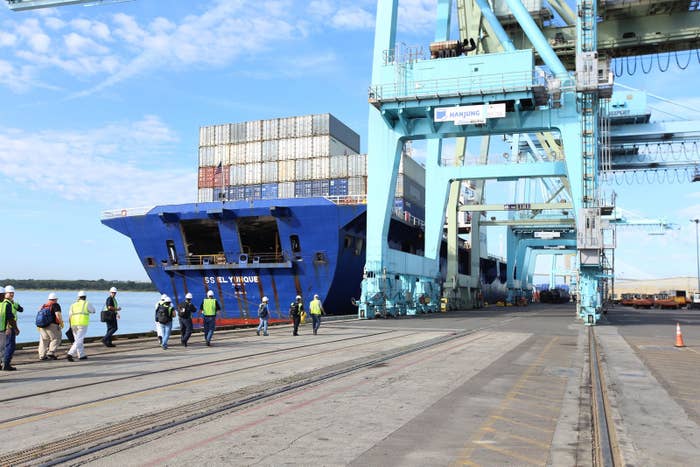 The ill-fated El Faro cargo ship was 20 miles from the eye of Hurricane Joaquin when it disappeared in the Atlantic, federal investigators announced Tuesday.
The Coast Guard officially ended its search for El Faro's 33 crew members — 28 from the U.S., five from Poland — seven days after the ship disappeared Oct. 1 as Hurricane Joaquin slammed the Bahamas in the Caribbean.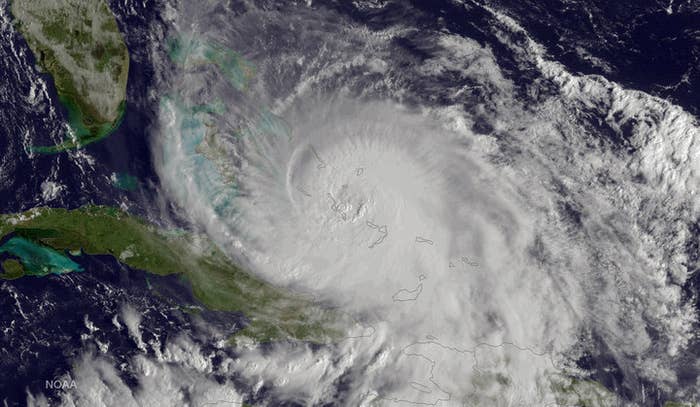 Just one body was found floating in a debris field.
Also on Tuesday, the Navy dispatched a specially outfitted ship, the USNS Apache, to search for El Faro's wreckage. The Apache is estimated to arrive at the cargo ship's last known position on Saturday, where the search operation is expected to take at least two weeks, depending on the conditions, the NTSB said.

El Faro had planned to avoid Hurricane Joaquin while en route to San Juan, Puerto Rico, from Jacksonville, Florida, but investigators say the ship was overtaken by the Category 5 storm amid more than 100 mph winds after losing propulsion.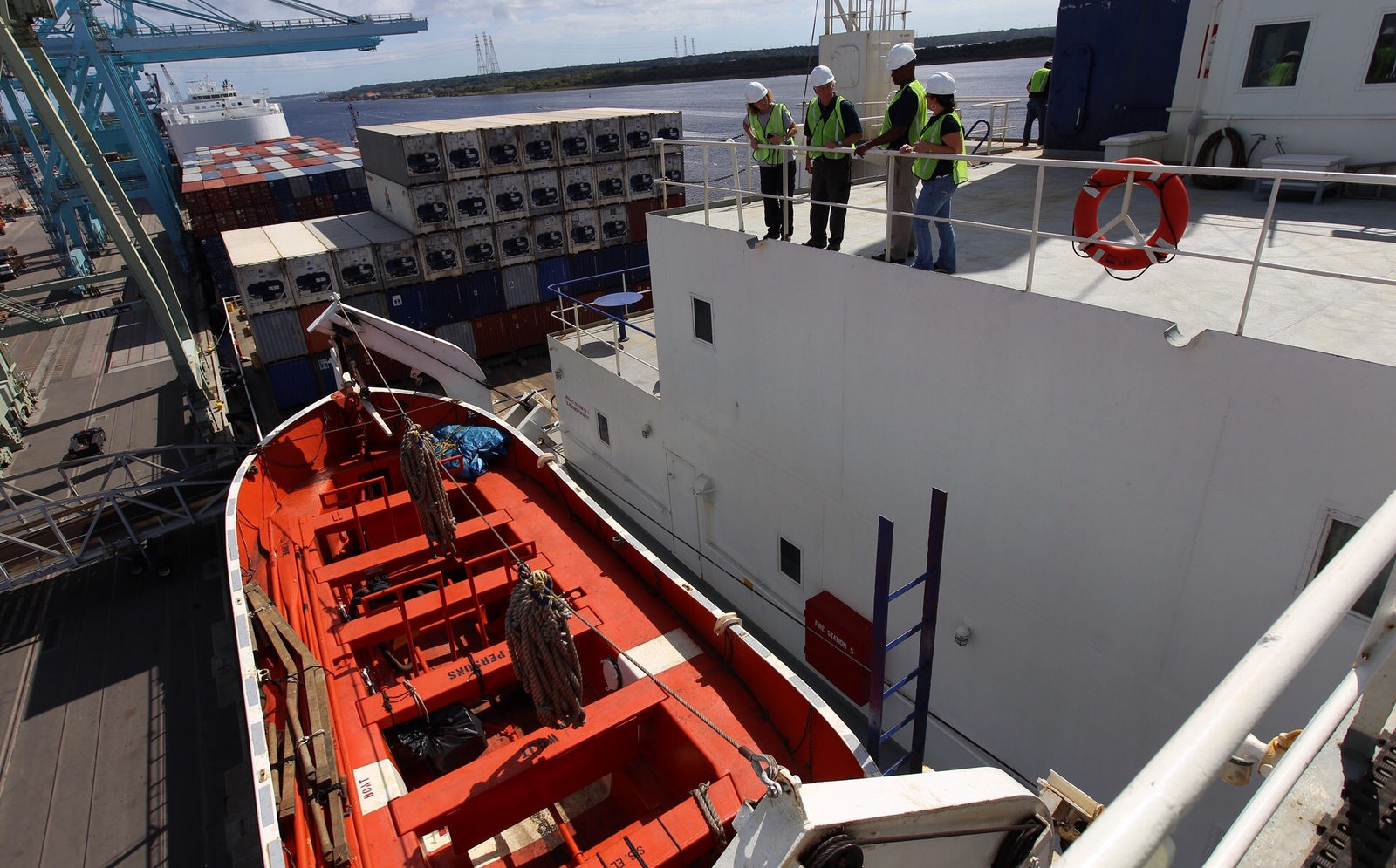 According to the National Transportation Safety Board, which is leading the investigation, an electronic alert was sent by the vessel at 7:17 a.m. on Oct. 1, its last reported position about 20 miles from the edge of the eye of the hurricane.
That transmission was issued just 17 minutes after the ship's captain called the company's emergency center to report a hull breach, that a scuttle had blown open, and hold No. 3 was taking on water. He also said that the ship had lost its main propulsion unit in swells of 10 to 12 feet, the NTSB reported.
The 735-foot cargo ship was equipped with two life boats that could hold 43 people each. One them was found badly damaged with no one aboard.
The family of one crew member, Lonnie Jordan, has filed a $100-million lawsuit, claiming El Faro's owner, TOTE Services, Inc., and the vessel's captain were negligent in setting sail despite an approaching hurricane.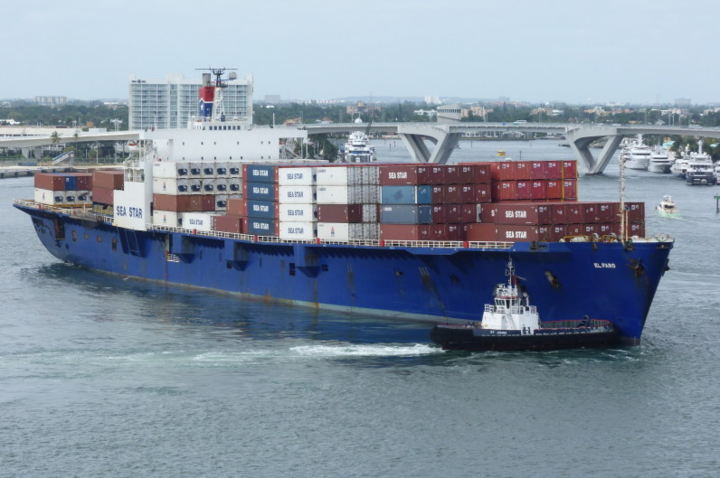 According to the NTSB, El Faro had passed all statutory surveys prior to making the voyage, "meeting all rules and regulations as applicable." Members of the ship's relief crew and company managers also told investigators that onboard safety drills were "consistently conducted on a weekly basis."