High-altitude cable cars stopped working above the Mont Blanc massif in the French Alps on Thursday, leaving dozens of passengers stranded overnight.

Rescue operations had to be suspended due to adverse weather conditions as night drew in. However, on Friday morning, local authorities for the Haute-Savoie region tweeted that all passengers had eventually been successfully rescued.


The youngest passenger to spend the night dangling in mid-air over the mountain range was a 10-year-old boy, according to the Associated Press.

Medical personnel spent the night with the trapped passengers, dispensing blankets, food, and water until French and Italian rescue teams could resume their operation, officials said.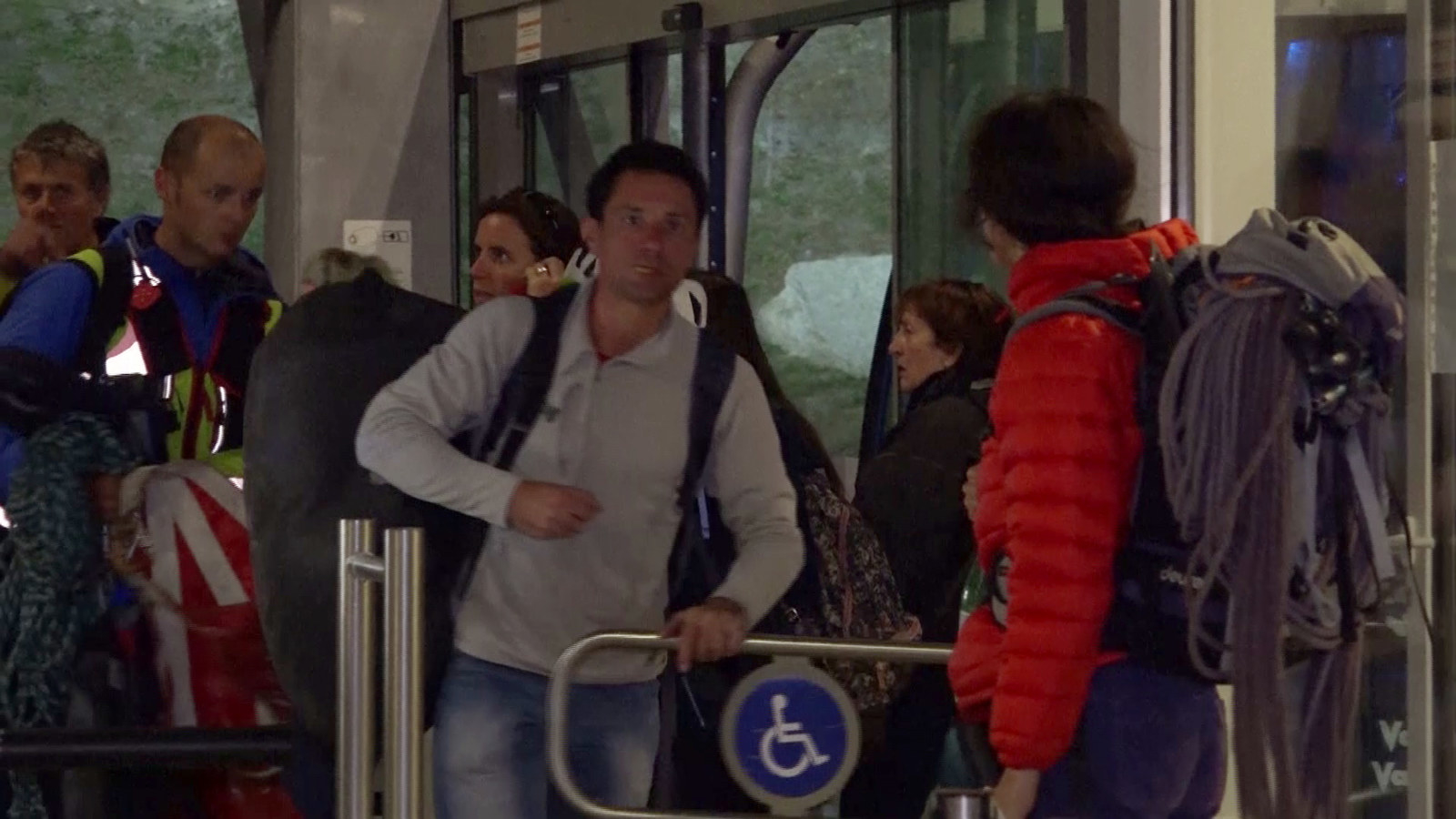 Some 110 passengers had initially become trapped in the cabins before nightfall.

Cable car operator Compagnie du Mont Blanc said that 65 people were successfully rescued by helicopter, while a further 12 passengers in lower cable cars were evacuated to the ground by Italian rescuers.

However, another 33 were left stranded overnight before they could be rescued on Friday morning.

"We were in contact with them throughout the night, the people were cold," police chief Stephane Bozon said, adding that none of the passengers appeared to have any urgent health issues.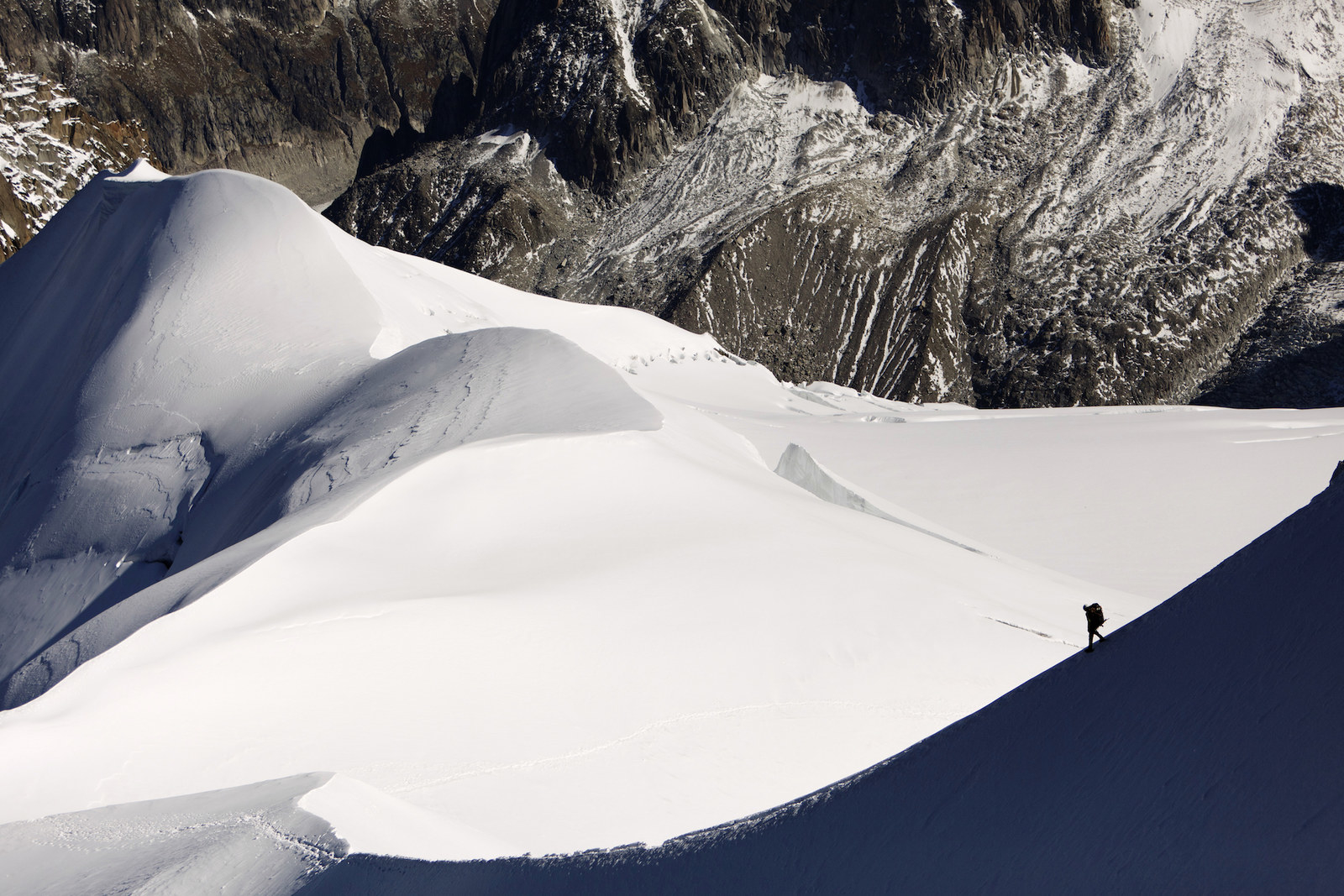 The cable cars — known at the Panoramic Mont-Blanc gondola — connect the Aiguille de Midi peak in France at 12,605 feet to Pointe Helbronner in Italy at 11,358 feet. The trip typically takes about 30 minutes.

In a statement to BuzzFeed News, cable car operator Compagnie du Mont-Blanc said that the incident happened as a result of the haulage cable and the suspension cable becoming crossed, which can occur as part of a sudden stop or in strong winds.

Two crossed cables were successfully unknotted on Thursday, but workers had difficulty in uncrossing a third, the company said.

Mathieu Dechavanne, CEO of Compagnie du Mont-Blanc , said the cable cars began working again a little after 8 a.m. local time (2 a.m. ET) Friday morning.

A spokesperson for the company added that the cable cars remained "closed to the public for technical analysis" in conjunction with authorities.