Canadian Pastor Detained In North Korea While On Humanitarian Trip
The Rev. Hyeon Soo Lim, who has made hundreds of trips to North Korea, has been detained since arriving in Pyongyang in January, his church said.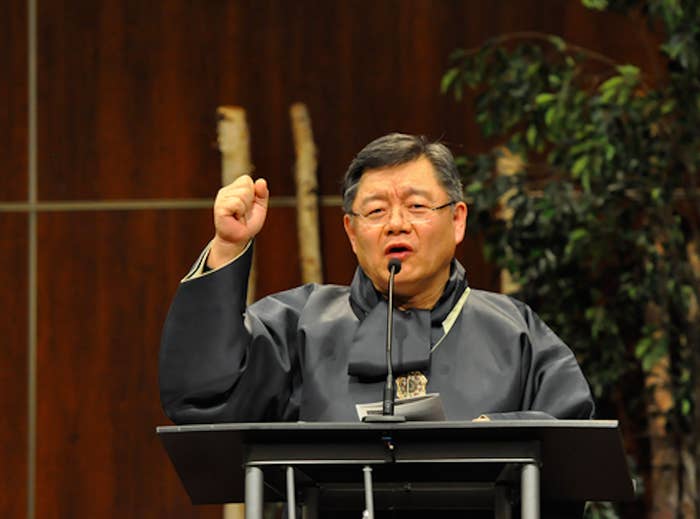 Canadian officials are trying to locate a pastor who is being detained in North Korea.
The Rev. Hyeon Soo Lim, 60, hasn't been heard from since Jan. 31, but his case was only recently made public because his Toronto-based church wasn't sure of his status.
Lisa Pak, a spokeswoman for the Light Korean Presbyterian Church, told Reuters that Lim has made hundreds of trips to North Korea and so they weren't immediately alarmed after initially losing contact.
Lim — who helps oversee a nursing home, a nursery, and an orphanage in the Rajin region of the secretive communist nation — was born in South Korea, speaks Korean, and is an experienced traveler, Pak added.
At first, the church thought Lim may have gotten caught up in North Korea's quarantine of foreign travelers for possible Ebola exposure, but that program ended Monday.
"We didn't want to cause unnecessary hysteria, just make sure he is OK. He's very non-political; he just wants to help the people," Pak told Reuters.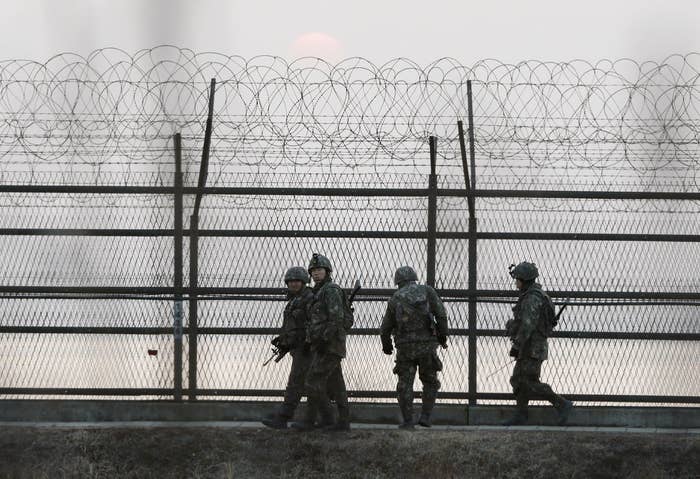 Canada suspended diplomatic ties with North Korea in 2010, but last week, Sweden, which maintains an embassy in Pyonyang, said its ambassador was pressing for a meeting with a detained Canadian citizen.
The Rev. Jason Noh told the New York Times that Lim was making a routine visit to an orphanage in the Rajin area with another church elder when an economic export bureaucrat asked him to visit Pyongyang. He has not been heard from since.
The Rev. Choong Sik Ryu, head of the Council of Korean Churches of Ontario, told Reuters at a recent prayer service that they were urging the North Korean, Canadian government, and the United Nations to work to return Lim to his family.