Boston Marathon Bomber Ordered To Pay $101 Million To Victims
Dzhokhar Tsarnaev was ordered to make the payments to 49 victims from his federal prison in Colorado.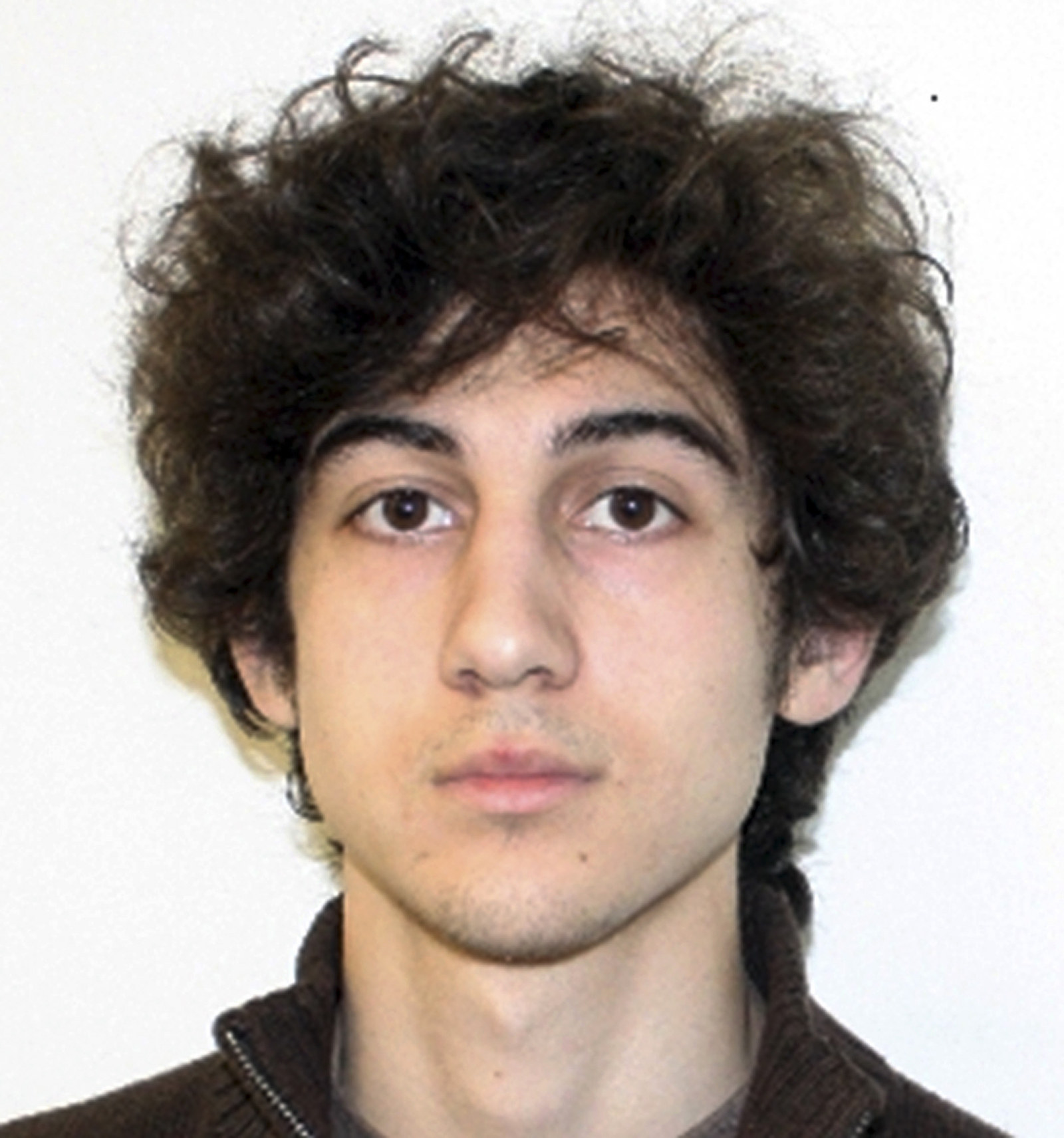 Convicted Boston bomber Dzhokhar Tsarnaev was denied a new trial Friday and ordered to pay $101 million in restitution to 49 victims.
Tsarnaev was convicted last year for his role in the Boston Marathon bombing in 2013 that killed three people and injured more than 260 others. He and his older brother, Tamerlan, set off two pressure cooker bombs near the finish line and later engaged in the gun battle that killed an MIT police officer. Tamerlan also died.
Dzhokhar Tsarnaev was discovered hiding in a boat in a Watertown yard the next day and arrested.

He was eventually convicted of 30 charges and sentenced to death, despite defense arguments that he was heavily influenced by his older brother.
In October, Tsarnaev's defense team filed a motion for a new trial, arguing that the venue should have been moved outside of Massachusetts due to the emotional impact the bombing had on the Boston area and the prejudice the jurors were undoubtedly exposed to.
But on Friday, U.S. District Court Judge George O'Toole rejected their request, noting previous venue change requests had also been denied.
Instead, Tsarnaev was ordered to pay roughly $101.1 million to 49 victims in the attack while he serves times behind bars at a maximum security prison in Colorado.
The individual recipients were not named, but the amounts range from $120 to more than $8 million.
An additional $1.1 million was earmarked for the Massachusetts Victim Compensation Fund.