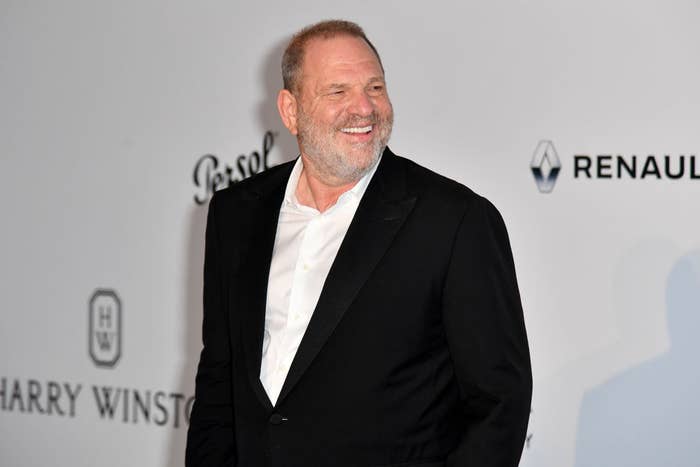 Police in Beverly Hills are now investigating Hollywood movie mogul Harvey Weinstein and filmmaker James Toback for alleged sexual assault, officials announced late Tuesday.
Dozens of women have recently come forward to accuse the two men of sexual misconduct, including assault, harassment, and rape. Beverly Hills police did not provide details of their investigations, but urged potential victims to contact authorities.
Many of the allegations against Weinstein, including from Ashley Judd, center on encounters they had with the famed producer at his hotel room at the Peninsula in Beverly Hills.

Los Angeles police had already opened an investigation against Weinstein after an Italian actor filed a report alleging the producer sexually assaulted her in her hotel room in 2013. On Thursday, the department announced it is also investigating Weinstein for a report of a misdemeanor lewd conduct that took place in 2015.

Weinstein also faces sex crime investigations in New York and London, which do not have as restrictive a statute of limitations as California, where there is an eight-year limitation on filing criminal sexual assault charges and a 10-year limitation on cases of rape.
New York police are investigating an allegation that Weinstein forced a woman seeking acting work to perform oral sex on him at the Cipirani Club in New York in 2004.
In all, about 70 women have come forward to level sexual misconduct allegations against Weinstein after the New York Times and the New Yorker published reports detailing some of their stories, including from Rose McGowan, Gwyneth Paltrow, and Angelina Jolie.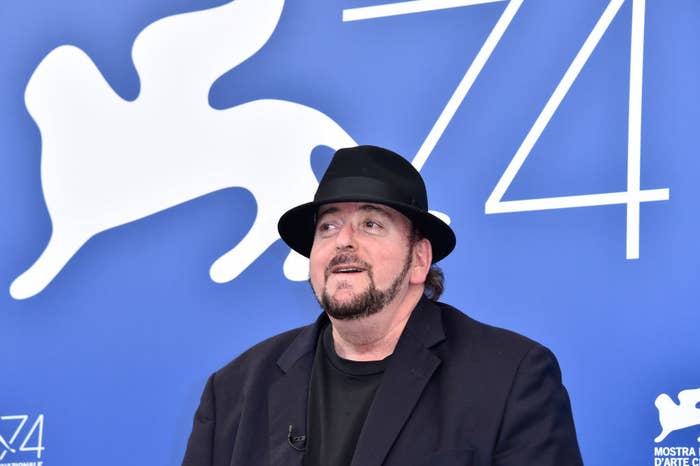 In the case of Toback — the director and screenwriter perhaps best known for his 1991 Oscar-nominated screenplay Bugsy starring Warren Beatty and Annette Bening — more than 200 women have accused writer and director of sexual harassment and assault.

According to a report by the Los Angeles Times, the women allege Toback masturbated in front of and dry-humped them, among other acts.
Both Toback and Weinstein have denied any criminal wrongdoing.