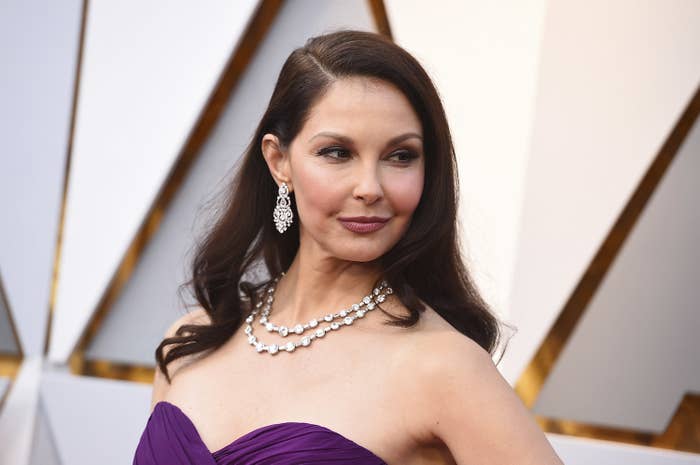 Ashley Judd is suing disgraced Hollywood producer Harvey Weinstein, alleging he worked to stymie her career after she rejected his sexual advances.
"I lost career opportunity. I lost money. I lost status and prestige and power in my career as a direct result of having been sexually harassed and rebuffing the sexual harassment," Judd told ABC News on Monday.
Judd says she was filming Kiss the Girls in 1997 when Weinstein invited her to his hotel room, where he offered to massage her and asked that she watch him shower. After she rebuffed him, Judd alleges, Weinstein spread rumors and lies about her that were designed to thwart her career in Hollywood.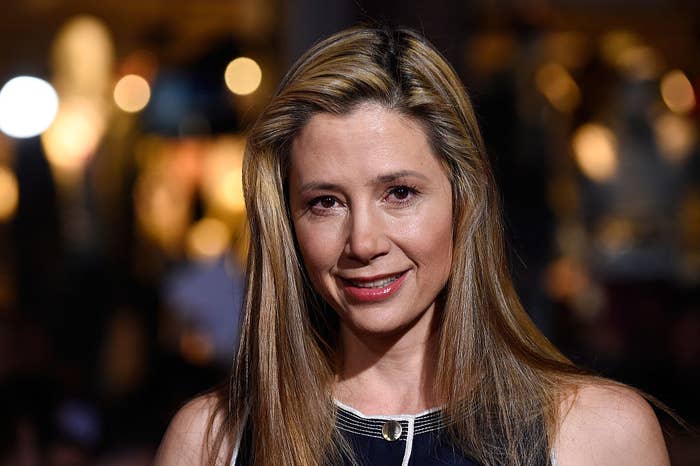 "My career opportunities, after having been defamed by Harvey Weinstein, were significantly diminished," Judd told ABC News. "My career was damaged because I rebuffed Mr. Weinstein's sexual advances. I know it for a fact."
Fellow actor Mira Sorvino has publicly accused Weinstein of doing the same to her.
Lord of the Rings director Peter Jackson backed Judd and Sorvino's claims up in an interview with the New Zealand publication Stuff last year, recalling how Weinstein's then-production company Miramax warned him that the actors were a "nightmare to work with" and should be avoided at all costs.
"At the time, we had no reason to question what these guys were telling us — but in hindsight, I realize that this was very likely the Miramax smear campaign in full swing," Jackson added.
I was being maligned and defamed because I stood up for myself and I said no. You may not give me a massage.

Speaking to ABC News Tuesday, Judd said that she was "maligned and defamed" because she stood up for herself and declined to give Mr. Weinstein a massage, which led to her no longer being considered for a role in the Lord of the Rings Franchise.
"I was being invited to consider which of the two roles I preferred," she said, before Weinstein warned Jackson against using her. "It was just, 'Poof.' We never heard anything back."
Judd added that what she wants is for "Mr. Weinstein to be held accountable for his illegal conduct."
"His behavior and his conduct [were] illegal," she said. "And that accountability is not just for me, but it's for all people who experience sexual harassment in the workplace with a particular -- and this is really important in why this case is groundbreaking -- emphasis on economic retaliation and damage to our careers over time."

In a statement, Judd's attorney, Theodore J. Boutrous Jr., said his client was alleging defamation, sexual harassment, interference with prospective economic advantage, and violations of California's Unfair Competition Law.
"Mr. Weinstein's abusive conduct toward others has caused no end of damage to aspiring actors and others in the film and entertainment industry. As my experience and the experience of others shows, even a few false statements from Mr. Weinstein could destroy potentially career-changing professional opportunities," Judd said in the same statement. "It's time that Mr. Weinstein be held accountable for that conduct and for the ways in which he's damaged careers."
Any money gained from the lawsuit will be donated to efforts to help combat sexual harassment and discrimination, the statement said, including the Time's Up Legal Defense Fund.

A spokesperson for Weinstein told ABC News that "the most basic investigation of the facts will reveal that Mr. Weinstein neither defamed Ms. Judd nor ever interfered with Ms. Judd's career and instead not only championed her work but repeatedly approved her casting for two of his movies over the next decade."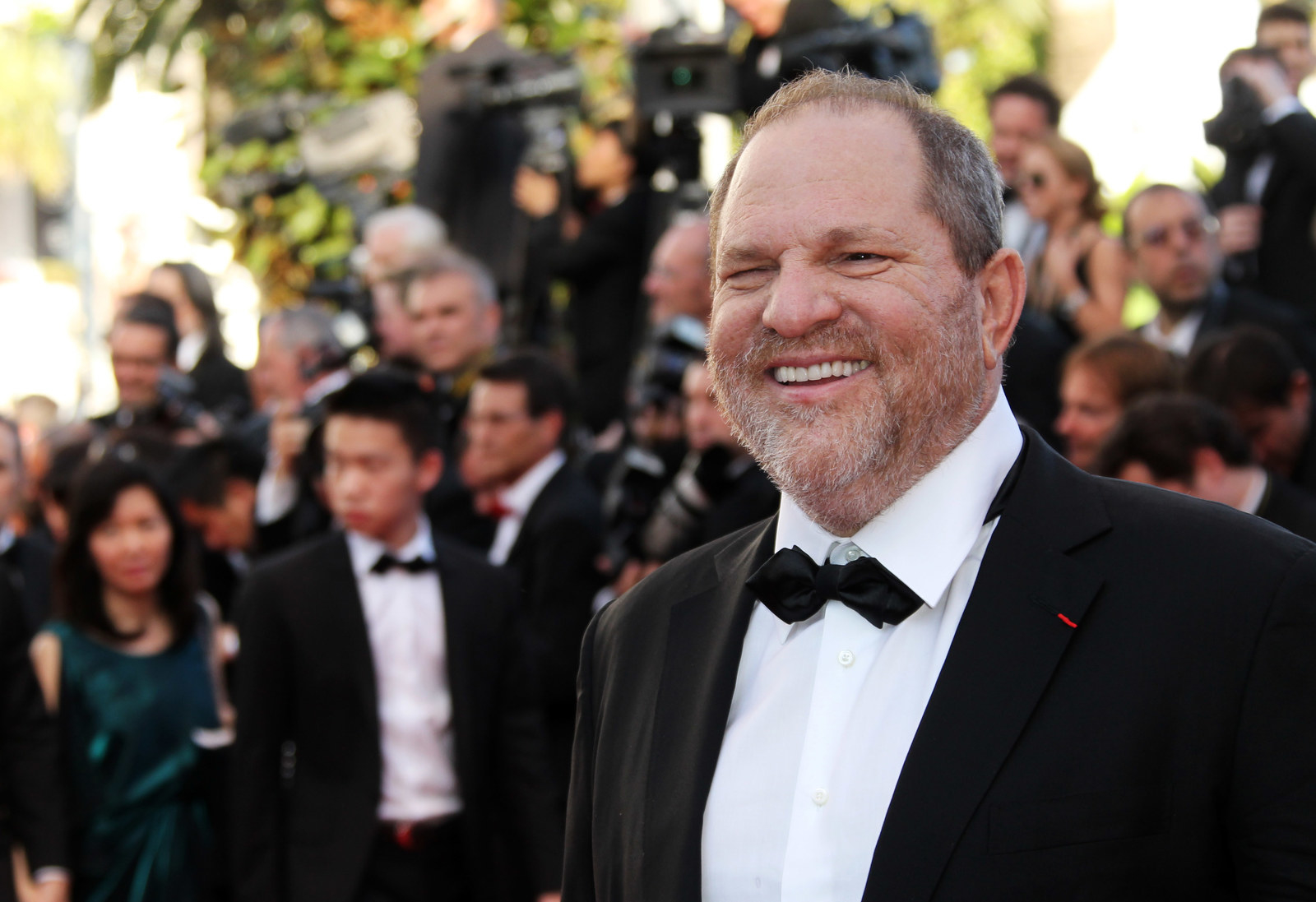 Judd's lawsuit in Los Angeles County Superior Court is just the latest in a growing heap of legal action facing Weinstein, who is already the subject of multiple civil lawsuits regarding allegations of sexual assault. One of them was filed by Dominique Huett, who sued the Weinstein Company for $5 million in damages for allegedly being aware of the producer's predatory behavior and failing to act.
The lawsuits were filed after dozens of women came forward with allegations of sexual assault and harassment against Weinstein in the wake of stories published about him by the New York Times and the New Yorker.
Weinstein, who has repeatedly denied any accusations of nonconsensual conduct, also faces potential criminal charges in California, New York, and the UK.