Top Religious Groups Privately Urged DHS Not To Separate Immigrant Parents And Children
"We believe that separating families would be extremely detrimental to basic child welfare principles. We urge you to reject this harmful policy."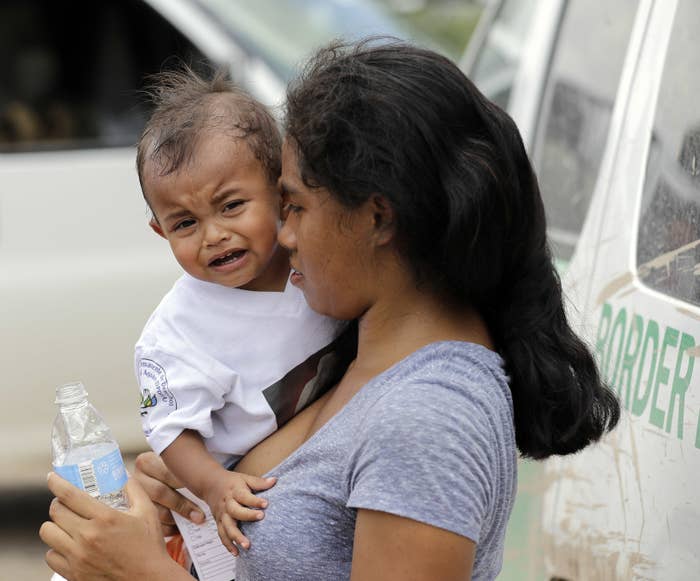 Three top religious organizations that work closely with the US government on immigration and refugee matters sent a private letter last year to then–homeland security secretary John Kelly, urging him to reject a "harmful" proposal of separating undocumented parents and children at border crossings. They also warned that such a policy would traumatize the children and lead to "irreparable emotional scarring."
"Except in cases of abuse, abandonment, and neglect, it is always in the best interest of children to be with their own mother and father and family," states the March 17, 2017, letter from the United States Conference of Catholic Bishops, Catholic Charities USA, and the Catholic Legal Immigration Network. "From our years of experience, we know that children should always be placed in the least restrictive setting and therefore in a safe, family environment, ideally, with their own families."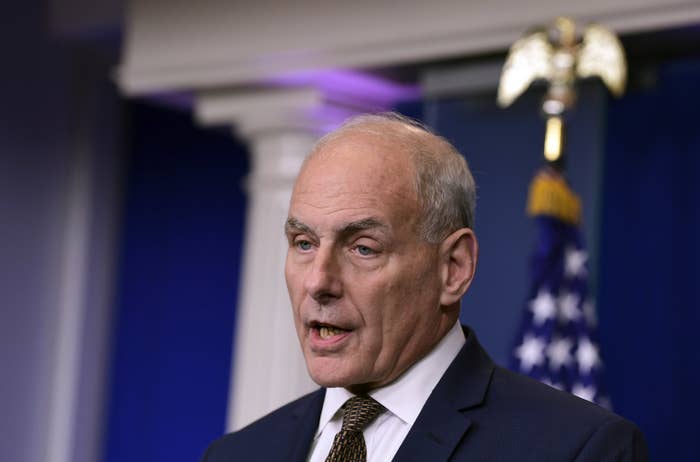 The letter was emailed to Kevin T. Carroll, Kelly's former senior counselor, and the sender said it would not be published or publicized.
Carroll then forwarded the letter to Kelly the same day along with a note, "Sir, FYI, and happy Saint Patrick's Day."
The letter and emails were obtained by BuzzFeed News in response to a Freedom of Information Act lawsuit filed against the Department of Homeland Security last year.
The letter, sent by Donna Markham, president of Catholic Charities USA; Rev. Joe Vásquez, chair of the Conference of Catholic Bishops; and Rev. Kevin W. Vann, chair of the Catholic Legal Immigration Network, was prompted by a statement Kelly made during a CNN interview on March 6, 2017, during which he said the Trump administration was considering a policy of separating children from their parents at the border "in order to deter more movement along this terribly dangerous network."
The Catholic organizations said such a policy would be "contrary to our Catholic values, and ineffective to the goals of deterrence and safety."
"A family separation policy would not cure the pervasive root causes of migration existing in the Northern Triangle today, such as community or state-sanctioned violence, poverty, lack of educational opportunity, gang recruitment, domestic abuse, and family separation," the letter states. "These are the factors that are compelling children and families to take the enormous risks of migration, including the possible additional risk of family separation at the border."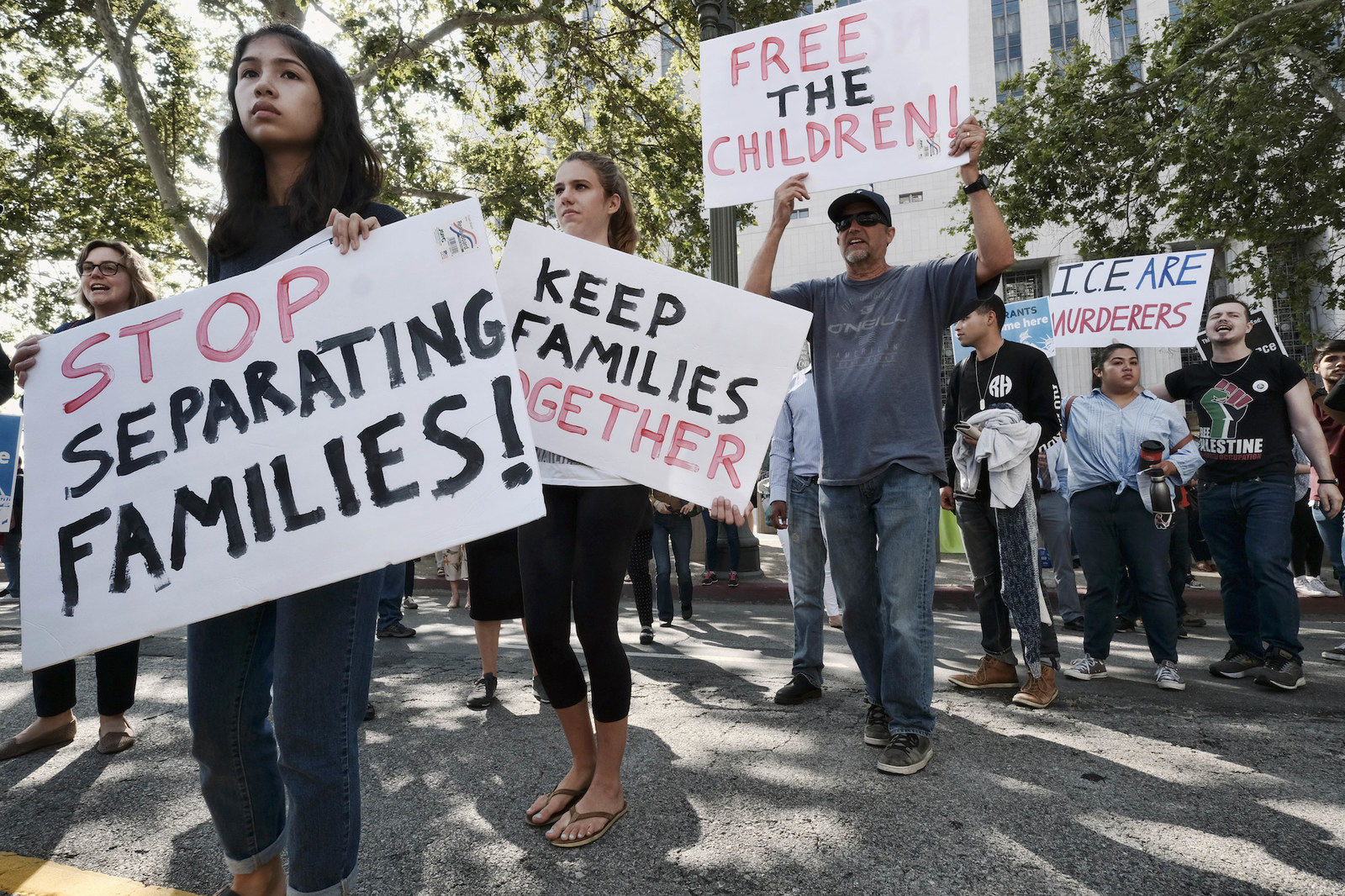 It's unknown if Kelly responded to the letter or addressed the concerns that the Catholic organizations raised. Katie Waldman, a spokesperson for the Department of Homeland Security, referred questions to the White House, which did not respond to requests for comment.
Catholic Charities USA and the Conference of Catholic Bishops did not respond to requests for comment about their correspondence with Kelly. A spokesperson for Catholic Legal Immigration Network did not know if Kelly responded.
The Trump administration has since implemented the policy, which has resulted in thousands of children being separated from their parents at border crossings, as well as numerous legal challenges to reunite the families.
Read the full letter here:
Download PDF
Jason Leopold is a senior investigative reporter for BuzzFeed News and is based in Los Angeles. He is a 2018 Pulitzer finalist for international reporting, recipient of the IRE 2016 FOI award and a 2016 Newseum Institute National Freedom of Information Hall of Fame inductee.

Contact Jason Leopold at jason.leopold@buzzfeed.com.

Got a confidential tip? Submit it here.