More Than 450 Authors Have Signed A Petition Against Donald Trump
Signers of the open letter, which opposes Trump's candidacy, include famous writers like Stephen King, Amy Tan, Junot Díaz, Michael Chabon, and Dave Eggers.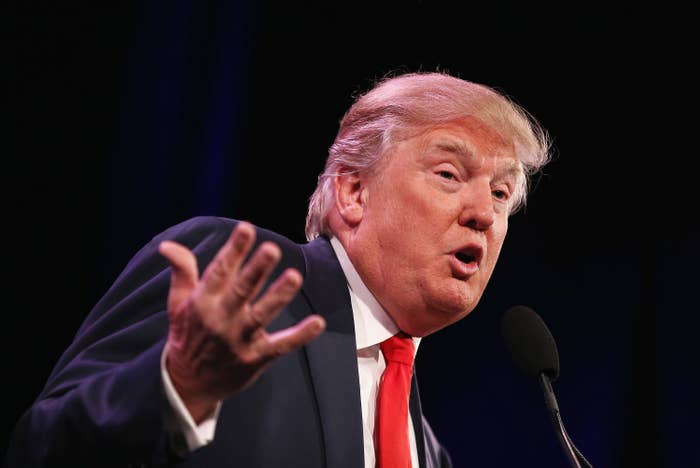 A total of 472 American writers have signed an open letter opposing the presidential candidacy of Donald Trump, including 10 Pulitzer Prize winners, four National Book Award winners, and many other famous authors.
Signers include Stephen King, Amy Tan, Junot Díaz, Michael Chabon, Dave Eggers, Francine Prose, Tracy K. Smith, Geraldine Brooks, Jennifer Egan, Cheryl Strayed, ZZ Packer, and many others.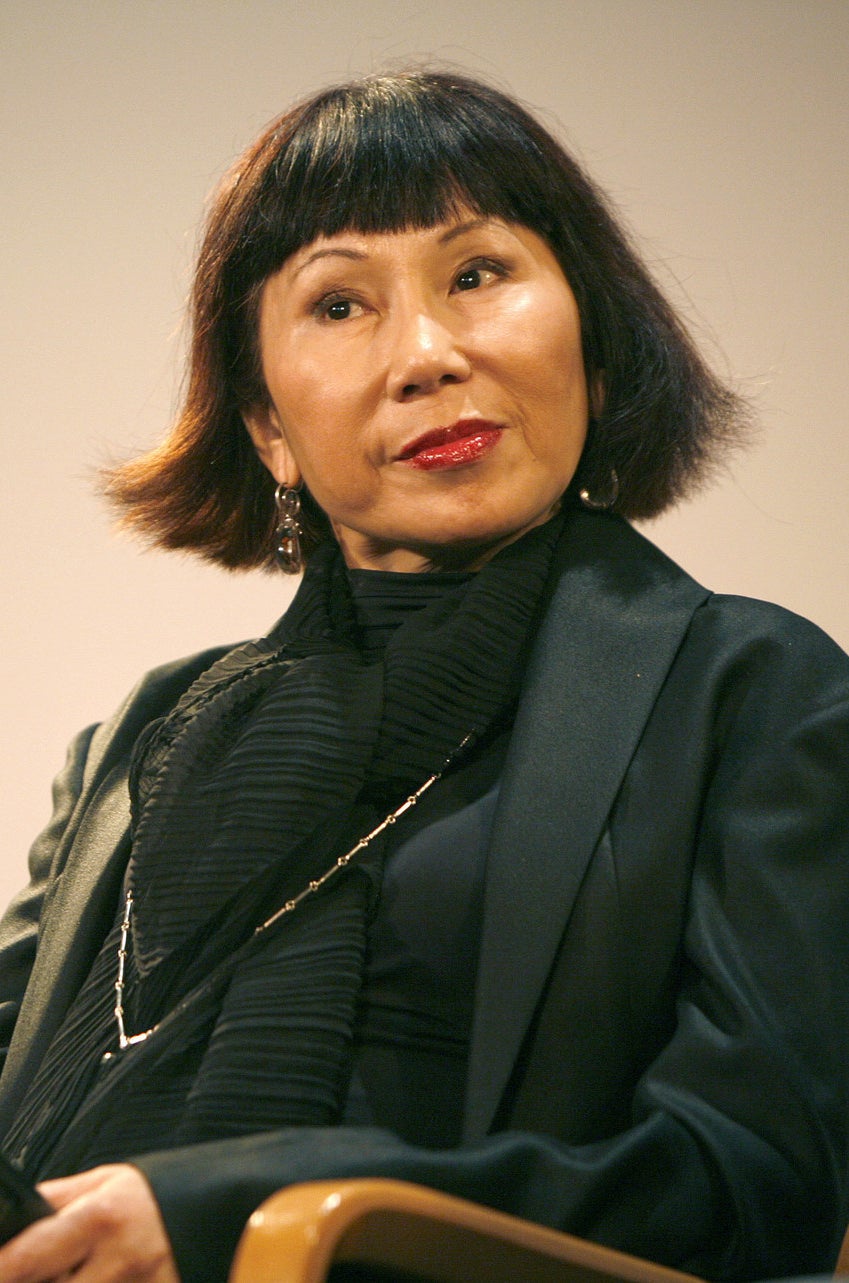 Here is the full text of the original open letter:
Download PDF
Altschul told BuzzFeed about how the idea for the petition came about and what outcome they hope to see:

Mark Slouka and I wrote the open letter, after having a number of conversations about how frustrated and helpless we felt about the rise of someone we see as a truly dangerous political figure.

We had a sense that many other writers would feel similarly, and so we started emailing friends and colleagues, and soon those people started passing it along. We got a hundred signatures in a day or two and that's when we decided to eventually make this public. ...

What we hope to accomplish, most of all, is to loudly express the voice of our community. The statement is an expression of what we see as uncontroversial American values — and so we hope those who read the statement will ask themselves whether Donald Trump is a suitable representative of those values. Maybe we'll change some minds.
Some of the authors also told BuzzFeed why they signed on:

"Trump is a pugnacious idiot with no real understanding of how government works. He is a consensus breaker rather than a consensus maker. To call him underqualified for the job would be like calling me underqualified to teach quantum physics. I've said this again and again on my Twitter feed. He's an embarrassment to the Republican party, and a bad buy for America." —Stephen King

"I signed this, because, like all sane people, I think that Donald Trump is dangerous and irresponsible in how he presents himself and how he treats others. Given his history, I do not think he knows enough to run a business, much less the government. He prides himself on causing chaos for his own pleasure, and I shudder to think he might even come close to being elected." —Jane Smiley

"I signed the letter because, as Dr. King once observed, history proves that there's such a thing as being too late." —Richard Russo
You can view or sign the public online petition here.