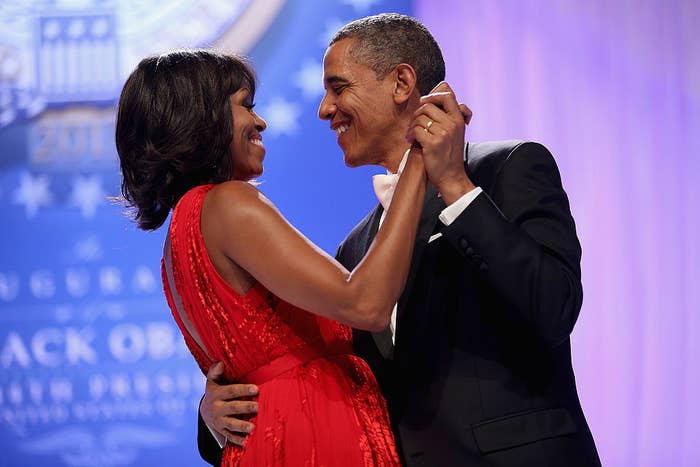 Barack and Michelle Obama have sold the rights to their memoirs, according to announcement Tuesday, ending what had reportedly been a heated bidding war.
Financial terms of the deal with Penguin Random House were not disclosed, but the publisher said it will donate one million books to a nonprofit partner for the 2016 White House digital education initiative, Open eBooks. The Obamas also plan to donate a significant portion of the proceeds to charity, including the Obama Foundation, the publisher announced.
Securing the rights to the memoirs had sparked a bidding war that reached over $60 million, according to the Financial Times.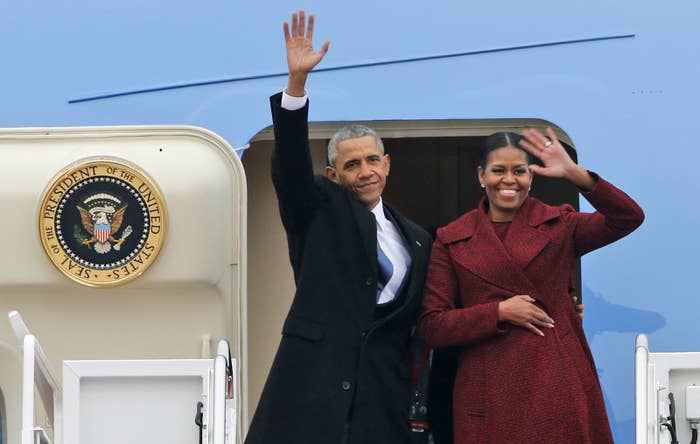 The competition had reportedly included HarperCollins, Simon & Schuster, and Macmillan. CNN also reported that it had confirmed the bidding war.
Penguin Random House CEO Markus Dohle said in a statement that they were "absolutely thrilled" about securing the Obama memoir rights, noting that "with their words and their leadership, they changed the world.
"We are very much looking forward to working together with President and Mrs. Obama to make each of their books global publishing events of unprecedented scope and significance," he added.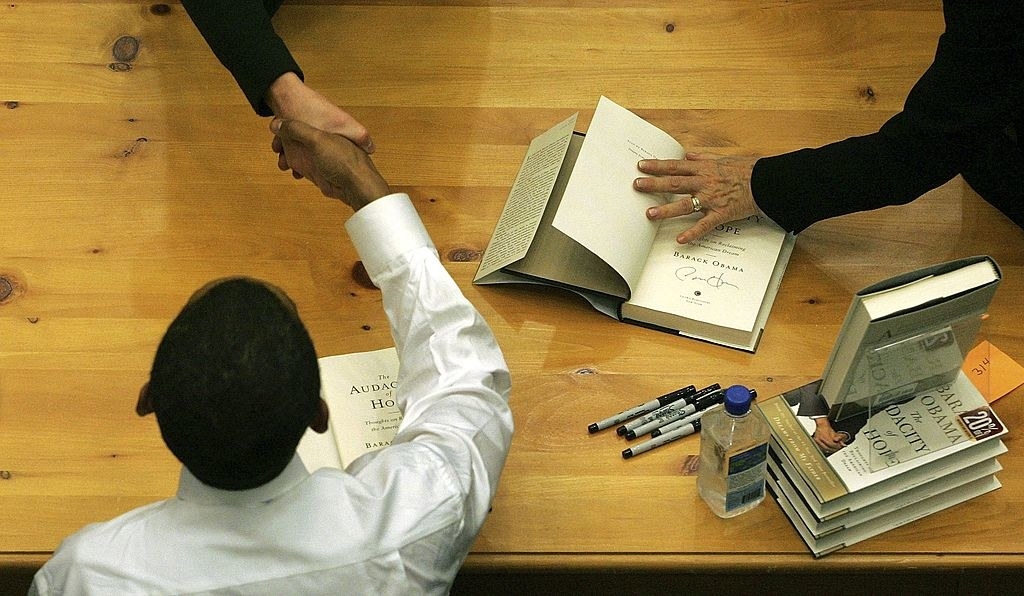 While the financial terms weren't disclosed, a publishing deal worth $60 million would break a record for presidential memoirs — George W. Bush's and Bill Clinton's sold for $10m and $15m, respectively, the FT reported:

Knopf, a division of Penguin Random House, paid $15m for the rights to Bill Clinton's 2004 memoirs My Life when he left the White House, while George W Bush made an estimated $10m from his book Decision Points, which was published by Crown.
BuzzFeed News reached out to several of the book publishers reportedly involved for comment.