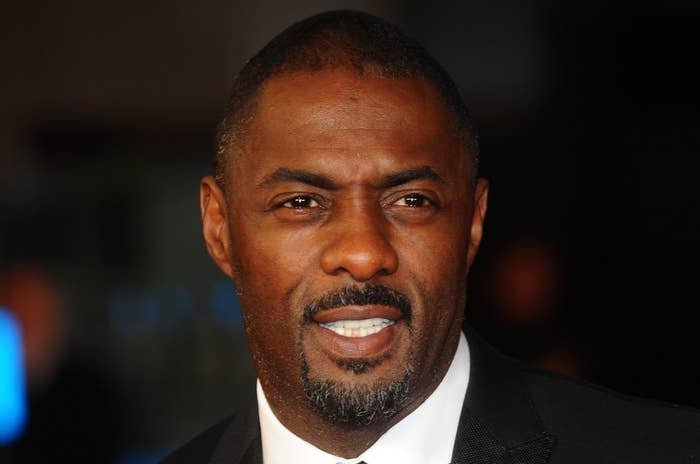 Many 007 fans would love to see English actor Idris Elba replace Daniel Craig as the next James Bond.
But in an interview with the Daily Mail, Anthony Horowitz, author of the newest James Bond novel, Trigger Mortis, revealed that he doesn't think Idris Elba would be the right actor:

Neither is Horowitz impressed with the favourite to take over from Daniel Craig.

'Idris Elba is a terrific actor, but I can think of other black actors who would do it better.'

He names Adrian Lester, star of Hustle.
Horowitz said he believes that Elba is too "rough" and "street" for the role of the suave 007 agent.

"For me, Idris Elba is a bit too rough to play the part. It's not a colour issue. I think he is probably a bit too 'street' for Bond. Is it a question of being suave? Yeah."
Horowitz's comments sparked outrage on Twitter:
Later in the day, Horowitz issued an apology on Twitter.