The "Gilmore Girls" Are Reuniting And Our Hearts Can Barely Take It
Lauren Graham, Alexis Bledel, and creator Amy Sherman-Palladino are doing a Gilmore Girls reunion at the ATX Television Festival in 2015.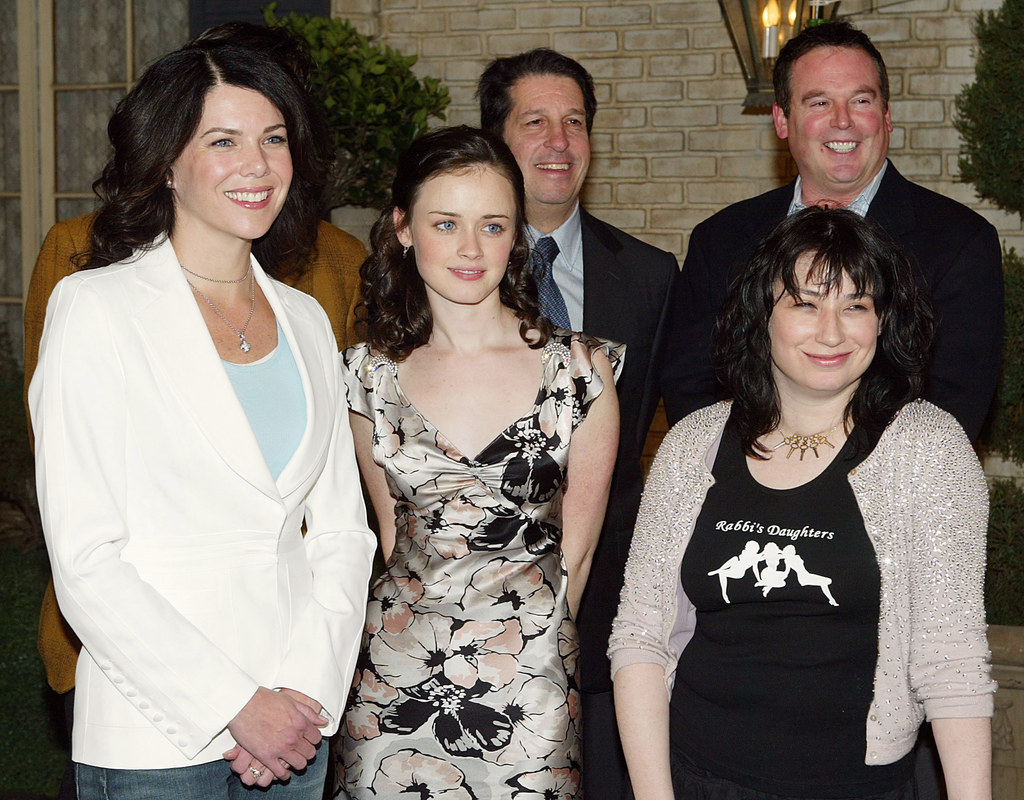 The ATX Television Festival in Austin — which has previously reunited the casts of Friday Night Lights, Hey Dude, Roswell, and Boy Meets World — will stage its biggest reunion to date in June 2015: Lauren Graham, Alexis Bledel, and Amy Sherman-Palladino will reunite on stage for the first time since Gilmore Girls went off the air in 2007. There's no word yet as to which, if any, other former Stars Hollow residents will join Lorelai, Rory, and the woman who created them at ATX.
"So after years of peace and quiet these lunatics have chosen to get the chattiest chicks in the world back under one roof? Really? Okay. You asked for it," Sherman-Palladino said in a statement. "Gilmore was the highlight of my ridiculous life. I can't wait to sit with these unbelievable broads and relive a time where sleep did not exist where stress and coffee were mama's little helpers and where we all dove into the deep end together to make something weird and very very cool."
But it was Graham who, in the statement, posed the biggest question of all: "There'll be coffee, right?"
ATX's Gilmore Girls reunion just got even more star-studded: TVLine reports that Jared Padalecki (Dean), Scott Patterson (Luke), Kelly Bishop (Emily), Keiko Agena (Lane), Liza Weil (Paris), Liz Torres (Miss Patty), Sean Gunn (Kirk), Yanic Truesdale (Michel), and John Cabrera (Brian) will join Graham, Bledel and series creator Amy Sherman-Palladino on the panel!
The stars from Stars Hollow keep coming! Danny Strong (Doyle), Todd Lowe (Zach), Jackson Douglas (Jackson), and Matt Czuchry (Logan) have also joined the reunion, according to EW.com!