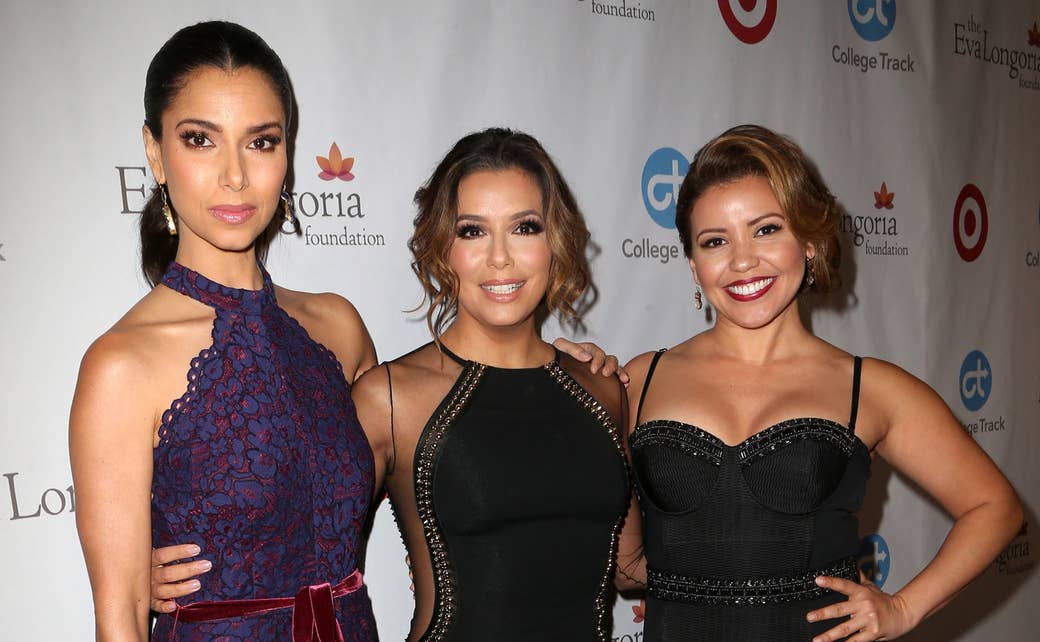 BEVERLY HILLS, Calif. — Emotions ran high at Thursday's Eva Longoria Foundation dinner at a Los Angeles hotel. The annual event is designed to commend the organization's initiatives to educate and empower Latinas, but the result of Tuesday's election turned what was supposed to be a celebration into an evening of collective mourning.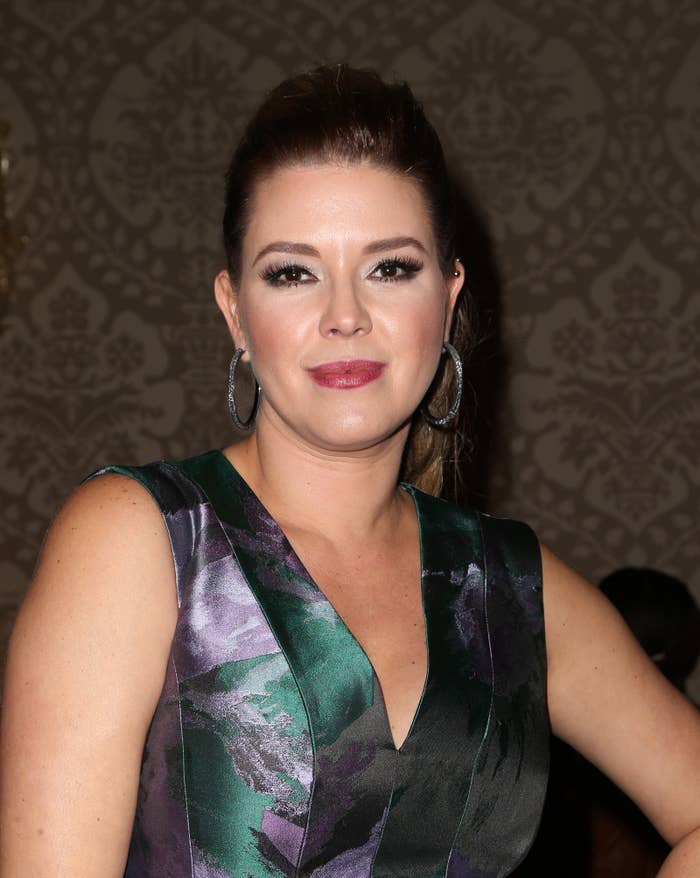 "This has been like a nightmare for me," Jane the Virgin star Ivonne Coll told BuzzFeed News. Longoria echoed Coll's sentiment. "It's been a hard two days," said the actor, who campaigned for Hillary Clinton.
The celebrities who opted out of doing press on Thursday night, like Alicia Machado, also passively implied that emotional turmoil. The former Miss Universe — who became an early centerpiece of Clinton's campaign and was vocal about Donald Trump's misogynistic behavior toward her in the '90s — posed for photos but couldn't bring herself to give interviews.
"Giving advice to Latinos right now is tough because we are afraid," Narcos star Ana de le Reguera told BuzzFeed News. "I've gone through every emotion — anger and sadness — but you have to try to find some hope or inspiration."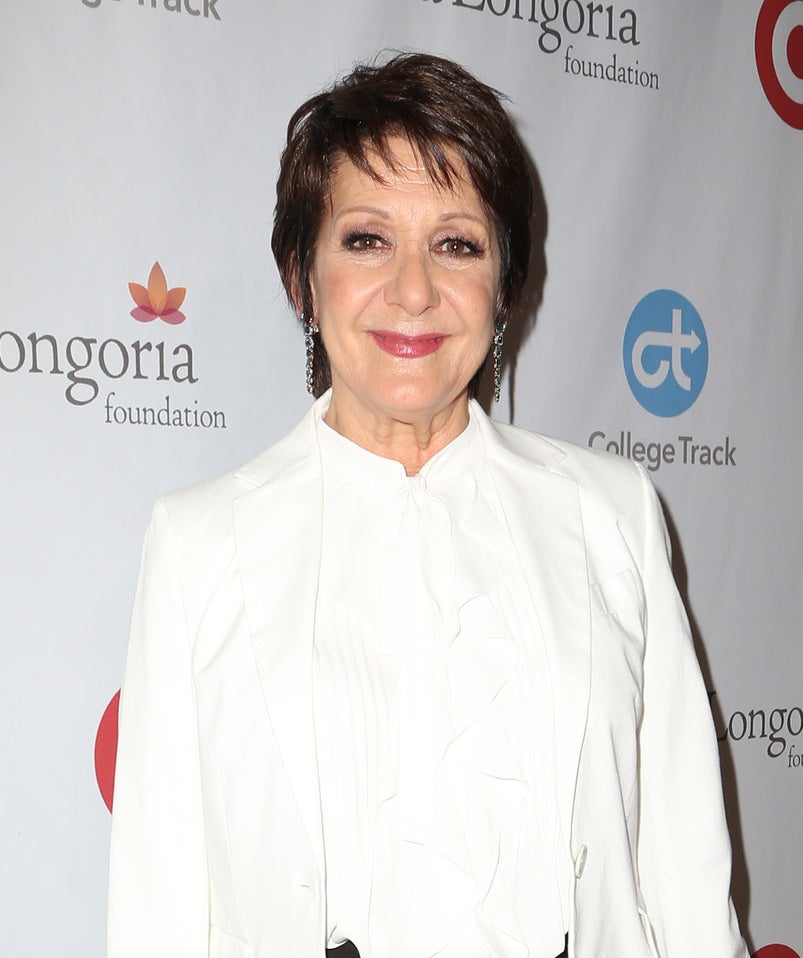 Most of the women BuzzFeed News spoke with were leaning on one another for that hope and inspiration. "We need to continue to fight and we need to continue to know who we are and stand in the knowledge we are a strong and proud fighting people. We've always survived and we will continue to survive," said Jane the Virgin star Andrea Navedo. "We've come a long way to this point and there's no reason why we will not continue to get ahead."

The evening was a necessary respite for many attendees and it served as a reminder of the strength of the Latino community. "Root yourself in your traditions and honor them and don't let anyone tell you that is not the American way," Coll offered as a piece of advice to Latinos who feel lost right now. "That is the American way because America is founded on immigrants. Do not give up. We must go forward."